21 (Not So Reliable) Facts About 21 Bridges
21. 21 Bridges was originally titled 17 Bridges. Releasing a movie called 17 Bridges on 21 November wouldn't be that interesting.
20. 21 Bridges will release on 21 November at VOX Cinemas. Clever, huh? That way it'll be easy to remember.
"Hey, when's 21 Bridges releasing?"
"Bro, it releases on 21 November!"
"Woah…"
19. It stars Black Panther's Chadwick Boseman alongside Keith David. David was the first ever voice of Black Panther in any medium on Fantastic Four: The Animated Series.
18. The cast features three actors who have played Marvel characters. Chadwick Boseman is Black Panther, J. K. Simmons was J. Jonah Jameson in the original Spider-Man trilogy and Taylor Kitsch was Gambit in X-Men Origins: Wolverine.
17. Director Brian Kirk directed three episodes of the medieval fantasy Game of Thrones. (Don't worry, he directed episodes in Season 1, not the final season.)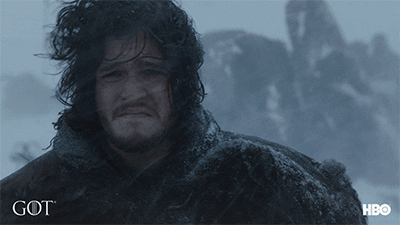 16. It's produced by Joe and Anthony Russo, the directors of Avengers: Endgame.
15. 21 Bridges is one of the first films produced under The Russo Brothers' upstart studio ABGO.
14. The film is also produced by American billionaire and philanthropist Gigi Pritzker. She's daughter to Jay Pritzker, who created the Hyatt Hotel chain.
13. Chadwick Boseman also serves as a producer on the film.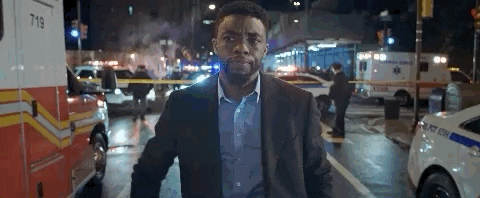 12. The score is composed by Henry Jackman. He previously worked with The Russo Brothers on Captain America: The Winter Soldier and Captain America: Civil War.
11. The screenplay is by Matthew Michael Carnahan, who has previously worked with Brad Pitt on World War Z. In 1988, Brad Pitt guest starred in an episode of 21 Jump Street. Both 21 Jump Street and 21 Bridges have the number 21 in their titles. Coincidence? We don't think so.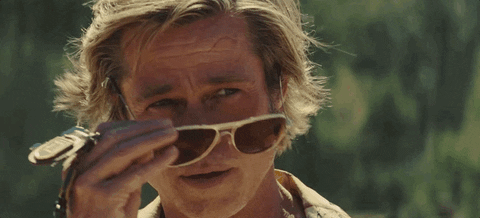 10. Chadwick Boseman is the first actor in the MCU to work with The Russo Brothers after Avengers: Endgame.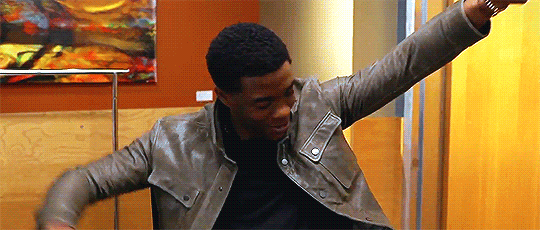 09. It was shot on-location in New York City. According to a data study done in 2017, an average of 153 films are shot in New York per year.
08. Sienna Miller co-stars along Boseman as an NYPD detective helping him work the case. Miller is an NYC native, having been born in New York City, New York.
07. Following a strong response to the trailer launch at San Diego Comic-Con, the film's release was moved from 26 September to a more prime date, 21 November.
06. Technically, there are only 20 and ½ bridges circumnavigating Manhattan. The Roosevelt Island Bridge is considered half a bridge due to the fact that it only spans the eastern half of the East River, the channel between Queens and Roosevelt Island. It wouldn't sound so cool if it was called 20 and ½ Bridges, though.
05. In the film's theatrical poster, Boseman is seen wearing a black coat. This is suspected to be in reference to the fact that he played a character called Black Panther. We could not find any other reason as to why he would be wearing a black coat during the cold New York City winter.
04. Chadwick Boseman is reportedly 1.83 m. The Manhattan Bridge is 2,089 m. Meaning that 1,141.53 Chadwick Bosemans lying flat on their face could make up The Manhattan Bridge.
03. Boseman's character is seen driving an NYPD car in the film. This is a very subtle nod to the fact that he plays an NYPD detective in the film.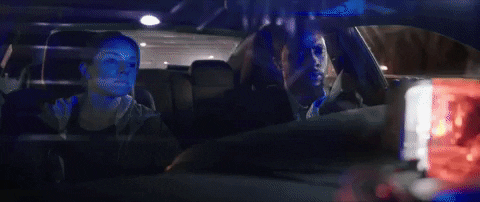 02. The number 21 can also be written as twenty-one, but if the film was called Twenty-One Bridges it would seem like more of an edgy boy band than a police thriller.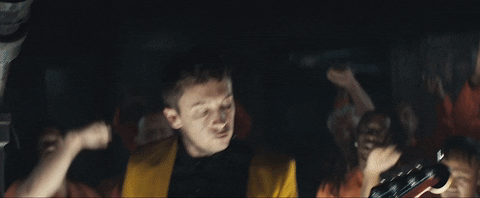 01. We thought we could be creative coming up with 21 facts for a movie with 21 in the title… but it seems we fell short. We're sorry. Hope you enjoyed this slow descent into madness. Forget the not so reliable facts, see the film at VOX Cinemas on the 21 November and book tickets here.