5 Interesting Facts About Super 30 That We Bet You Didn't Know
Hrithik Roshan's much anticipated Super 30 is out on 11 July and it marks the Bollywood superstar's entry into biopic genre. The movie is based on the extraordinary life of mathematician Anand Kumar - a man who coaches a batch of 30 underprivileged students every year for free and shapes them for India's most prestigious institution – the Indian Institute of Technology (IIT).
Before you head down to VOX Cinemas on 11 July, check out these five interesting facts about the film.
1. 15,000 Kids Auditioned to Play the Role of Hrithik Roshan's Students
During the casting stage,15,000 kids from Bihar, Varanasi, Mumbai, Delhi and Bhopal auditioned to play Hrithik's students. After a grueling audition process, the number was brought down to 78. A series of workshops followed and eventually the Super 30 were found.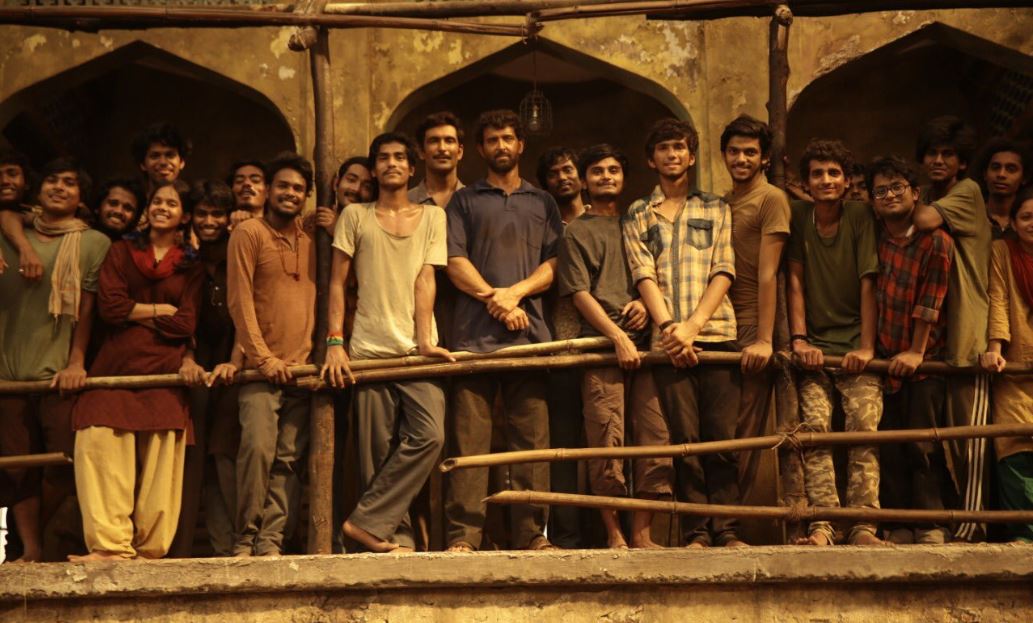 2. The idea was first pitched nine years ago
Anand Kumar's extraordinary story of a man who provides free educational help to underprivileged children has been garnering interest for a very long time.
Interestingly, the idea of the film first came into existence almost nine years ago when Kumar was approached by screenwriter Sanjeev Dutta. Dutta had just seen an hour-long special aired by Discovery Channel on Kumar's Super 30 initiative which peaked his interest and set the wheels in motion.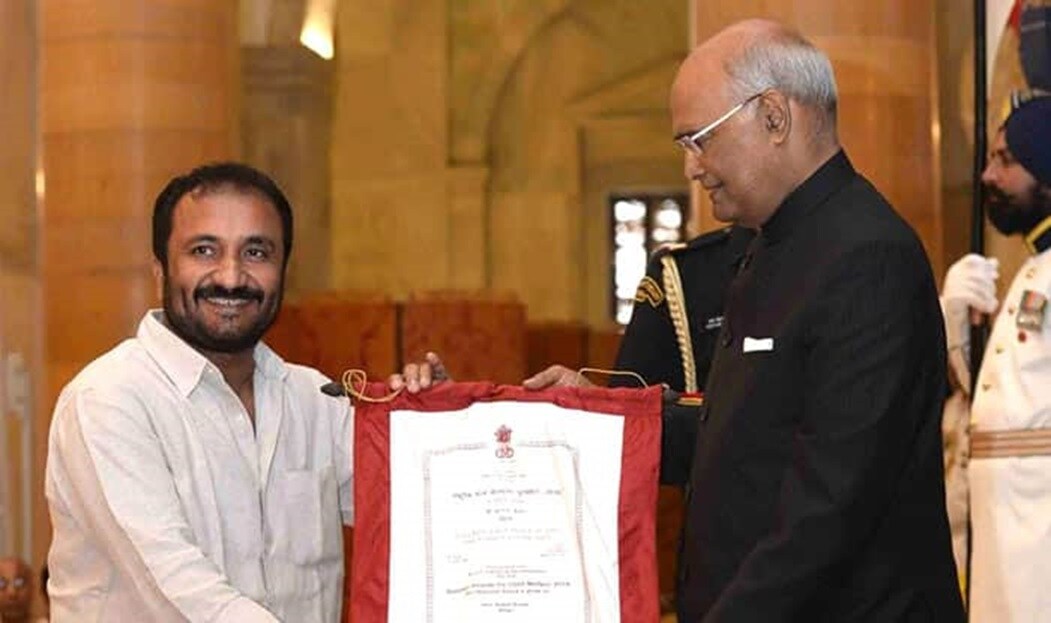 3. Super 30 is Hrithik Roshan's First Biopic
Anand Kumar played a key role during the casting process. His input was taken into consideration when the team started looking for a director to helm the movie and even when they were finalising the main lead.
Even though the casting of Hrithik came under some scrutiny, given his Greek God looks, Kumar couldn't think of anyone better to play the part (neither can we, after watching the trailer). After several long discussions and workshops with the actor, Roshan was finalised to play the role.
4. Why does the actress from Super 30 look familiar?
While some may know actress Mrunal Thakur from her roles in several Indian TV shows, Super 30 movie is not her debut film. She made her international debut in the Indo-American film Love Sonia, which dealt with the dark world of human trafficking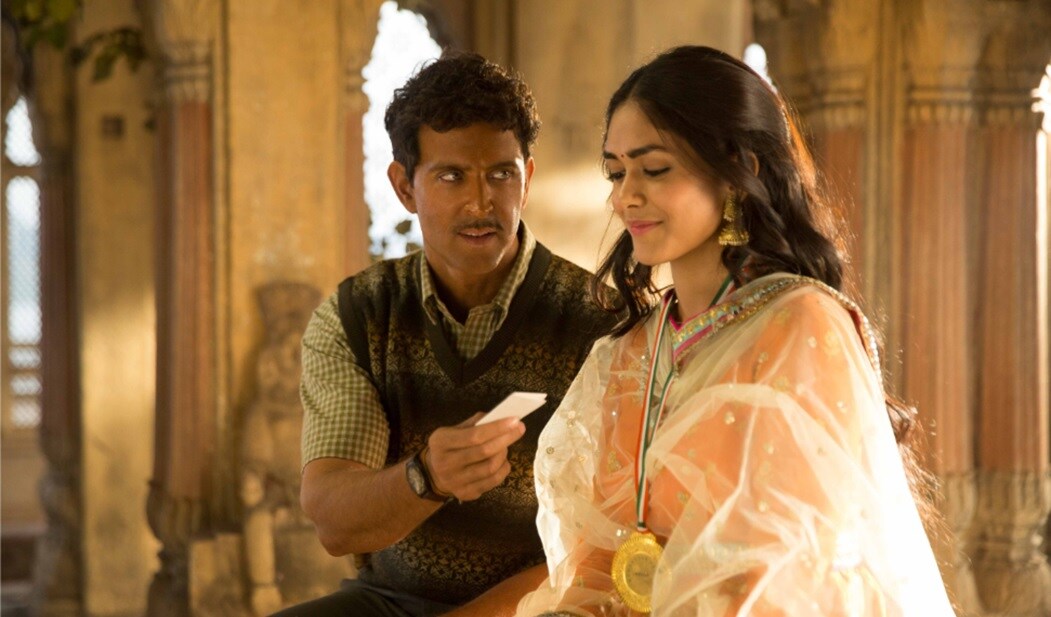 5. End of an Era?
Despite giving an incredible line-up of films like Lootera, Queen, NH10, Masaan and Udta Punjab, filmmakers Anurag Kashyap, Vikramaditya Motwane, Madhu Mantena and Vikas Bahl have decided to dissolve their production house Phantom after seven super years of partnership. Super 30 is the last film under their banner. Will their swan song live up to expectations? We'll find out on 11 July.
Book your tickets for Super 30 today and don't forget to share your thoughts, reviews and more on Facebook, Twitter or Instagram with the hashtag #Super30atVOX!