5 Reasons Why Keanu Reeves Is a Totally Excellent Human Being
There's not much that the internet can collectively agree on, but one thing's for certain: Everyone loves Keanu Reeves. Whether it's for his humble personality or the iconic characters he has played onscreen, Keanu Reeves is the hottest topic online right now. Here's 5 reasons why the John Wick: Chapter 3 – Parabellum and Toy Story 4 star is, to quote Ted Logan, excellent!
5. He's Down to Earth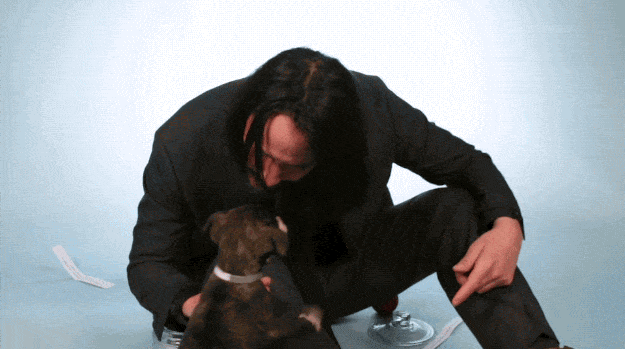 Keanu has been quoted saying "Money is the last thing I think about. I could live on what I have already made for the next few centuries." He's often donating most of his money to charity and helping those less fortunate.
4. He's Relatable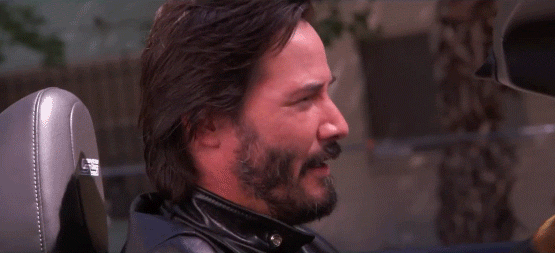 Keanu Reeves might be the internet's favourite celebrity, but he's just like the rest of us. Shy, humble and mild-mannered, Keanu once waited 20 minutes to get into his own party to avoid making a scene. After being let in, he found a credit card on the floor and helped reunite the card with its owner. He's also into astrology, loves puppies (obviously) and enjoys puzzles!
3. He Always Has the Perfect Answer
Keanu always knows what to say, whether he's calling someone breathtaking or saying that gravity is the reason he's so down to earth. But his best response was undoubtedly this moment on The Late Show with Stephen Colbert:
2. He's Thankful for What He Has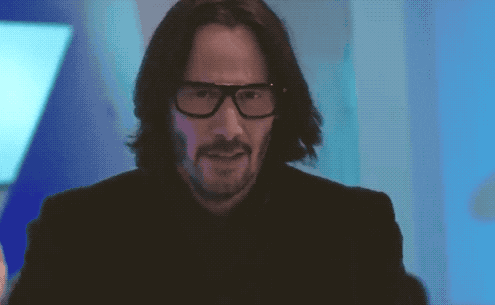 When it comes to showing gratitude, Keanu never fails. He has reportedly gifted each of The Matrix's stunt crew Harley Davidson motorcycles and takes sizeable pay cuts to ensure that his films can receive the budget they require.
1. He LOVES Movies
Don't take our word for it, we'll let Keanu do the talking.
So, what's the take away from this? We love Keanu Reeves and after reading this, you probably will too. See him in Toy Story 4 and John Wick: Chapter 3 – Parabellum at VOX Cinemas! Share your thoughts, reviews and more on Facebook, Twitter or Instagram with the hashtag #ToyStory4atVOX!