NOW SERVING: 5 Snacks That Will Make Your Indian Heart Jump With Joy
In case you're obsessed with Indian food but find it lacking at cinemas, you've probably not heard of the deliciously desi snacks that our Candy Bar has started serving.
Our menu (at select locations) just got a spicy makeover and it's guaranteed to make your desi heart burst with joy.
From crunchy butter chicken nachos to classic vada pav, these mouth-watering munchies, inspired by North Indian delicacies and popular street food will totally make you come back for seconds (and maybe, thirds!)
Wanna bet?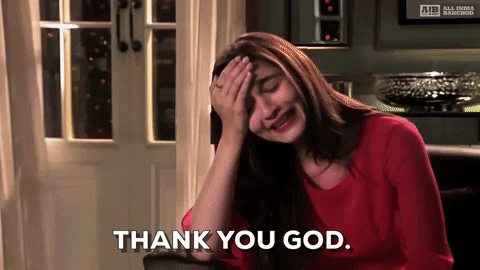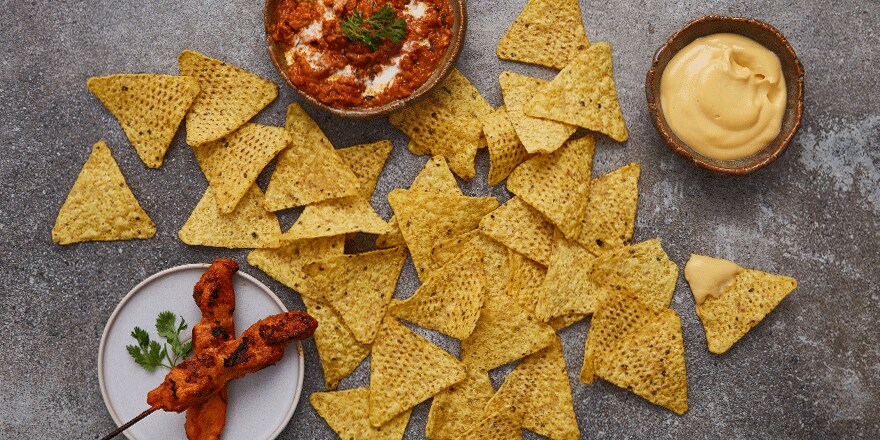 When are nachos not a good idea? Combine that with butter chicken and you get a deliciously desi deal that's just waiting to be devoured. Perfectly seasoned crunchy nachos served with our signature cheddar cheese and hearty serving of butter chicken topped with a chicken tikka skewer. We're salivating just thinking about it.

2. Vada Pav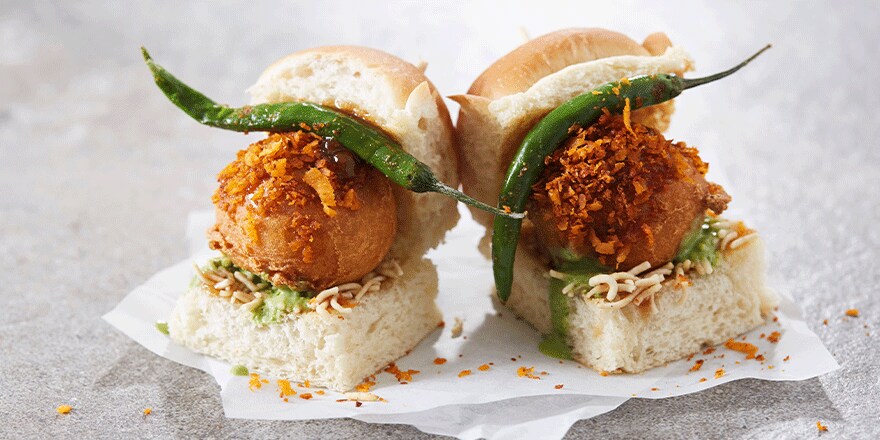 Street food lovers can gorge on this desi staple only at VOX Cinemas in the UAE.
That's right. We're the only cinema serving vada pav in theatres. How about that? Spicy potato patty sandwiched between freshly baked bun layered with spicy and tangy chutneys. Exactly what dreams are made of!
3. Punjabi Samosa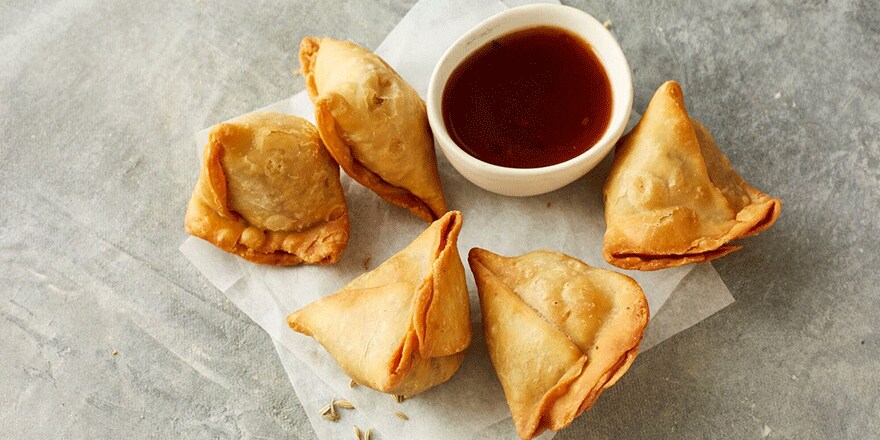 Light, crispy and golden on the outside, spicy and fluffy potato stuffing on the inside. This is legit #SnackGoals! Meat lovers, fret not, its counterpart—butter chicken samosa— will satiate all your carnivorous cravings.
4. Seekh Kebab Hotdog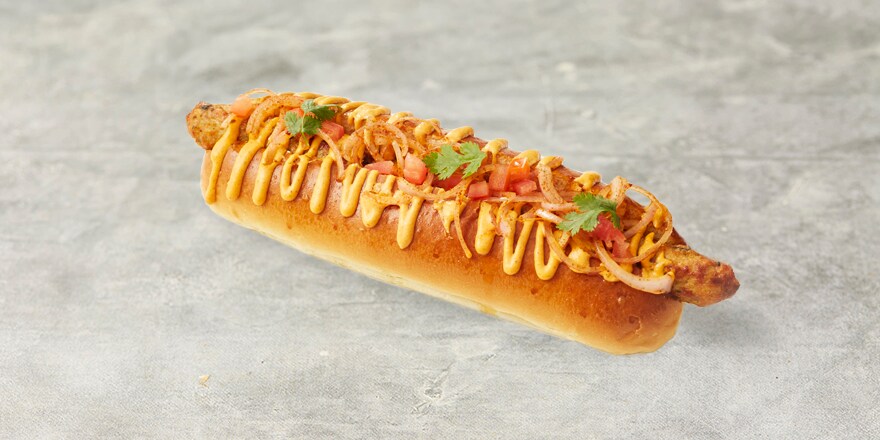 Meet your new favourite cinema snack with a desi twist! This glorious hot dog, served in a soft brioche bun with melt-in-your-mouth-kebabs, is a meal in its own.
5. Masala Chicken Lolipops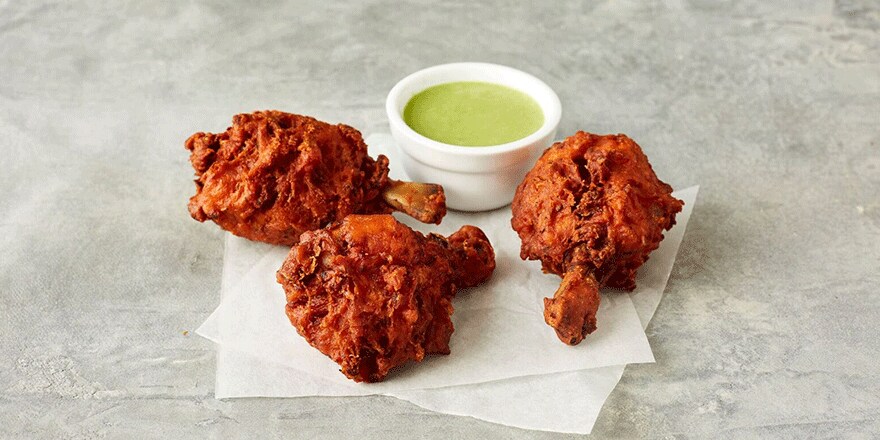 Everyone's favourite chicken lollipop gets a masaledar North Indian twist. It's bold, flavourful and oh-so-tasty. Dip it in some mint chutney and we're sure you'll add it to your list of must-haves the next time you're at VOX.
Don't believe us? Try it for yourself
Our North Indian Tadka Menu is available at Candy Bars in BurJuman, Mercato Mall, City Centre Deira and Ajman. Here's where you'll find butter chicken nachos and a few more honorable mentions. And if you're after the chicken lollipop, idli smbhar or medu vada, the Desi Specials are available at Candy Bars in Cineplex Grand Hyatt, City Centre Shindagha and Sharjah.