5 Amazing Things You Didn't Know Elton John and 'Rocketman' Star Taron Egerton Have in Common
The highly anticipated and critically acclaimed musical biopic Rocketman is finally here.
From Dexter Fletcher, the executive producer of last year's smash hit Bohemian Rhapsody, Rocketman will focus on John's early days as a prodigy at the Royal Academy of Music to his musical partnership with Bernie Taupin.
Before you see Rocketman at VOX Cinemas this weekend, here are five interesting things Elton John and Taron Egerton have in common:
5. Welsh-ut the Front Door!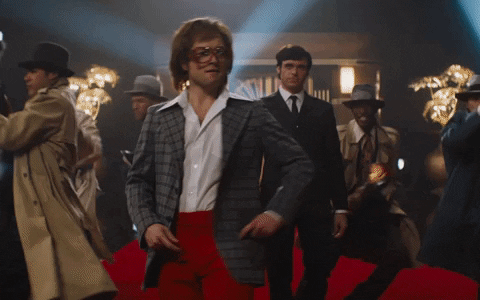 Taron Egerton is a Welsh actor and singer whose first name is a variation of Taran, which means 'thunder' in the Welsh language. Elton John's grandfather was a Welsh man who served in the Welsh Guards.
4. Your Song, My Song, Everyone's Song!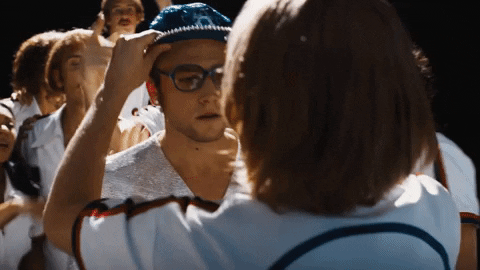 At the young age of 17, Taron Egerton auditioned for the Royal Academy of Dramatic Art in London. The song he chose was Elton John's revered 'Your Song'. His performance secured his admission to the Academy.
3. Sing, Monkey. Sing!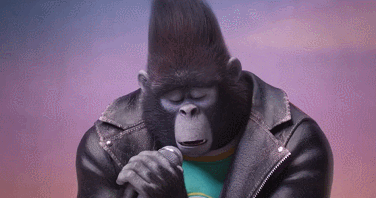 In the 2016 computer-animated musical 'Sing', Taron Egerton voices a teenage gorilla who performs a rendition of Elton John's 'I'm Still Standing' during a pivotal part in the film. A year later, he was cast as John in Rocketman. Talk about being born to play the part!
2. The Kingsman Connection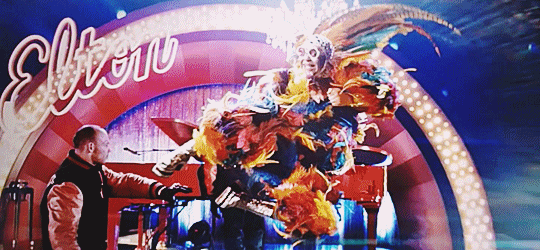 Taron and Elton didn't first meet while filming Rocketman, they actually starred together in 2017's Kingsman: The Golden Circle. Elton John, playing himself, even had an impressive and hilarious action scene in the film!
1. Can You Even Tell the Difference?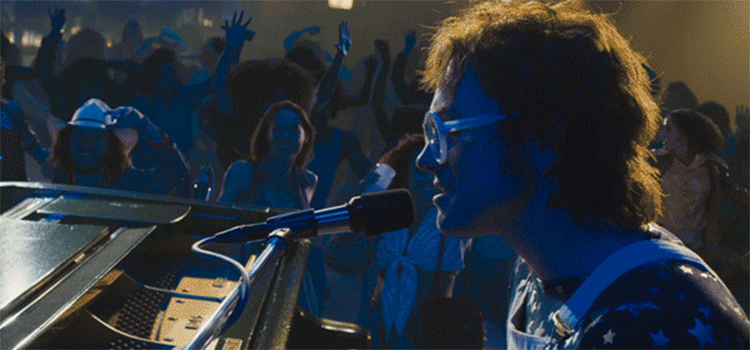 Believe it or not, Taron Egerton is actually singing in all of his musical scenes in Rocketman. Elton John was even quoted saying "When I watch the movie, I don't see an actor, I see myself. Which is an extraordinary thing for an actor to do. He's extraordinary." That's quite the compliment if we do say so ourselves.
Will you be seeing Rocketman this weekend? Book your tickets now and don't forget to share your thoughts, reviews and more on Facebook, Twitter or Instagram with the hashtag #RocketmanatVOX!