5 Iconic Lion King Scenes That We Can't Wait To Watch On The Big Screen
Ever since the first trailer of Disney's reimagined The Lion King was released, fans have been eagerly waiting to see their beloved characters brought to life on the big screen.

The live-action version of the new Lion King is directed by Jon Favreau, who also took on the mammoth task of bringing The Jungle Book to life back in 2016. This new beast of a remake is all set to release at VOX Cinemas on 18 July and it's safe to say the hype is real.
For those of us who still remember 1994 like it was yesterday, be ready to feel all the feels. Before you head to the cinemas, here's a look at all the iconic scenes that we can't wait to relive on the big screen.
1. Name a more iconic opening scene of a film than the Circle of Life intro? We'll wait.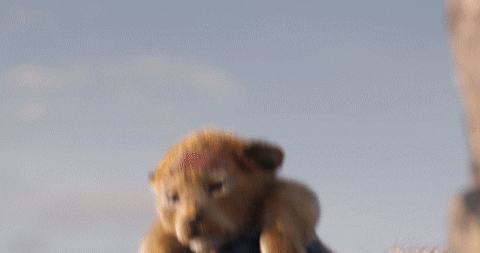 This scene is key, it sets the tone for the entire film. We meet the whole kingdom, including Simba's parents, Mufasa and Sarabi. We see baby Simba being lifted by Rafiki and looking over his kingdom. To be fair, we've all recreated this famous scene with a pet or a stuffed toy (maybe even a sibling) at some point in our lives. We won't judge if you still do…
2. Hakuna Matata- Timon and Pumbaa to the Rescue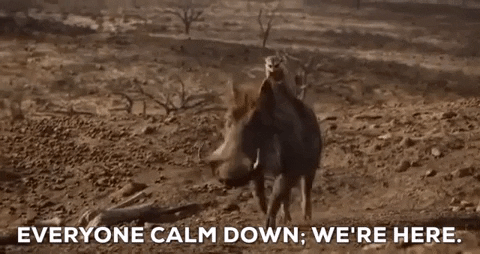 If you don't know what hakuna matata means, you should probably remove "Lion King fan" from your Twitter bio.
Simba runs away from home, thanks to his diabolical uncle Scar, and finds solace in a warthog and a meerkat named Pumbaa and Timon. The dynamic duo provide much-needed comic relief and if this song isn't included as one of the classics in this live action, we'll riot.
3. This Poignant Father-Son Moment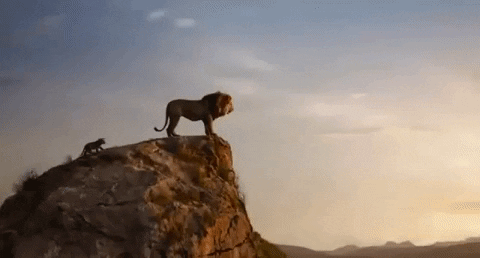 Mufasa has to be the ultimate on-screen dad.
"Look Simba, everything the light touches is our kingdom." Mufasa tells Simba only to die a few scenes after. Be ready to shed ugly tears because this scene will forever make us cry.
4. The Dreaded Stampede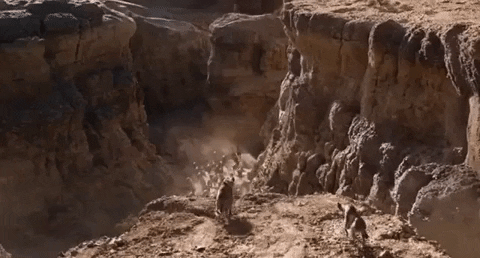 We know this scene left us with post-traumatic stress for most of our lives, but before you vow to unfollow all things VOX Cinemas, hear us out…
Mufasa had to die to complete the circle of life and for Simba to take over the reins. It's an event that's crucial to the storyline. Of course, we're not looking forward to this scene, but it's a super important one. Maybe Disney makes it a little less traumatic in this remake *fingers crossed*.
5. The Climactic Battle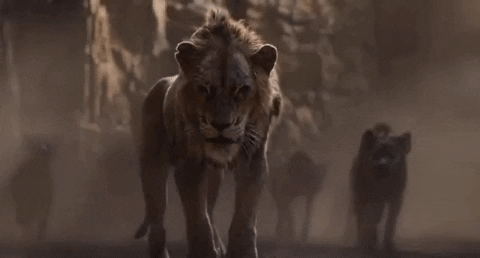 This is the mother of all scenes. Two mighty lions viciously fighting. A classic case of good vs. evil. Not that we're suggesting for one minute that we like Scar, but there is no denying that he is the greatest of all the Disney villains. And to see him get defeated by Simba? It's going to be epic!
18 July cannot come soon enough. Watch The Lion King roar into VOX Cinemas in IMAX, MAX and 4DX. Share your thoughts, reviews and more on Facebook, Twitter or Instagram with the hashtag #TheLionKingatVOX!