6 Movies We Can't Wait to See in the Second Half of 2019!
2019 has been a great year for movies so far. With Avengers: Endgame on its way to becoming the highest grossing film of all-time and the recent Keanu-ssance with John Wick: Chapter 3 – Parabellum and Toy Story 4, it's safe to say that people are going to the movies now more than ever.
There are only six months left in 2019 and we've decided to list the six movies we can't wait to see before the year ends:
6. The Lion King (18 July)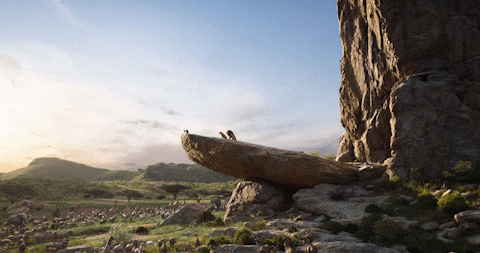 You might recognise Jon Favreau as Happy Hogan in Spider-Man: Far From Home, but did you know he played a major role in launching the Marvel Cinematic Universe as the director of the first Iron Man? Now, he's helmed Disney's live-action remake of The Lion King. If casting Beyoncé Knowles-Carter as Nala and Donald Glover as Simba wasn't enough to get you excited, early reactions are calling the film a 'game-changer for visual effects'.

5. Once Upon a Time in Hollywood (15 August)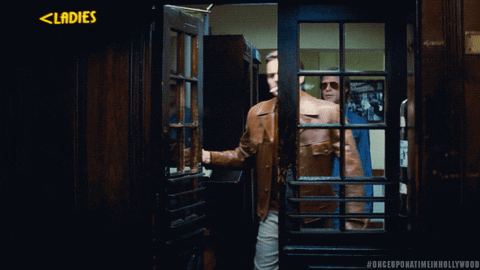 Leonardo DiCaprio. Brad Pitt. Margot Robbie. Directed by Quentin Tarantino. Is there really anything else we need to say? Described as 'Tarantino's love letter to '60's L.A.', Once Upon a Time in Hollywood is a modern fairy tale tribute to the final moments of Hollywood's golden age. The script alone was able to convince DiCaprio to come out of his four-year hiatus, if that's not a sign Once Upon a Time in Hollywood is going to be a knock-out, we don't know what is.
4. Dream Girl (13 September)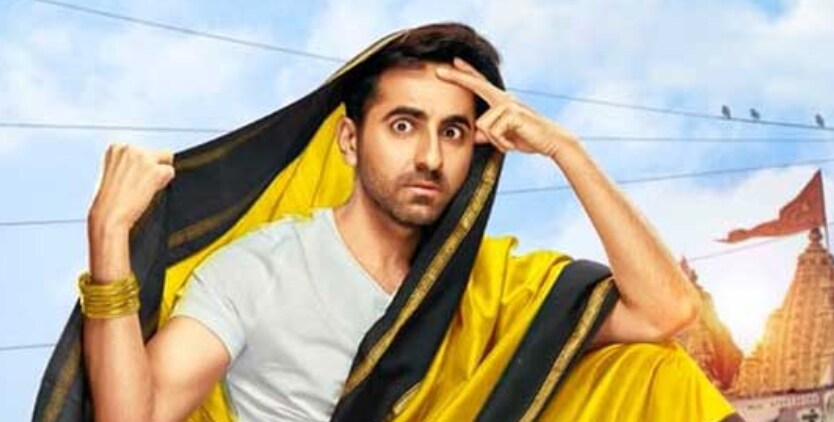 Starring Ayushmann Khurana and Nushrat Bharucha, Dream Girl tells the story of a man who has a unique talent – he can speak in both male and female voices – and uses it to get the lead role of Sita in a play. Produced by Ekta Kapoor, this looks like it's going to be a hilarious wacky comedy and we can't wait to see it.
3. Joker (3 October)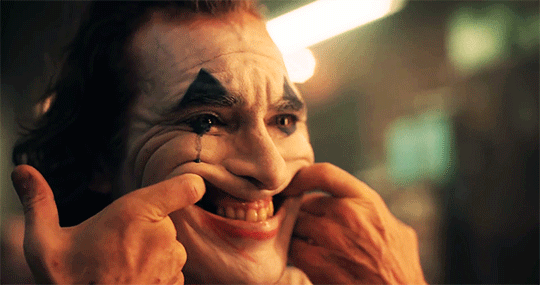 The Joker is considered one of the greatest villains of all-time, and when Joaquin Phoenix was announced as The Clown Prince of Crime, fans and critics alike knew that they were in for an unforgettable experience. From director Todd Phillips and producer Bradley Cooper, Joker promises to be an unforgettable character study of a broken man disregarded by society. It's going to be unlike anything we've ever seen before. Put on a happy face, you're in for a real treat.
2. Bhoot: Part One (15 November)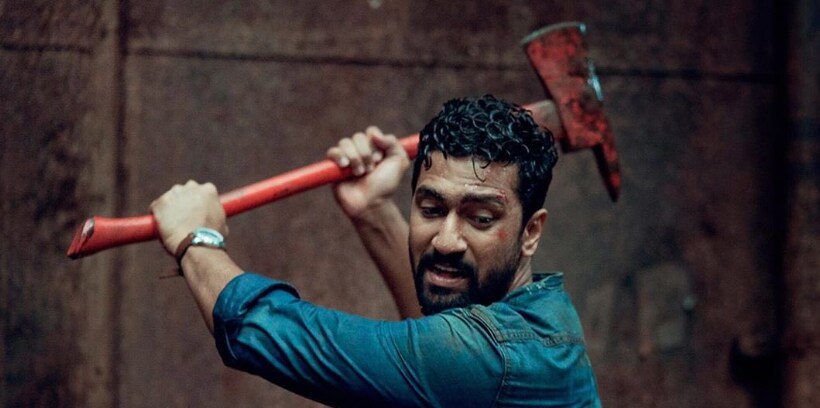 Nothing haunts you more than real life. Reportedly based on a true incident that took place in Bombay, Bhoot – Part One: The Haunted Ship is going to be a spine-chilling horror film that guarantees an unforgettable experience. Starring Vicky Kaushal and Bhumi Pednekar, you're going to have to brace yourselves before entering the cinema.
1. Star Wars: The Rise of Skywalker (19 December)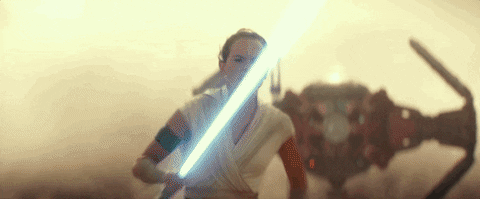 No one's ever really gone, that's the promise that the The Rise of Skywalker trailer gave audiences. Hinting at the return of Ian McDiarmid as Emperor Palpatine, there's nothing we're more excited for this year than the epic finale to the Sequel Trilogy. J.J. Abrams returns to direct Mark Hamill and the late Carrie Fisher's final on-screen appearances as Luke Skywalker and General Leia. Build your lightsabers, put on your robes and feel the Force around you – The Skywalker Saga comes to an end this December.
Experience all of these films and more at VOX Cinemas this year. Stay tuned for advance tickets soon and make sure to follow us on Facebook, Twitter and Instagram to stay up to date with the latest movie news and releases.