Health & Safety Measures at VOX Cinemas
Things may be a little different for a while, but our priority is making sure we're looking out for you and our teams
Stamp of approval! We are extremely proud to have been issued with the Dubai Assured stamp having implemented all public health protocols for the prevention and management of COVID-19.
Dubai Assured is a collaboration between the Department of Tourism and Commerce Marketing, Department of Economic Development and Dubai Municipality and was issued to VOX Cinemas following an extensive health and safety verification process. The stamp is a testament to our commitment to uphold the highest health and safety standards. Guests can rest assured that we are exceeding guidelines to ensure everyone can enjoy an exceptional experience with added peace of mind.
We've reopened our doors across all seven emirates in the UAE in compliance with government regulations and look forward to welcoming you back!
During the closures, we have been actively listening to you and our employees and have implemented certain safety protocols so that you can enjoy an exceptional experience with added peace of mind.

To help create a safe experience for everyone, we're enhancing our high standard of cleanliness even further and are introducing a number of additional measures and changes to our venues. These measures include:

1. ENHANCED CLEANLINESS
Using fogging machines to disinfect large areas
Cleaning and sanitising surfaces frequently, paying particular attention to high touch points such as counters, POS and payment terminals
As an added precaution, it is also now mandatory for employees to wear a face mask and gloves and their temperatures will be checked before every shift. Guests will need to adhere to government guidance.
Installation of sanitiser dispensers at entrances
Disinfection of washroom cubicle accessories after every use
2. SAFE DISTANCING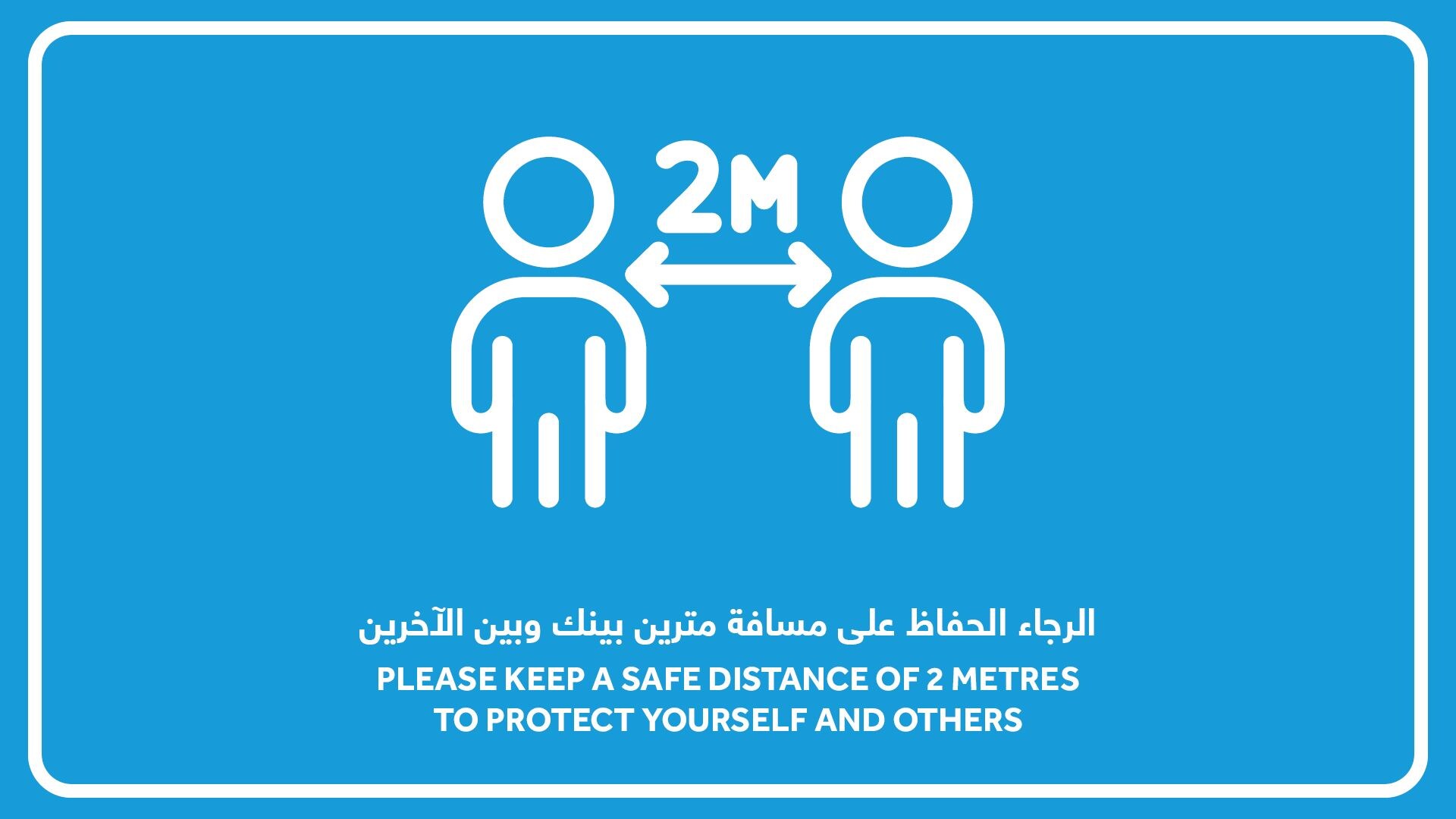 Installing instructional signage and deploying safety ambassadors to guide guests on the best physical distancing practices. Our staff have also undergone intense training on all updated health and safety procedures.
Our cinema auditoriums are operating at government mandated capacity. The seating layout has been set up keeping the changing rules and your safety in mind.
3. REDUCED CONTACT AND EXPOSURE
Introduction of a queue-less experience ticketing and F&B purchases to minimise contact in queues. We encourage you to please book online!
Offering contactless payment and contactless food collection options and self-scanning of tickets to reduce contact and exposure
These essential measures may result in temporary delays and we appreciate your patience and cooperation as we all adjust to the new normal. We also encourage guests to follow all directions of our government, mall and team members, to ensure the safe enjoyment of our experiences for everyone.
Guests of all ages are permitted at VOX Cinemas in Dubai, Abu Dhabi, Fujairah, Al Ain, Ajman, Ras Al Khaimah and Sharjah.
We can't wait to welcome you back and begin creating great moments together again. We'll continue to keep you updated via email, our website and social media platforms but if you have any queries or concerns, please don't hesitate to get in touch with our team by emailing customer.support@maf.co.ae.
Stay safe!
Here's what our guests have to say about returning to VOX Cinemas