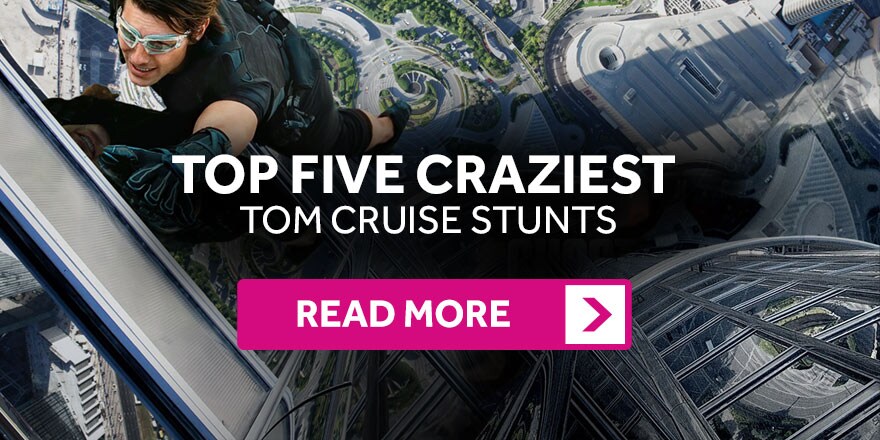 VOX Specials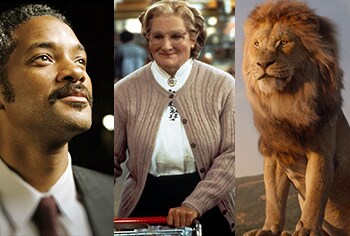 A Tribute To The Greatest Movie Dads of All Time
What can we say about dads that hasn't been said before? They are our go-to person for when we need advice, comfort, a shoulder to cry on or even just a best friend to chill with. Here's a tribute to the most inspiring movie dads who'll make you laugh, cry, and feel thankful for your favourite guy.

Movies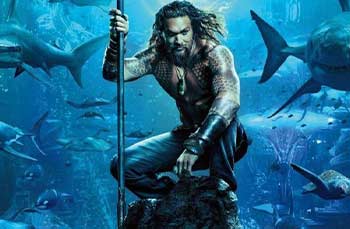 5 Reasons To Re-watch DC's Aquaman
And if you haven't watched it yet, here are five reasons why you absolutely must watch Aquaman. We'll *try* to leave out any spoilers.

---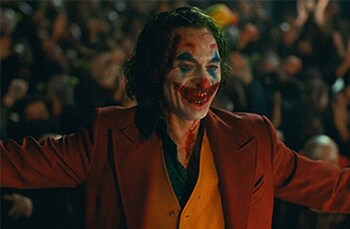 Everything You Need To Know Before Watching Joker
Before you put on a happy face and watch the movie, here's everything you need to know about Joker.
---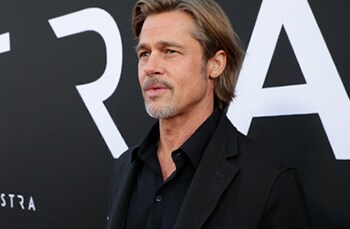 Straight from LA: Highlights from the Hollywood Premiere of Ad Astra
We flew all the way to Los Angeles to see the Hollywood premiere with Brad Pitt. Now we're back and Team VOX has the lowdown for you!
---
Marvel's Phase 4: All You Need to Know
At San Diego Comic-Con, Marvel Studios' president Kevin Feige has announced what's coming to the Marvel Cinematic Universe in Phase 4.
---
Quizzes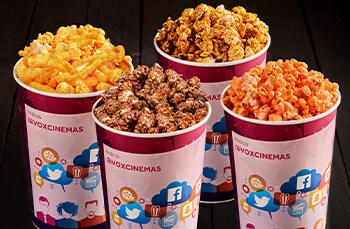 Which Popcorn Flavour Are You?
We know you're salty but can you be sweet…or chocolaty? There's only one way to find out. Take the quiz!
---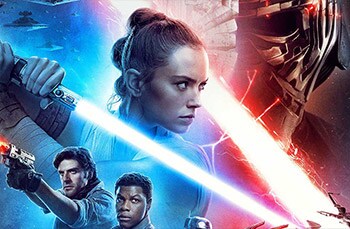 Find Out Whether The Force Flows Through You!
The Skywalker Saga has come to an end at VOX Cinemas in Star Wars: The Rise of Skywalker. Before you fulfill your destiny, find out if the Force truly flows through you by taking this Star Wars quiz!
---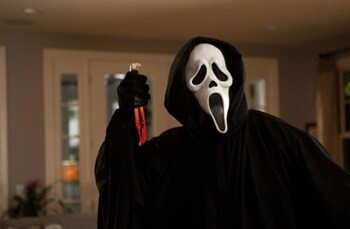 Who Would you be in a Horror Movie?
We've all seen horror movies on the big screen but if what if you were really in a horror film? How long do you think you'd be able to survive?
---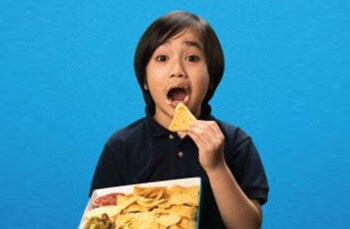 Which Food Lover Are You?
Whether you're a spice-loving vegetarian or a committed carnivore, a healthy eater or a fussy one — there is something for every food lover at VOX Cinemas.
---
Celebs We Love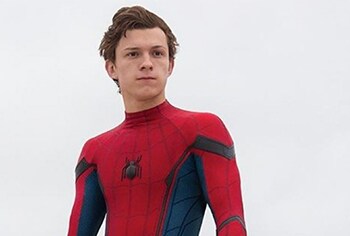 Tom Holland
Both Tobey Maguire and Andrew Garfield brought so much to their respective versions of Spider-Man, and we admire them both. But in this VOX Voice, we're breaking down why Tom Holland is the best Spider-Man ever put to the silver screen.

---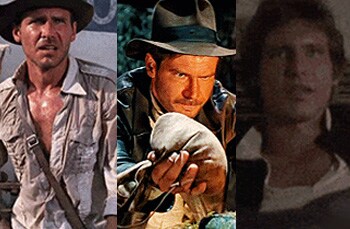 Harrison Ford
Harrison Ford returned to the big screen on Thursday, 20 February in the adventure epic The Call of the Wild. Let's look back at some of the most memorable Harrison Ford moments ever put to screen.
---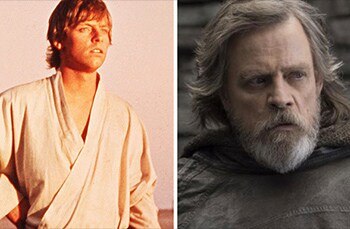 Mark Hamill
Mark Hamill is probably the best thing to ever happen to Twitter. We've got proof!
---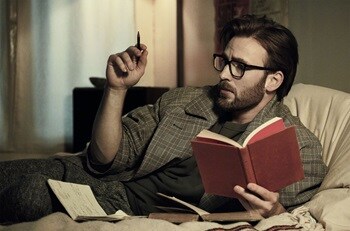 Chris Evans
In March 2010, Evans was cast as Steve Rogers / Captain America in Captain America: The First Avenger. Little did we know that just two years later, he would become a household name across the world.
---
What's Cooking?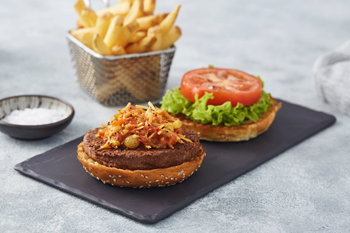 GOLD and the Beautiful!
Have you tried the new gourmet menu at GOLD by Rhodes? Beyond Meat burger, buffalo chicken wings, loaded cheese fries and so much more.
---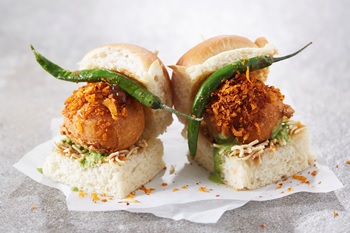 Vada Pav at the movies? Yes, you read that right
In case you're obsessed with Indian food but find it lacking at cinemas, you've probably not heard of the deliciously desi snacks that our Candy Bar has started serving.

---