VOX SCOOPS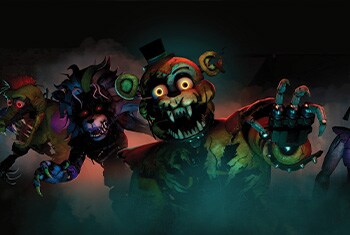 Five Nights at Freddy's Unveiled: 5 Eerie Facts that Will Keep You Up at Night!
Venture into the unsettling world of 'Five Nights at Freddy's' as we unearth five spine-tingling facts about this horror video game series, where animatronic nightmares come to life, keeping you on the edge of your seat.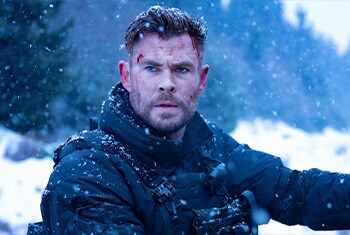 Chris Hemsworth's Blockbuster Hits: The Top 10 Must-See Movies!
Join us on an electrifying ride through Chris Hemsworth's meteoric rise to stardom as we unveil the top 10 movies that showcase his magnetic charisma and action-hero prowess.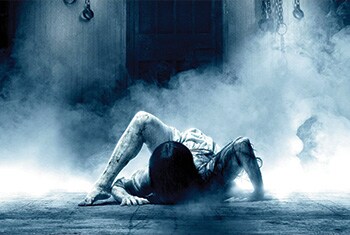 Five Spooky Films to Haunt Your Halloween Night!
Step into the shadowy world of cinematic chills and thrills as we present six bone-chilling films that will send shivers down your spine this Halloween. From ghosts to ghouls, these eerie tales promise a hair-raising night of fright!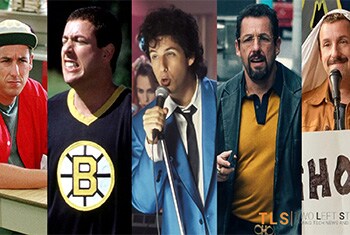 The Comedy King: Adam Sandler's Top 10 Movies That Will Make You LOL!
Embark on a laugh-out-loud journey through the most iconic roles in Adam Sandler's career, where humor and heart combine to create a cinematic treasure trove of laughter and entertainment.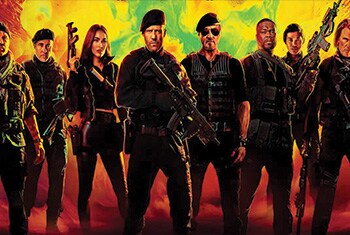 Expendables: Where Action Legends Cause Mayhem!
Prepare for an adrenaline-charged adventure as we delve deep into 'The Expendables' franchise, where a band of action legends assembles for high-octane missions, camaraderie, and explosive mayhem.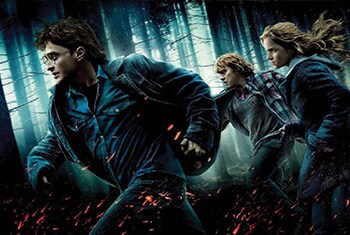 From Page to Screen: Embark on a Harry Potter Magical Film Marathon
Relive the magic that captured hearts worldwide with the complete journey through the Harry Potter films. From the moment the boy who lived discovers his destiny to the epic battle against the dark forces, this is your invitation to join a wizarding world unlike any other.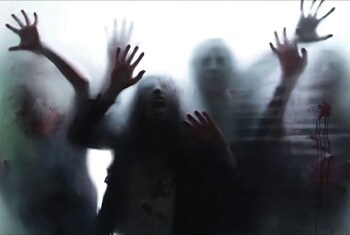 Zombie Frenzy Unleashed: The Ultimate Undead Films to Keep You Up at Night
Brace yourself for a nail-biting ride through the best zombie movies ever made. From spine-tingling scares to pulse-pounding action, these films showcase the undead like you've never seen before. Lock and load as you explore a genre that never dies!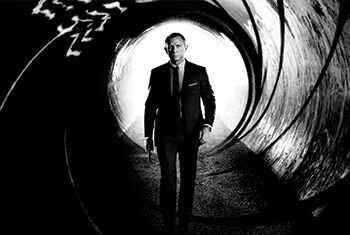 007 Declassified: Perfect Sequence of James Bond Movies
Shaken, Not Stirred: Embark on a mission through the legendary James Bond film series. With sophistication, gadgets, and undeniable charisma, Bond has defined espionage on the silver screen for decades. Gear up for high-octane action, exotic locales, and a license to thrill!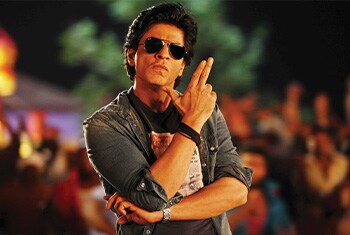 Unveiling Bollywood Brilliance: Must-Watch Movie Marvels
Journey through the cinematic gems that define Bollywood's legacy. From timeless romance to gripping drama, these movies are a cultural kaleidoscope that celebrates the heart of Indian cinema. Get ready to dance, laugh, and be moved by the best Bollywood has to offer.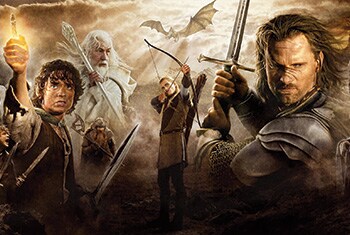 Epic Fantasies Unleashed: Embark on a Lord of the Rings Movie Journey
: Enter the realm of Middle-earth as you journey alongside hobbits, wizards, and warriors through the Lord of the Rings trilogy. From the Shire to Mordor, this cinematic masterpiece brings Tolkien's fantasy to life in breathtaking detail. Prepare to be swept away on an unforgettable adventure.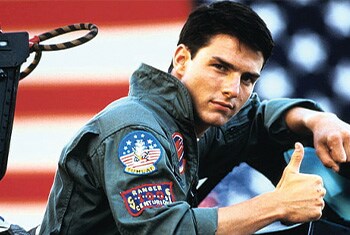 Cruise to Success: Tom Cruise's Top-Rated Movies!
Dive into the world of cinematic excellence as you accompany Tom Cruise on a journey through his most acclaimed performances. From heart-pounding action to captivating drama, these top-rated films showcase his exceptional talent and undeniable charm. Cruise to success and experience the magic of his iconic roles.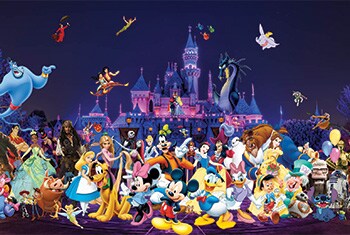 Timeless Classics: Explore the Top 15 Disney Movies!
Step into the enchanting realm of Disney's finest creations. These timeless classics have warmed hearts for generations, offering a glimpse into worlds of fantasy, courage, and unforgettable melodies. Explore a lineup of 15 films that have left an indelible mark on both childhoods and the cinematic landscape.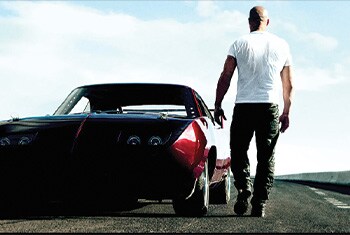 Full Throttle Action: The Complete Fast & Furious Saga!
Buckle up for a thrill-packed cinematic journey as you experience the Fast & Furious saga in its entirety. From the adrenaline-fueled street races to the globe-trotting heists, these films are a high-octane celebration of action and camaraderie. Get ready to go full throttle through the complete saga of heart-stopping excitement.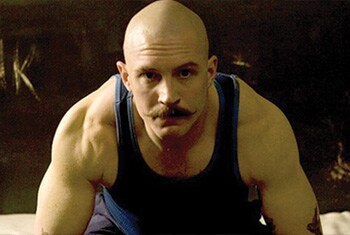 Hardy Hits: Top-Rated Movies Featuring Tom Hardy's Brilliance!
Witness the brilliance of Tom Hardy in this selection of top-rated films that highlight his incredible versatility. From intense character studies to blockbuster hits, Hardy's performances are a masterclass in acting. Get ready to be captivated by his transformative roles and undeniable on-screen presence.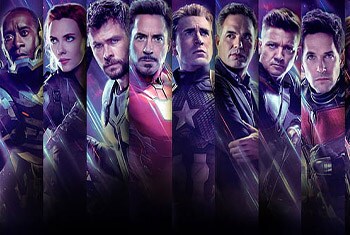 Unlocking the Marvel Universe: The Ultimate Avengers Movies Viewing Order
Buckle up, true believers! The Marvel Universe awaits, and we've got the key to unlock its mind-blowing mysteries. Ever wondered where to start your Avengers movie marathon? Fear not, for we've created the ultimate viewing order that will leave you begging for more superhero action. Get started now!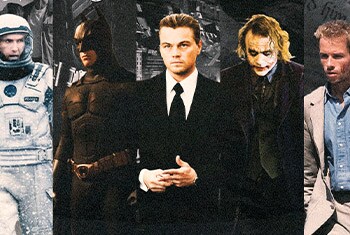 From Inception to The Dark Knight: Exploring the Best Christopher Nolan Movies
Hold on to the edge of your seat and prepare to be mesmerized by the genius of Christopher Nolan. This visionary filmmaker has crafted a cinematic legacy that continues to captivate audiences worldwide. From mind-bending concepts to gripping narratives, Nolan's movies are an absolute must-watch for any true film enthusiast. Get started with VOX Cinemas top picks!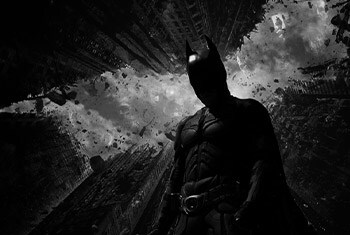 Get Ready for the Ultimate Batman Marathon: Watch the Caped Crusader in the Perfect Order
Gotham City is calling, and the Dark Knight is ready to rise! Fear no more, fellow Batfans, because we've created the ultimate guide to experiencing the Caped Crusader's thrilling adventures in the most epic and cohesive way possible.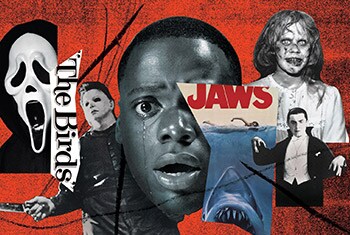 Prepare for Sleepless Nights: Discover the Top 20 Horror Movies to Give You Nightmares
Ready to unleash your inner thrill-seeker and dive into the chilling world of horror cinema? Look no further! We've handpicked the crème de la crème of the genre, the spine-tingling masterpieces that will haunt your dreams and make your heart race. What are you waiting for!.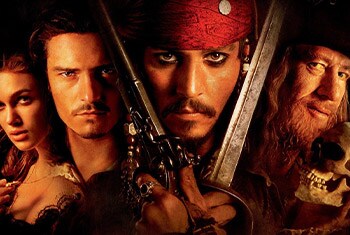 Ahoy, Matey! Set Sail with Jack Sparrow and the Pirates of the Caribbean Series
Ready to embark on an adventure like no other across treacherous seas and mysterious islands? Look no further than the legendary Pirates of the Caribbean series! Get your sea legs ready as we dive into a captivating world of pirates, curses, and hidden riches.
---
Check Out Some More Content!
Check out some of VOX Voice's other content down below!