VOX Specials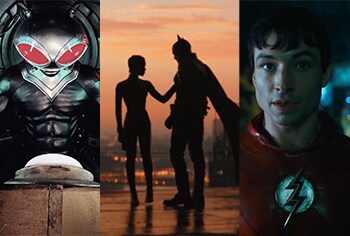 Everything We Learnt at DC FanDome 2021
Following the success of DC FanDome 2020, DC Comics are back again with the worldwide streaming event DC FanDome 2021, a global online convention for all things DC Comics. In this VOX Voice, we're recapping the biggest announcements and highlighting the key reveals from the event. Let's get started!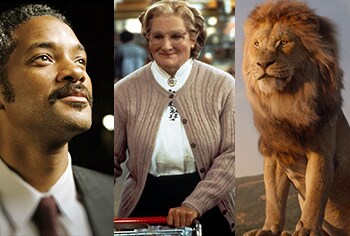 A Tribute To The Most Inspiring Movie Dads of All Time
What can we say about dads that hasn't been said before? They are our go-to person for when we need advice, comfort, a shoulder to cry on or even just a best friend to chill with. Here's a tribute to the most inspiring movie dads who'll make you laugh, cry, and feel thankful for your favourite guy.

---
movies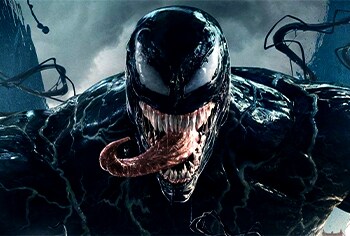 5 Interesting Facts About Let There Be Carnage
Film critics have called this "the most insane film of the year". We're taking a look at five interesting facts about Venom: Let There Be Carnage.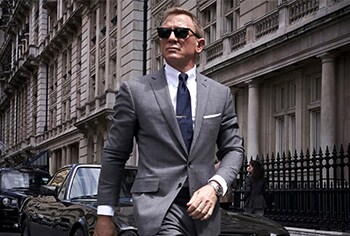 Top Five Iconic Moments From Daniel Craig's James Bond
Take a look at some of Daniel Craig's most iconic moments as James Bond.
---
quizzes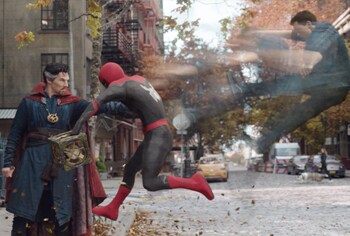 The Hardest Spider-Man Quiz
Before we head to the cinemas to witness Peter Parker's long-awaited return to the big screen, we're refreshing your Spider-Man knowledge with the Hardest Spider-Man Quiz. Do you have what it takes to get a perfect score?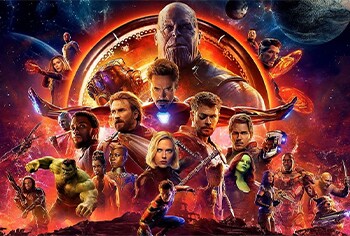 The Ultimate MCU Quiz
We're refreshing your Marvel knowledge with the Ultimate Marvel Cinematic Universe Quiz. Take the quiz and find out if you have what it takes to get the perfect score: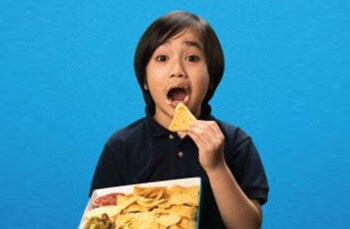 Which Food Lover Are You?
Whether you're a spice-loving vegetarian or a committed carnivore, a healthy eater or a fussy one — there is something for every food lover at VOX Cinemas.
---
What's Cooking?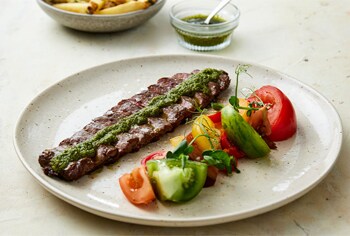 5 Dishes You've To Try From The All-New THEATRE Cafe
We're taking you through five must-try dishes that showcase what's in store for you in your new favourite dining destination.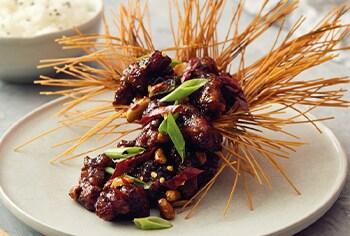 Angry Chicken & Four Other Dishes To Try By Akira Back At THEATRE
Michelin-starred chef Akira Back has joined forces with VOX Cinemas to bring you a THEATRE experience like never before.Here are five must-try dishes that showcase this new fusion of food and film.

---