VOX Specials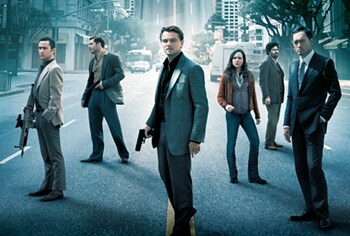 How Inception Redefined Blockbusters
"You mustn't be afraid to dream a little bigger, darling." That line, as said by Tom Hardy, is the biggest takeaway from Christopher Nolan's Inception. That one, succinct line speaks volumes about Nolan and the films he chooses to make. On the occasion of its 10th anniversary, we're taking a retrospective look at Inception and how it redefined what it means to be a blockbuster.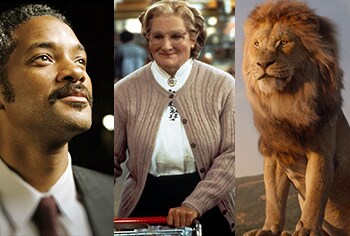 A Tribute To The Most Inspiring Movie Dads of All Time
What can we say about dads that hasn't been said before? They are our go-to person for when we need advice, comfort, a shoulder to cry on or even just a best friend to chill with. Here's a tribute to the most inspiring movie dads who'll make you laugh, cry, and feel thankful for your favourite guy.

movies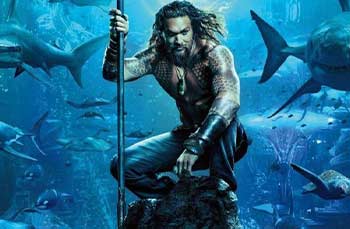 5 Reasons To Re-watch DC's Aquaman
And if you haven't watched it yet, here are five reasons why you absolutely must watch Aquaman. We'll *try* to leave out any spoilers.

---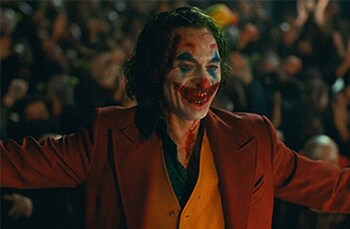 Everything You Need To Know Before Watching Joker
Before you put on a happy face and watch the movie, here's everything you need to know about Joker.
---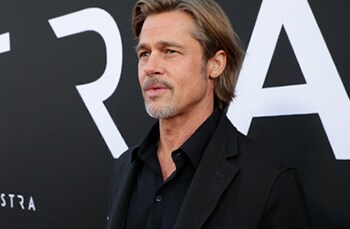 Straight from LA: Highlights from the Hollywood Premiere of Ad Astra
We flew all the way to Los Angeles to see the Hollywood premiere with Brad Pitt. Now we're back and Team VOX has the lowdown for you!
---
Quizzes
---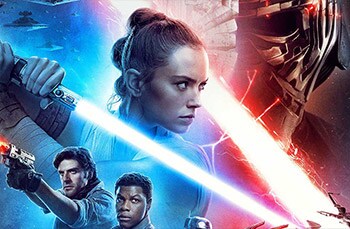 Find Out Whether The Force Flows Through You!
The Skywalker Saga has come to an end at VOX Cinemas in Star Wars: The Rise of Skywalker. Before you fulfill your destiny, find out if the Force truly flows through you by taking this Star Wars quiz!
---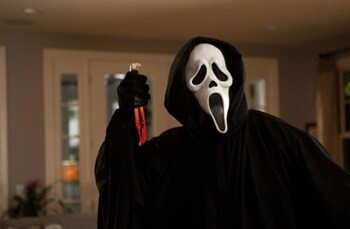 Who Would you be in a Horror Movie?
We've all seen horror movies on the big screen but if what if you were really in a horror film? How long do you think you'd be able to survive?
---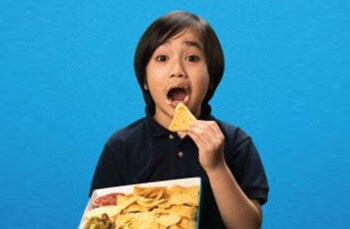 Which Food Lover Are You?
Whether you're a spice-loving vegetarian or a committed carnivore, a healthy eater or a fussy one — there is something for every food lover at VOX Cinemas.
---
Celebs We Love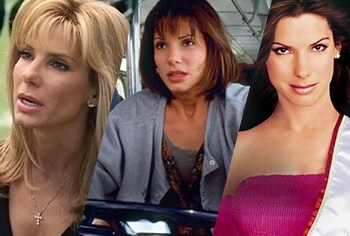 Sandra Bullock
She can make you howl with laughter, shed a few tears, or get your blood pumping with adrenaline, all with a simple one-liner. So in honour of her birthday on 26 July, we revisited some of Sandra Bullock's most career-defining roles, in no specific order.

---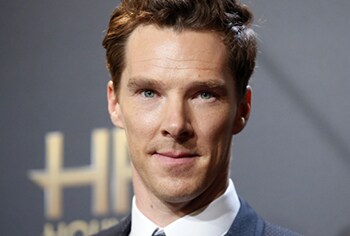 Benedict Cumberbatch
No one can deny Benedict Cumberbatch's appeal. From his witty sense of humour to his charming nature, it's hard not to fall for this incredibly accomplished actor. Most of us at VOX Cinemas have been Team Cumberbatch for years. So, to celebrate his 44th birthday, we compiled 10 reasons why we are addicted to Benedict.
---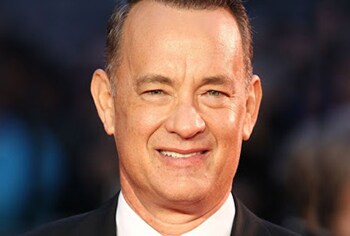 Tom Hanks
Everyone loves Tom Hanks. He's a cultural icon and one of the most popular and recognisable celebrities in the world. But he isn't just loved for being a great actor and filmmaker, it's his personality and charisma that charms people across the world.
---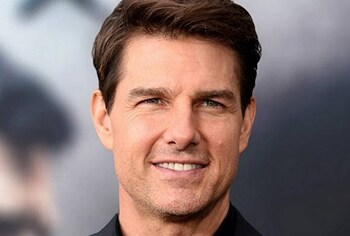 Tom Cruise
Tom Cruise is the ultimate celebrity daredevil. He's renowned for performing thrilling, high-risk stunts on his own. In honour of his 58th birthday, we looked at five of the craziest stunts Tom Cruise has ever performed.
What's Cooking?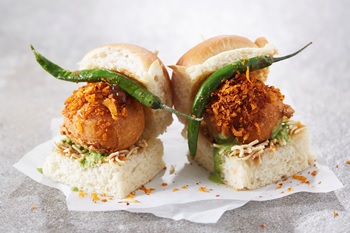 Vada Pav at the movies? Yes, you read that right
In case you're obsessed with Indian food but find it lacking at cinemas, you've probably not heard of the deliciously desi snacks that our Candy Bar has started serving.