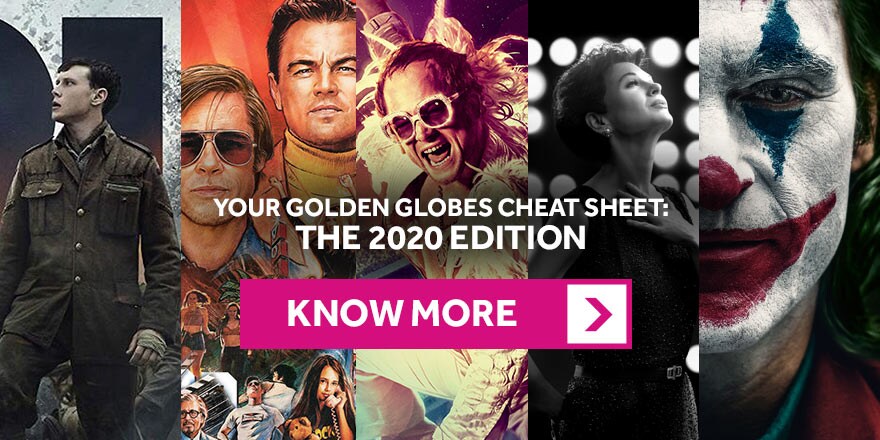 Movies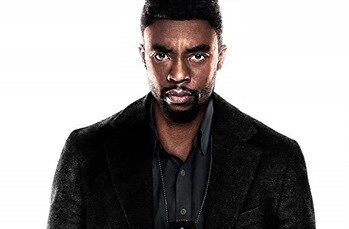 21 (Not So Reliable) Facts About 21 Bridges
Black Panther's Chadwick Boseman, Engame's Russo Brothers, Game of Throne's Brian Kirk. 3 down, 18 to go.
---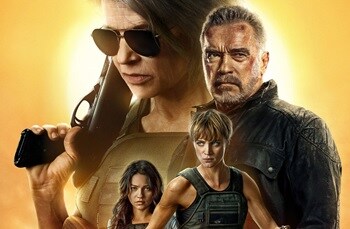 Six Terminator Quotes to Take You Back in Time
Before you gear up and head to VOX Cinemas to see the latest instalment in the franchise, let's take a look at some of the most memorable quotes from the first two films.
---
Marvel's Phase 4: All You Need to Know
At San Diego Comic-Con, Marvel Studios' president Kevin Feige has announced what's coming to the Marvel Cinematic Universe in Phase 4.
---
Quizzes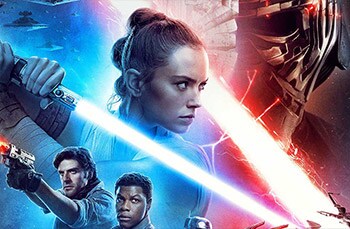 Find Out Whether The Force Flows Through You!
The Skywalker Saga has come to an end at VOX Cinemas in Star Wars: The Rise of Skywalker. Before you fulfill your destiny, find out if the Force truly flows through you by taking this Star Wars quiz!
---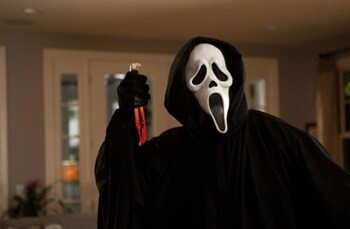 Who Would you be in a Horror Movie?
We've all seen horror movies on the big screen but if what if you were really in a horror film? How long do you think you'd be able to survive?
---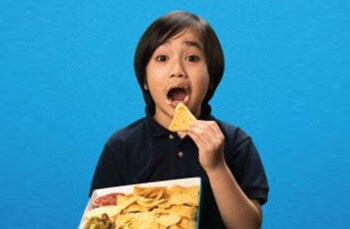 Which Food Lover Are You?
Whether you're a spice-loving vegetarian or a committed carnivore, a healthy eater or a fussy one — there is something for every food lover at VOX Cinemas.
---
Celebs We Love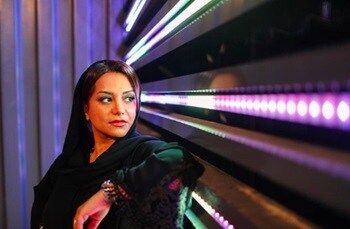 Nayla Al Khaja
Breaking barriers, defying stereotypes and redefining rules, Nayla keeps proving that she can blaze a trail in any field she chooses.
---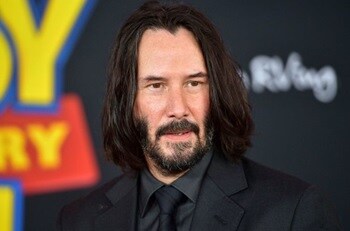 Keanu Reeves
Whether it's for his humble personality or the iconic characters he has played onscreen, Keanu Reeves is the hottest topic online right now.
---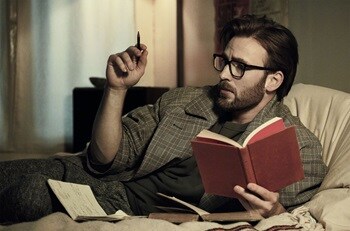 Chris Evans
In March 2010, Evans was cast as Steve Rogers / Captain America in Captain America: The First Avenger. Little did we know that just two years later, he would become a household name across the world.
---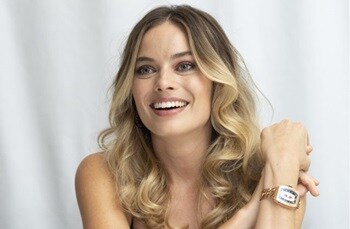 Margot Robbie
Whether it's as Queen Elizabeth, Sharon Tate or Tonya Harding, Margot Robbie chooses to star in films about women who have left their mark on history.
---
What's Cooking?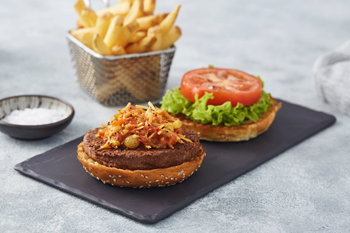 GOLD and the Beautiful!
Have you tried the new gourmet menu at GOLD by Rhodes? Beyond Meat burger, buffalo chicken wings, loaded cheese fries and so much more.
---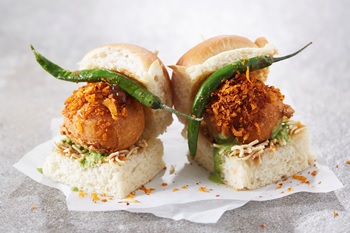 Vada Pav at the movies? Yes, you read that right
We've tried to make going to the movies with your toddlers easier for you so that you can experience the magic on the big screen rather than having to catch up later on TV!
---