VOX EATS
Introducing VOX EATS, a "Blockbuster Food Experience" that seamlessly combines your love for movies with the pleasure of savouring exquisite food. Under the VOX EATS umbrella, we proudly present an array of distinct culinary adventures, starting from a selection of cinema classics and burgers to fried chicken – all curated to complement your movie nights, creating a symphony of flavours that harmonise with the magic of the silver screen.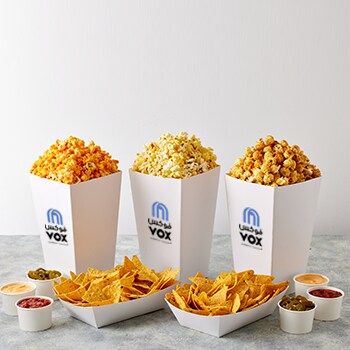 VOX EATS CINEMA CLASSICS
VOX EATS Cinema Classics will help you immerse yourself in your favourite film while you indulge on our freshly popped VOX Popcorn, crispy nachos, and more.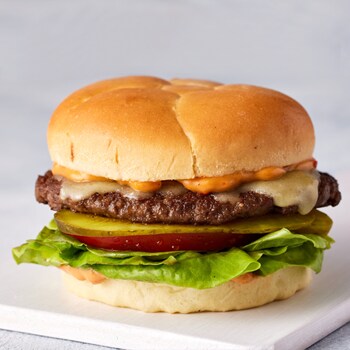 VOX EATS BURGERS
At VOX EATS Burgers, we're all about taste, combining flavours with attitude to pack a punch in every bite. Each of our burgers promises you a blockbuster food experience.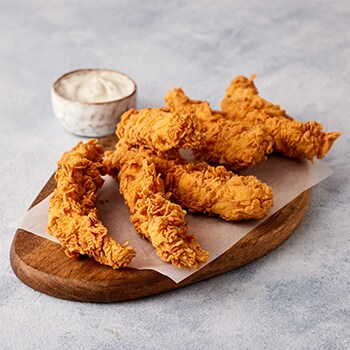 VOX EATS FRIED CHICKEN
At VOX EATS Fried Chicken, the irresistible pull of crispy, flavourful fried chicken meets a world of taste sensations. Explore a symphony of flavours that will be unforgettable.