Top 5 Reasons Why Chris Evans is Our Favourite Real Life Superhero!
Chris Evans isn't just a superhero onscreen, he's loved and adored by fans all over the world for his humour, compassion, charity work and undeniable charisma.
In March 2010, Evans was cast as Steve Rogers / Captain America in Captain America: The First Avenger. Little did we know that just two years later, he would become a household name across the world. As of 2019, we've seen Cap' on the big screen a whopping 11 times!
Check out these 5 reasons why we love Chris Evans:
5. He Speaks for the Voiceless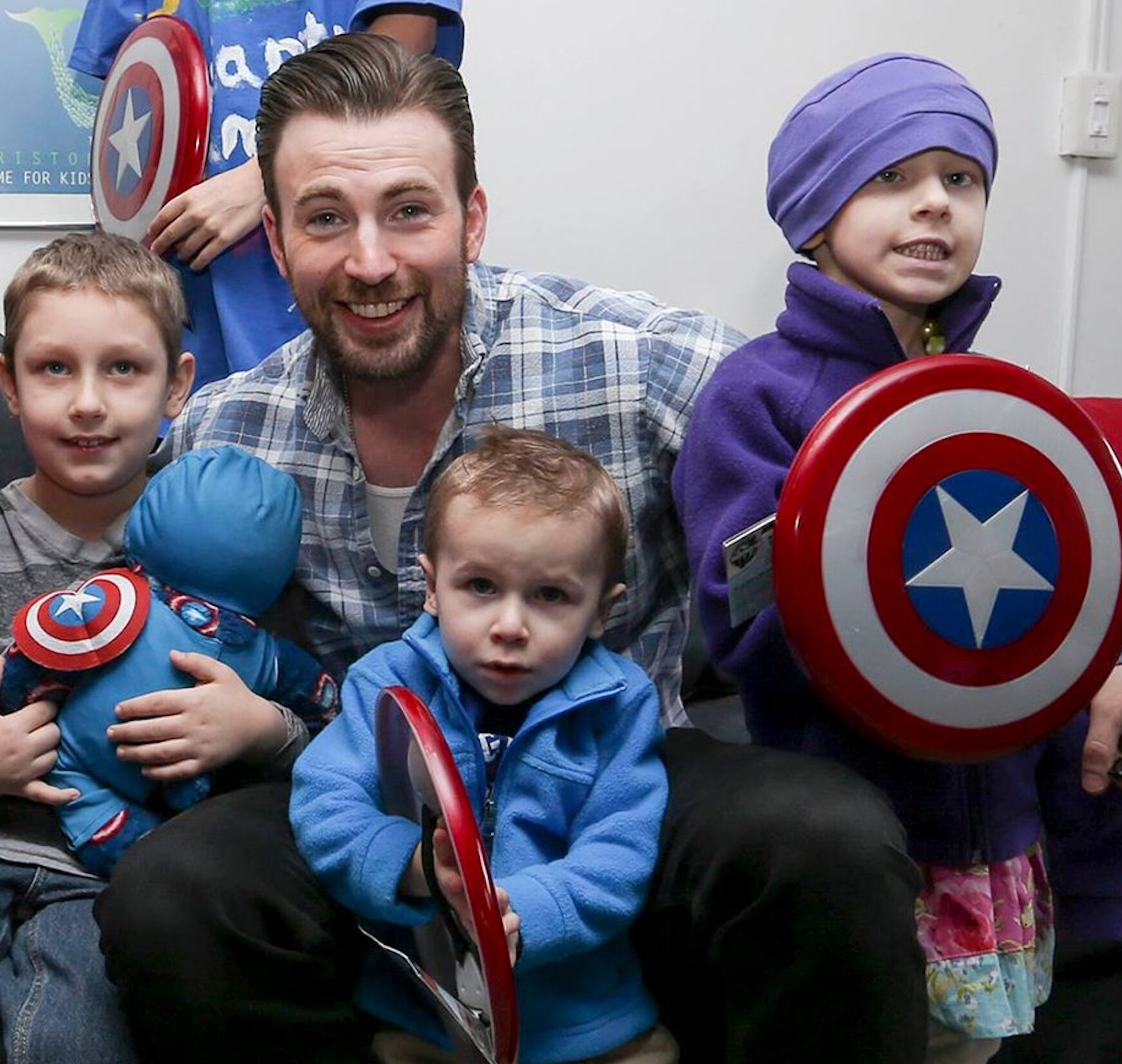 He's a feminist, avid supporter of equal rights, and an animal rights advocate who uses his platform for a good cause. He regularly supports charities to fight the battle against cancer and help children in need. If that's not heroic, we don't know what is.
4. He's Not Afraid to Show His Soft Side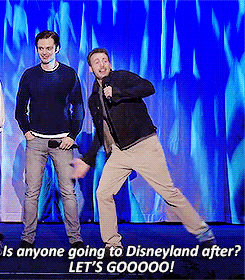 With a muscular physique and reputation as Captain America, some might find it difficult to show a soft side. Chris couldn't be farther from that. He's a die hard Disney fan who has memorised every song in The Little Mermaid and is often seen enjoying rides at Disneyland.
3. He Has A Contagious Laugh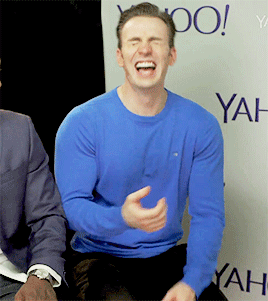 Have you ever heard Chris Evans laugh? It's epic! While press junkets often exhaust an actor's energy, Chris makes an active effort to give every interviewer a delightful experience. You can't learn that type of energy – you're born with it.
2. He Loves His Dog, Dodger, More Than Anything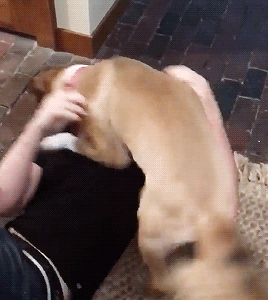 While filming Avengers: Infinity War and Avengers: Endgame, Chris would regularly tweet videos and pictures of his dog and countdown the days until they'd be reunited.
1. He Was BORN to Play Captain America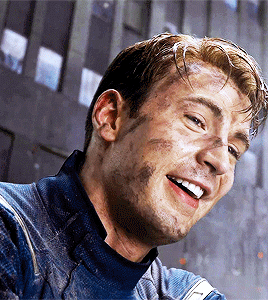 Whether it's Captain America: The Winter Soldier or Avengers: Endgame, Steve Rogers is always the man to lay down his life for those around him. Chris perfectly illustrated Rogers' character growth and evolution throughout the 11 years of the Marvel Cinematic Universe and made him feel relatable, inspirational and human. We'd expect nothing less from America's greatest ass-et.
Share your thoughts, reviews and more on Facebook, Twitter or Instagram with the hashtag #EndgameAtVOX!