VOX EATS
Introducing VOX EATS, the ultimate cinematic culinary destination that seamlessly combines the love for movies with the pleasure of savouring exquisite food. Under the VOX EATS umbrella, we proudly present an array of distinct culinary adventures designed to complement your movie nights, creating a symphony of flavours that harmonise with the magic of the silver screen.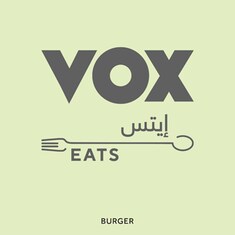 VOX EATS BURGERS
At VOX EATS - Burgers, we're all about taste, combining fearless flavours with attitude to pack a punch in every bite. Being bold is a way of life and it's a way of life we love. Each of our sliders has its own personality, whether it's pulled, smoked, grilled or pickled – whatever you're feeling, we've got the slider.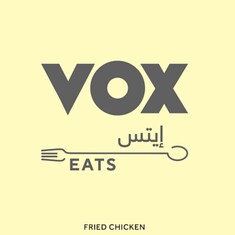 VOX EATS FRIED CHICKEN
Introducing VOX EATS Fried Chicken, where the irresistible allure of crispy, flavourful fried chicken meets a world of taste sensations. From the timeless perfection of our Classic burgers to the fiery excitement of our spicy fries and the smoky sweetness of our barbeque nuggets, we invite you to explore a symphony of flavours that will tantalizse your palate.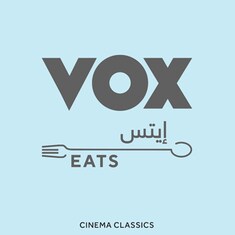 VOX EATS CINEMAS CLASSICS
Introducing VOX EATS Cinema Classics, your ultimate companion for cinematic indulgence. We've reimagined classic cinema fare to perfection. Our freshly popped VOX Popcorn delights your senses as you immerse yourself in your favourite film. Crispy nachos, generously topped with cheese and tangy salsa, bring the excitement of the concession stand straight to your home.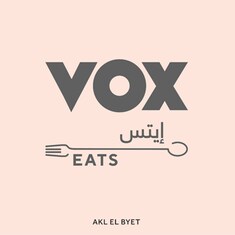 VOX EATS Akl El Beyt
Introducing VOX EATS Akel El Beyt, where the heartwarming flavours of Lebanese home-cooked cuisine come to life in every bite. Our brand is a celebration of cherished traditions and the comfort of a family table, offering a delectable range of wholesome and flavourful Lebanese dishes that beckon you to embark on a journey of authentic taste.