Exciting announcements from Disney's D23 Expo
It's been an announcement-packed weekend at Disney's D23 Expo. The theatrical panel was filled with updates from all your favourite franchises. Walt Disney Studios has become a powerhouse in the film industry and has done nothing but deliver on its promise to provide us with an unprecedented level of quality. Here's everything you need to know about the upcoming releases:
Marvel Studios:
Marvel Studios' president Kevin Feige took to the stage to reveal what's in store for us. The presentation focused primarily on three upcoming films:
Black Panther 2 (May 2022)
The Eternals (November 2020)
Black Widow (May 2020)
Feige welcomed Black Panther 2 director Ryan Coogler to the stage, who previously directed the critically acclaimed, award-winning first film. Coogler joked that it's 'too early' to reveal the official title of the film, but assured fans that they are 'taking their time to make [the film] right'.
Next up, The Eternals cast joined the stage: Salma Hayek, Angelina Jolie, Richard Madden, Brian Tyree Henry, Lia McHugh, Kumail Nanjiani, Lauren Ridloff, and Don Lee. But the cast was not complete as Feige revealed three new members: Barry Keoghan, Gemma Chan and Game of Thrones' very own Kit Harrington. The audience at the presentation were shown an exclusive look at the film's concept art and the cast in full costumes.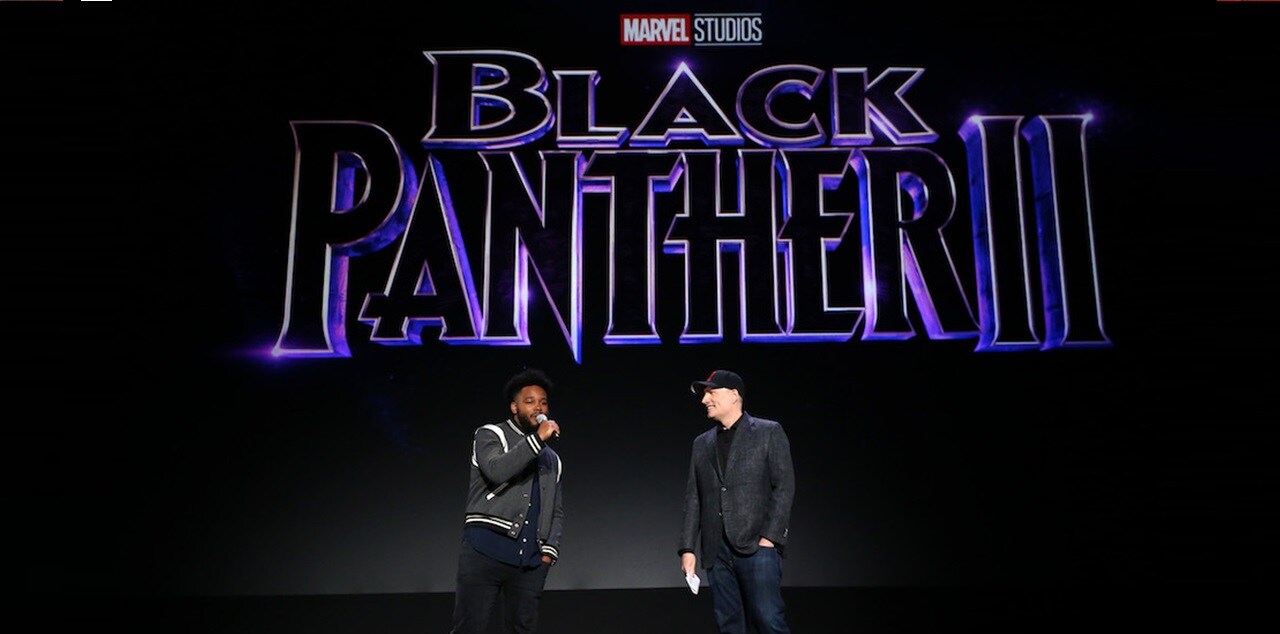 The final portion of the presentation was dedicated to the next film in The Marvel Cinematic Universe, Black Widow. The audience was shown exclusive behind the scenes footage and a scene from Scarlett Johansson's solo debut as Natasha Romanoff.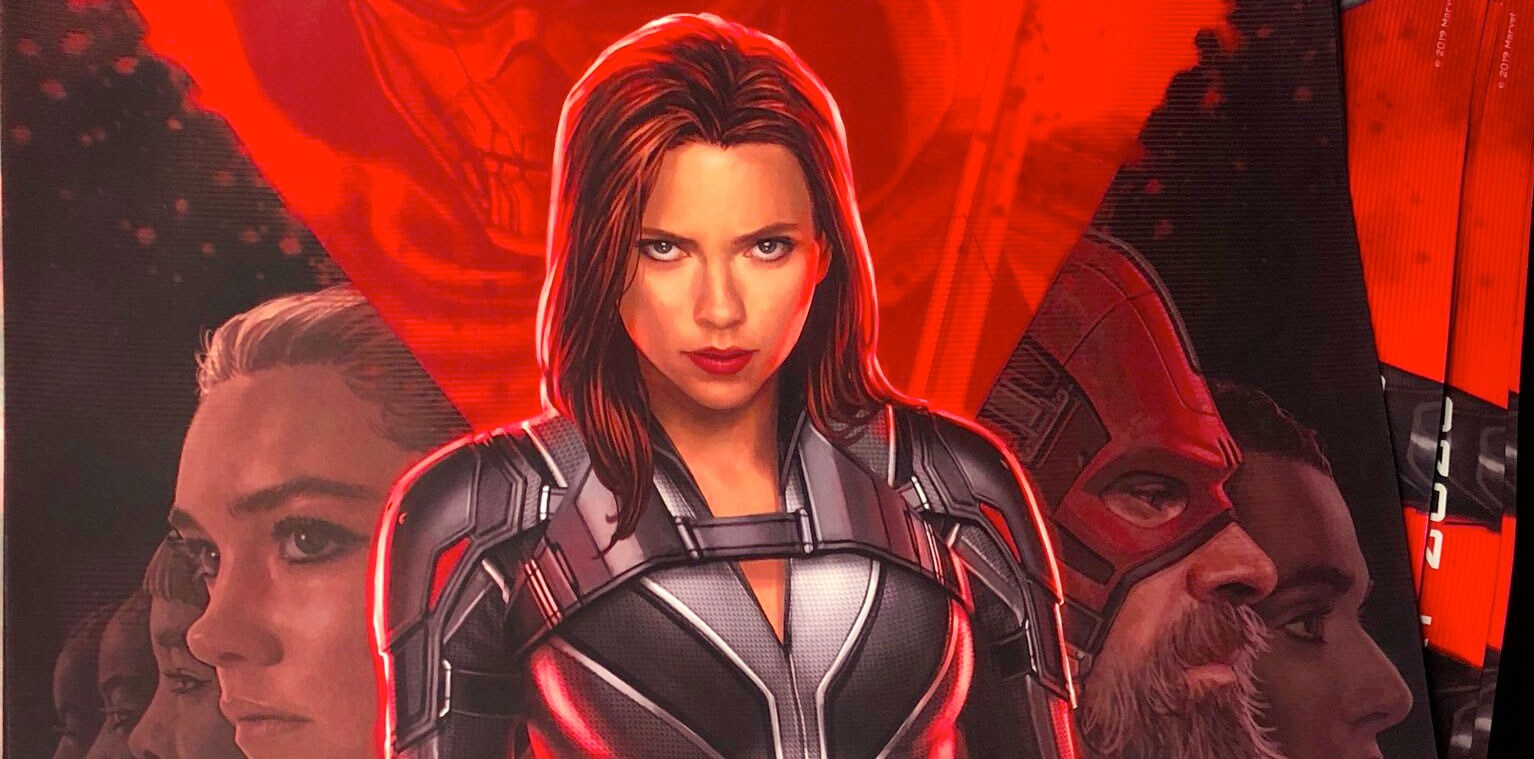 Pixar
Pixar didn't hold back earlier this year with Toy Story 4, and just when we thought we were all cried out, they take the stage at the D23 Expo to unveil more news about their two upcoming films:
Soul (June 2020)
Onward (March 2020)
Pixar has revealed very little regarding their upcoming film Soul. What was revealed, however, was that Jamie Foxx and Tina Fey will lead a voice cast which also stars Questlove, Phylicia Rashad and Daveed Diggs. The presentation also revealed concept art for Jamie Foxx's character.
To make up for the secrecy around Soul, Pixar's Onward didn't hold back! Starring Tom Holland and Chris Pratt as Ian and Barley Lightfoot, two teenage elf brothers, Onward will take you on an adventure full of mystical creatures and lots of humor. The presentation debuted the poster and a magical still from the film.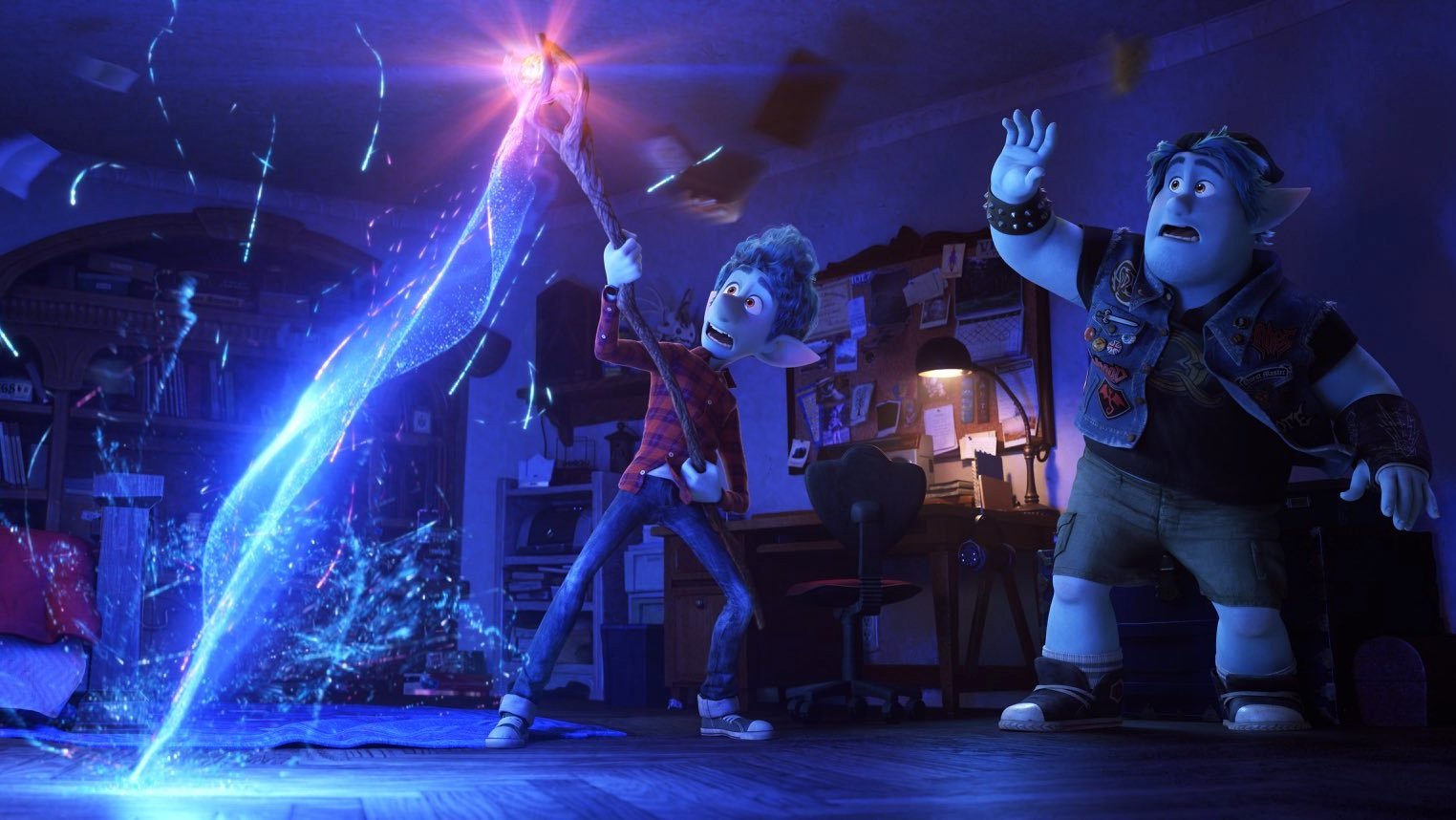 Star Wars
Lucasfilm president Kathleen Kennedy and Star Wars: The Rise of Skywalker director J.J. Abrams had a lot to reveal in the Star Wars portion of the presentation.
From Rey wielding a red, double-bladed lightsaber to the sound of Darth Vader's breathing being revealed in exclusive footage for the D23 Expo audience, fans of Star Wars can be sure that The Rise of Skywalker will not let them down.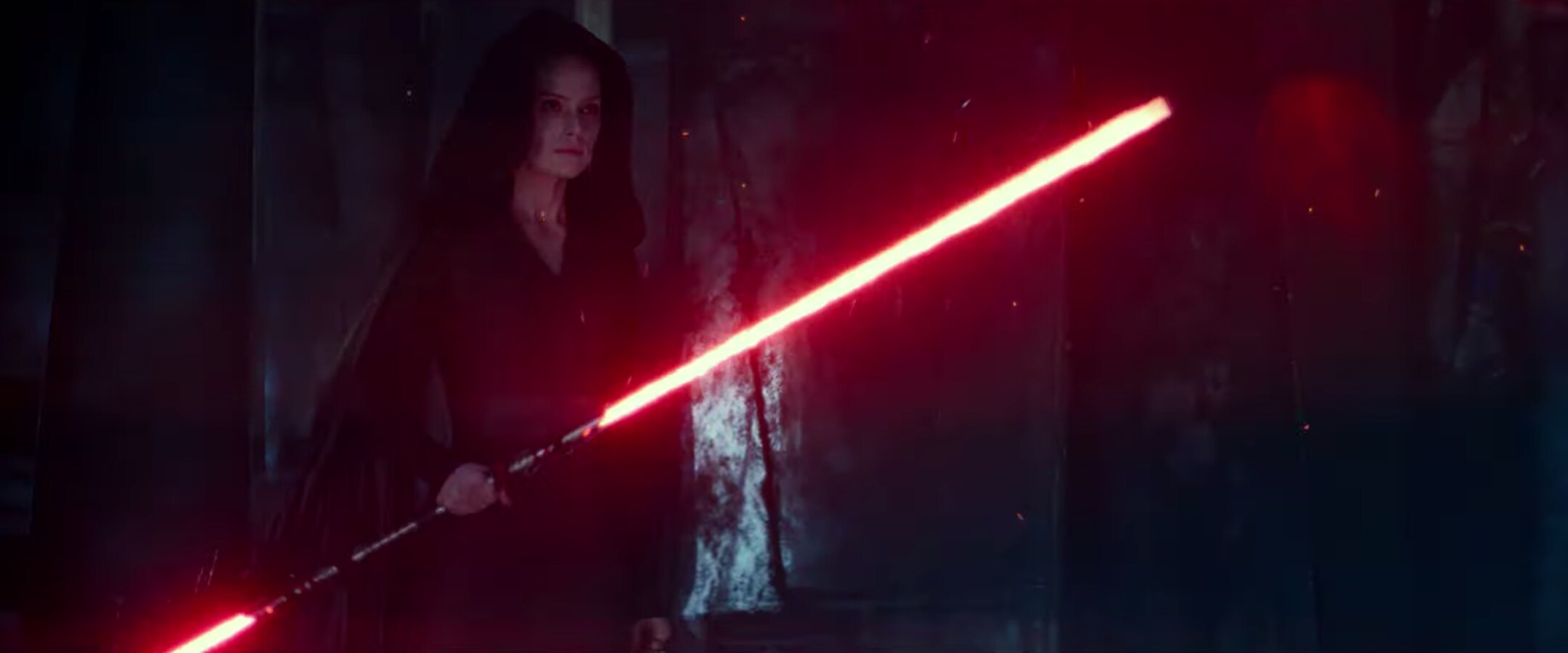 If that wasn't enough, fans got to see the first artistic poster for the film.

Disney
Believe it or not, we haven't even begun talking about Disney's own movies! Here's what Disney had to present for their live-action and animated feature films:
Cruella (May 2021)
Raya and the Last Dragon (November 2020)
Jungle Cruise (July 2020)
Mulan (March 2020)
Frozen 2 (November 2019)
Maleficent: Mistress of Evil (October 2019)
Cruella star Emma Stone was unfortunately not present at the Expo to discuss her role as Cruella de Vil, but Sean Bailey, president of Walt Disney Studios Motion Picture Production, revealed a first look at Stone as de Vil in full costume along with a special message from Stone to the fans in the audience.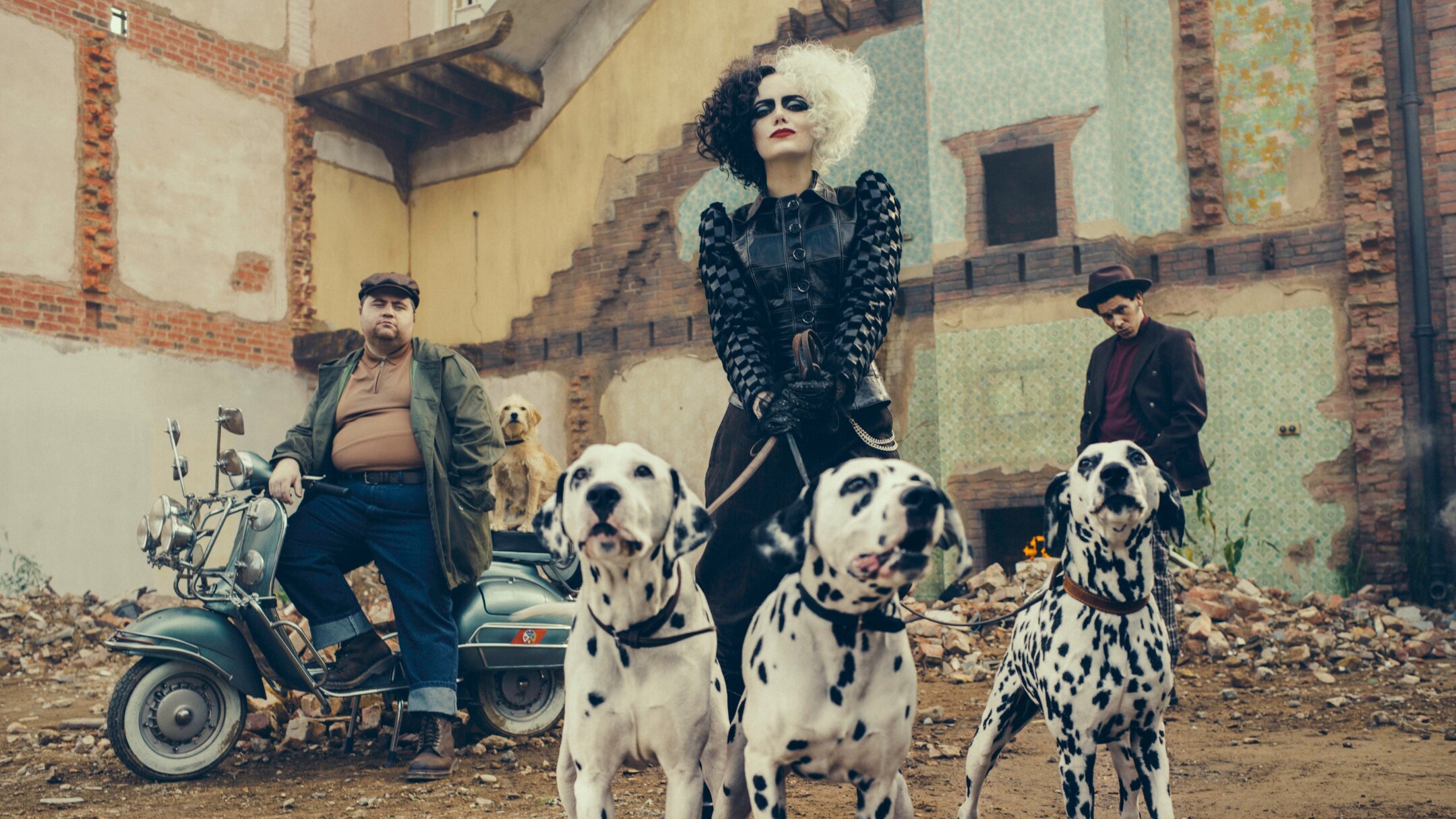 Raya and the Last Dragon will tell the story of Raya, a lone warrior from the fantasy kingdom of Kumandra, who teams up with a crew of misfits in her quest to find the last dragon and bring light and unity back to their world.
"We wanted to make a movie that was big, that was epic, that had romance, big comedy, big action, but—most importantly—it's got me." – Dwayne Johnson on his upcoming film Jungle Cruise. Johnson will play riverboat captain Frank Wolff alongside the very talented and beloved Emily Blunt, who plays Dr. Lily Houghton. Johnson and Blunt promise fans that they're in for the 'adventure of a lifetime.'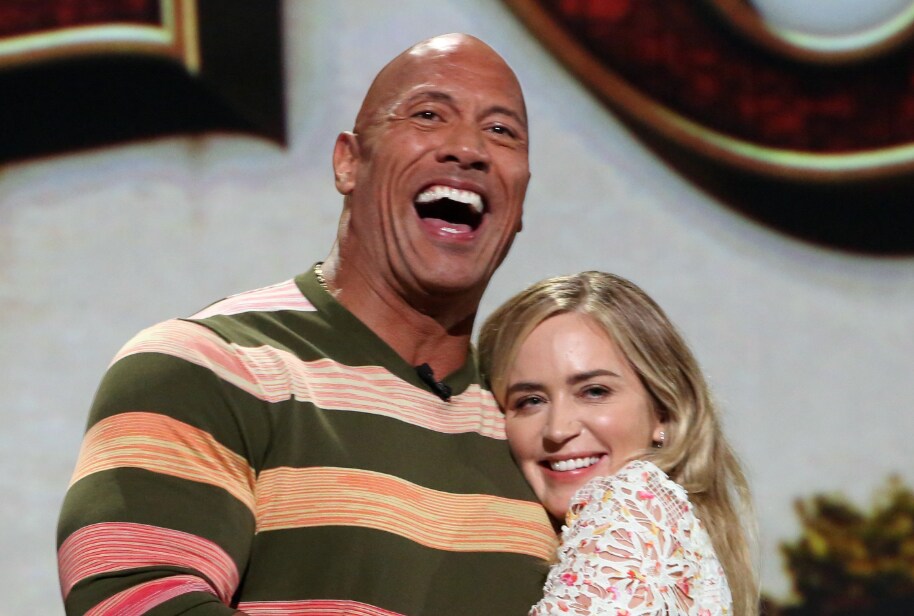 In Disney's Mulan, a brave girl masquerades as a man to join the Imperial Army and defend her country from Northern invaders. She goes on to earn the respect of a grateful nation and a proud father. Audiences were shown a sneak peek of the film which included several minutes of footage, featuring explosive action sequences, breathtaking costumes and so much more.
Ever since 2013, nobody has been able to let it go. Frozen 2, the sequel to the worldwide phenomenon Frozen, is only a few short months away. According to co-directors Jennifer Lee and Chris Buck, Frozen and Frozen 2 will form one complete story. Aside from the returning voice cast, newcomers Sterling K. Brown and Evan Rachel Wood join the Frozen Family. The Frozen 2 presentation ended with a performance of the new song 'Some Things Never Change'.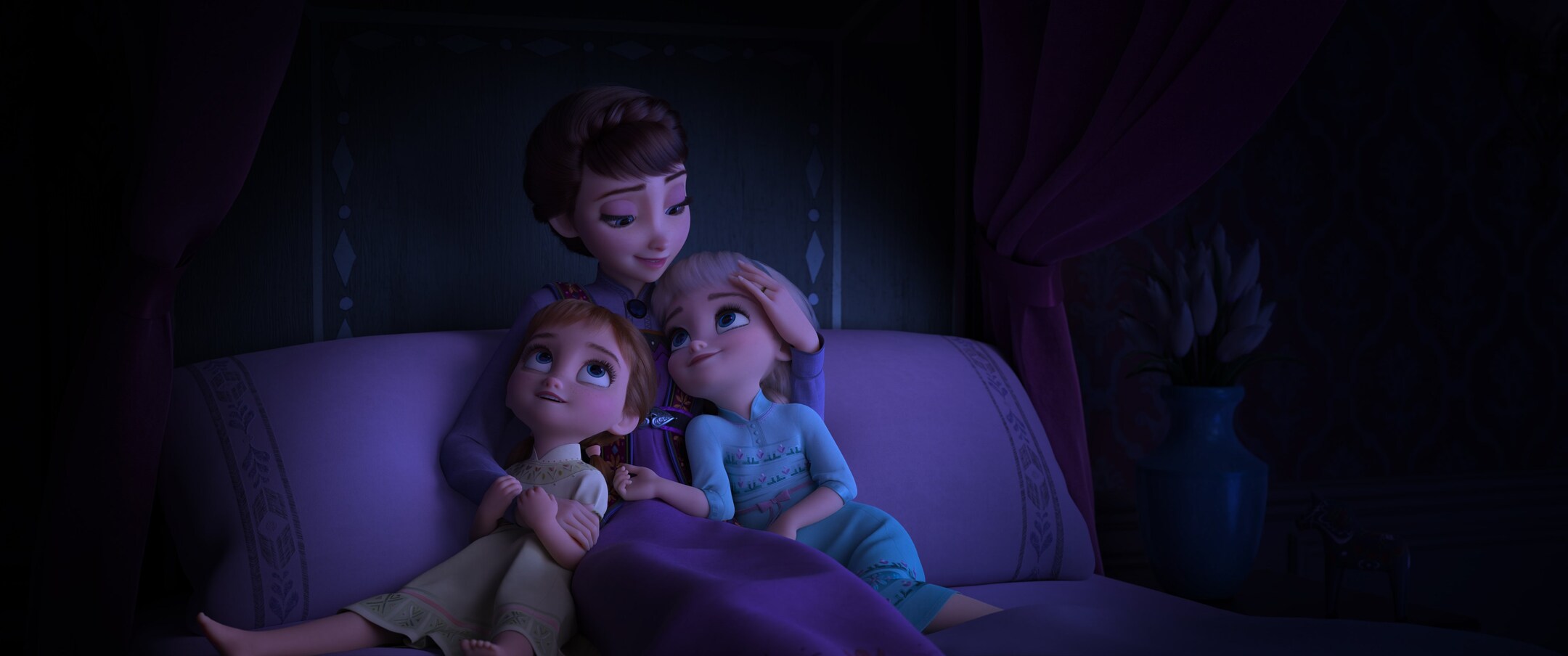 Impending nuptials, unexpected allies and new dark forces at play. These are a few of the things you can expect going in to Maleficent: Mistress of Evil. Angelina Jolie returns at the titular character alongside Elle Fanning, who plays her goddaughter Aurora. Regarding the film, Jolie said "We really pose the question and fight for the belief that what is different makes you strong." She went on to add "And what is family and what defines family is what you believe in and how you love and what you stand for – it's not just blood, and it's not because you're the same."