Heroes By Nature
A heart-stopping action sports movie event

Calling all the daredevils! Five gripping feature films from Red Bull have hit our cinemas that guarantee unlimited inspiration and entertainment.
Covering everything from game-changing alpinists to superhuman endurance athletes, these documentaries deliver riveting tales of limits pushed, comfort zones crushed, and greatness achieved.

Witness adventure sports cinema like never before with these five thrilling documentaries.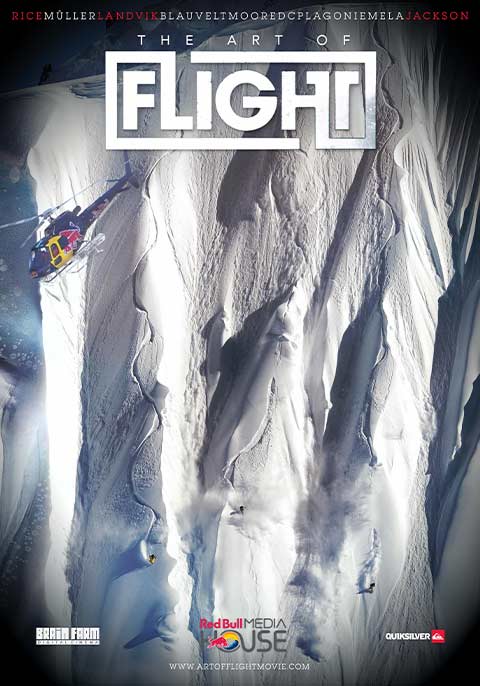 The Art of FLIGHT
Now Showing | 77 min
The world's most progressive snowboard film! Curt Morgan and Travis Rice create the world's most progressive snowboard film by combining cutting-edge cinematography, stunning locales and the best freestyle snowboarding ever captured.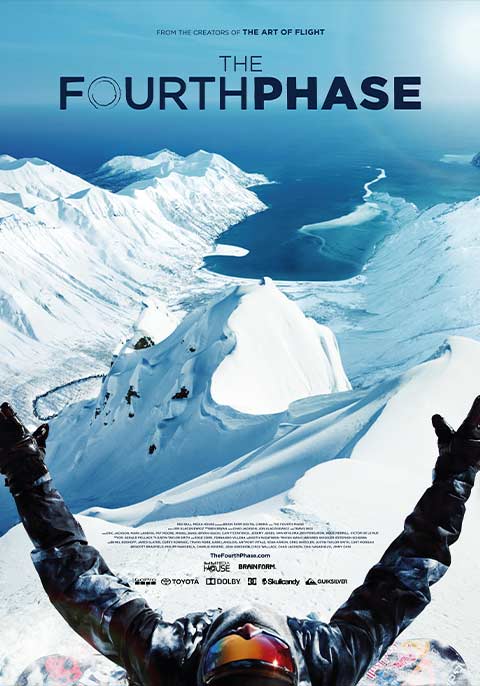 The Fourth Phase
Now Showing | 82 min
Inspired by the hydrological cycle, iconic snowboarder Travis Rice and his team embark on a 16,000 mile (26,000km) journey to some of the most dreamlike landscapes around the North Pacific, discovering more than new terrain.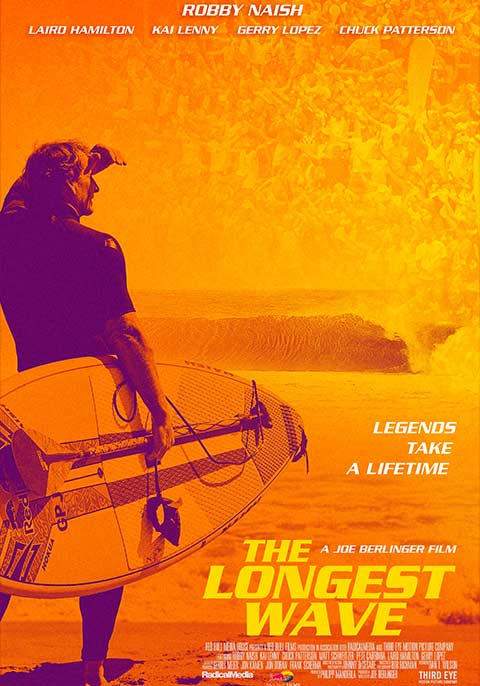 The Longest Wave
Coming Soon | 103 min
Oscar-nominated filmmaker Joe Berlinger travels the globe with legendary windsurfer and pioneering waterman Robby Naish, a 24-time world champion whose quest to master the world's longest waves unexpectedly reveals his vulnerabilities as a competitor, mentor and father.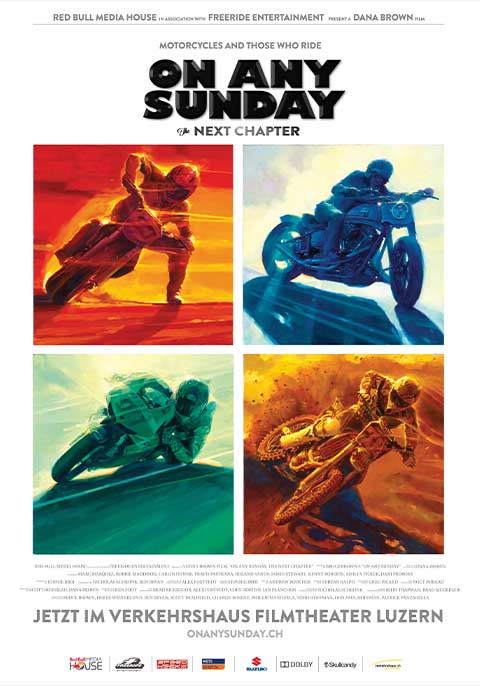 On Any Sunday: The Next Chapter
Coming Soon | 95 min
On Any Sunday: The Next Chapter covers the whole world of motorcycling from professional riders to amateur enthusiasts. The film, directed by Dana Brown, is a sequel to his father Bruce Brown's Academy Award-nominated On Any Sunday documentary from 1971.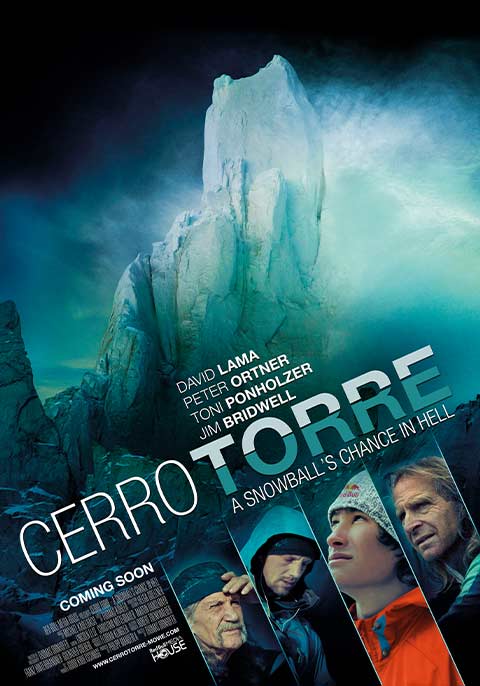 Cerro Torre - A Snowball's Chance In Hell
Coming Soon | 95 min
Set against the breathtaking backdrop of Patagonia, David Lama and partner Peter Ortner try to free climb the southeast face of Cerro Torre, a route once said to be the most difficult in the world.