10 Movies We Can't Wait To See On The Big Screen In 2022
Movies are back and bigger than ever. Spider-Man: No Way Home is dominating at the Box Office, grossing over $1.6 billion worldwide and currently standing as the eighth highest-grossing film of all time. The thirst to experience films on the big screen with crowds of passionate fans is only growing stronger, and 2022 is packed with films that are guaranteed to bring fans together to experience the magic of movies. In this VOX Voice, we're taking a look at ten films we can't wait to experience in cinemas.
10. NOPE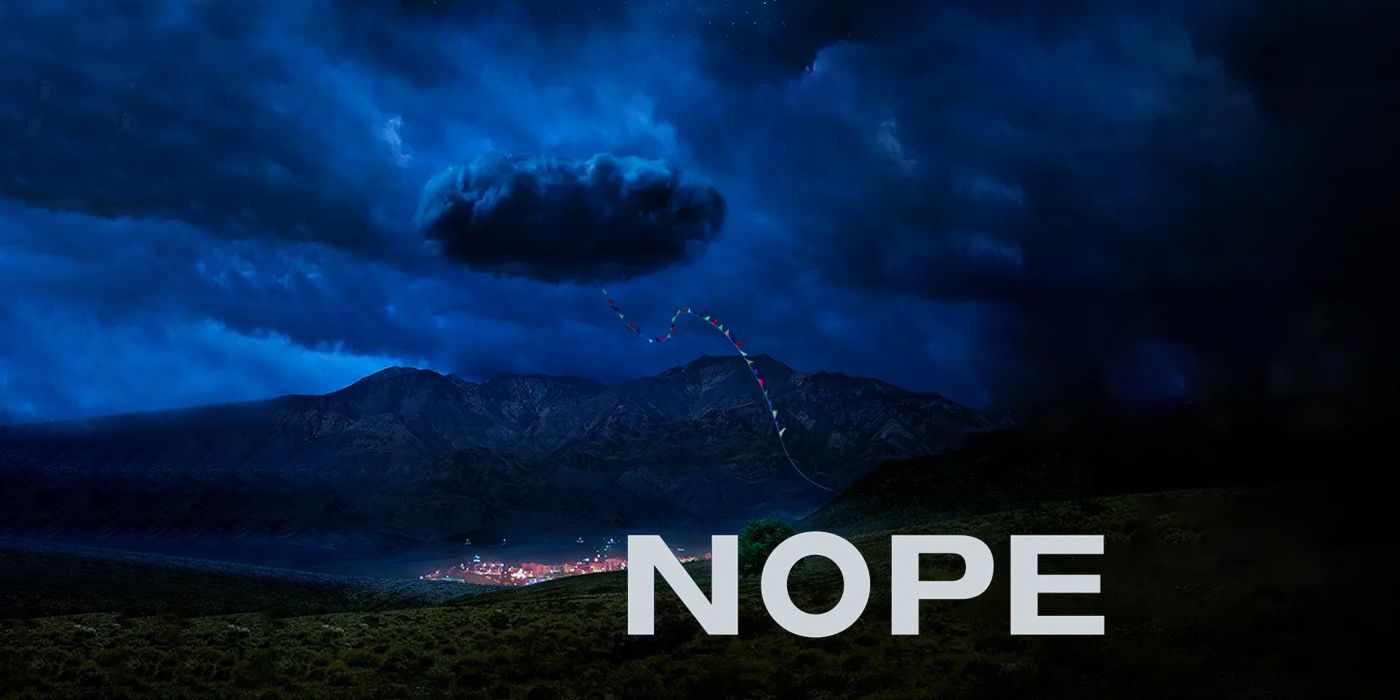 Academy Award-winner Jordan Peele returns to the director's chair with his upcoming horror film Nope. Although the film is currently shrouded in secrecy, Peele has gained a reputation for delivering stellar horror films following his Oscar-winning directorial debut Get Out and box office hit Us.
Starring Daniel Kaluuya and Steven Yeun, Nope has only been described as "a new terror from the mind of Academy Award winner Jordan Peele." And if the mere mention of Peele's name is enough to draw audiences in, we know we're in for an equally horrific and breathtaking experience.
Nope is currently set to release in cinemas on 21 July.
09. FANTASTIC BEASTS: THE SECRETS OF DUMBLEDORE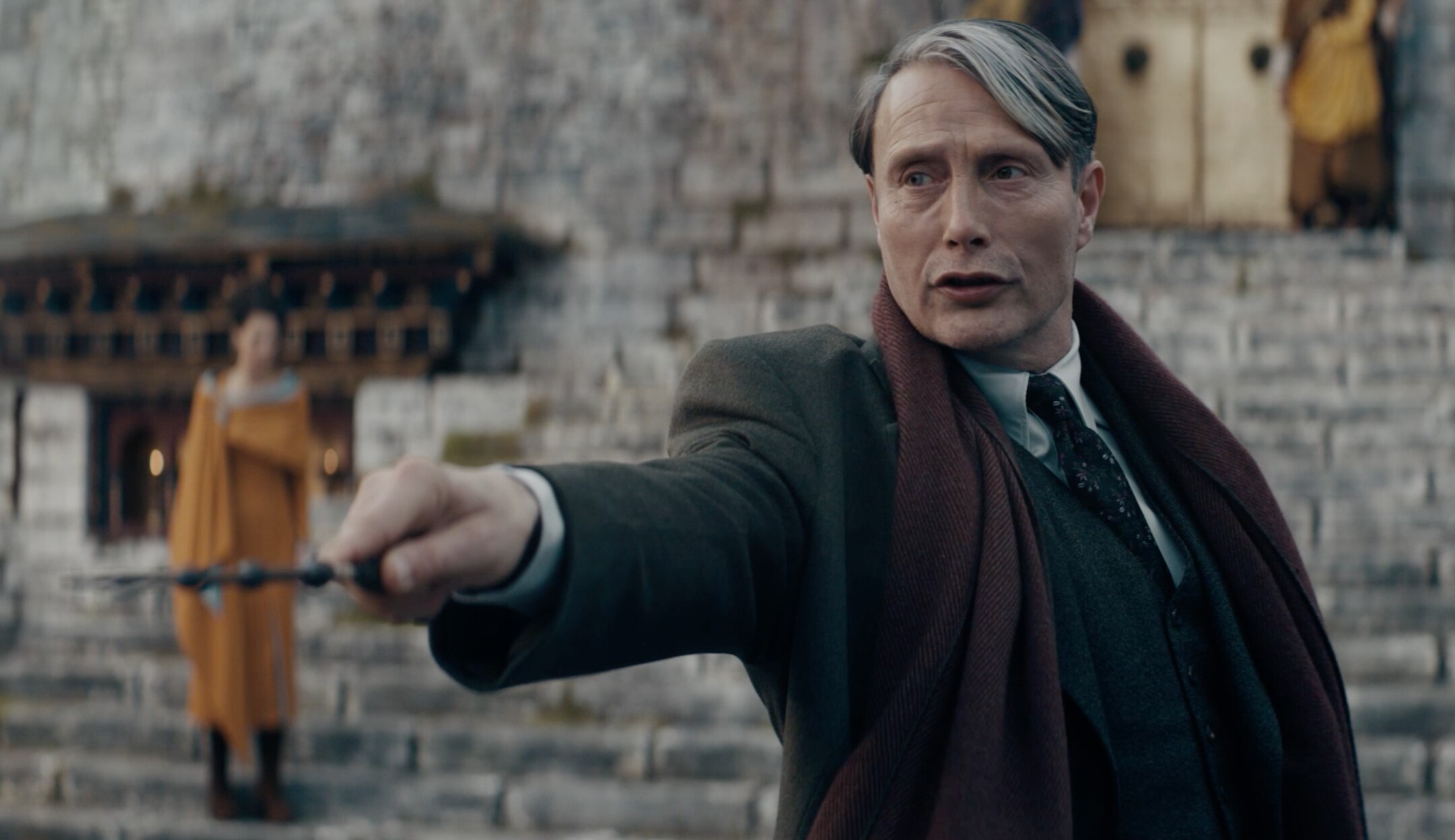 Eddie Redmayne, Jude Law, and Ezra Miller return for the long-awaited third installment of the Fantastic Beasts franchise alongside Mads Mikkelsen, who debuts as the infamous dark wizard Gellert Grindelwald. As the film's title suggests, The Secrets of Dumbledore will centre around Albus Dumbledore and his struggle to stay on the sidelines in the approaching war against Grindlewald.
David Yates, who directed the last four Harry Potter and first two Fantastic Beasts films, returns to direct the third installment with Harry Potter creator J.K. Rowling penning the screenplay.
Fantastic Beasts: The Secrets of Dumbledore is currently set to release in cinemas on 28 April.
08. THE UNBEARABLE WEIGHT OF MASSIVE TALENT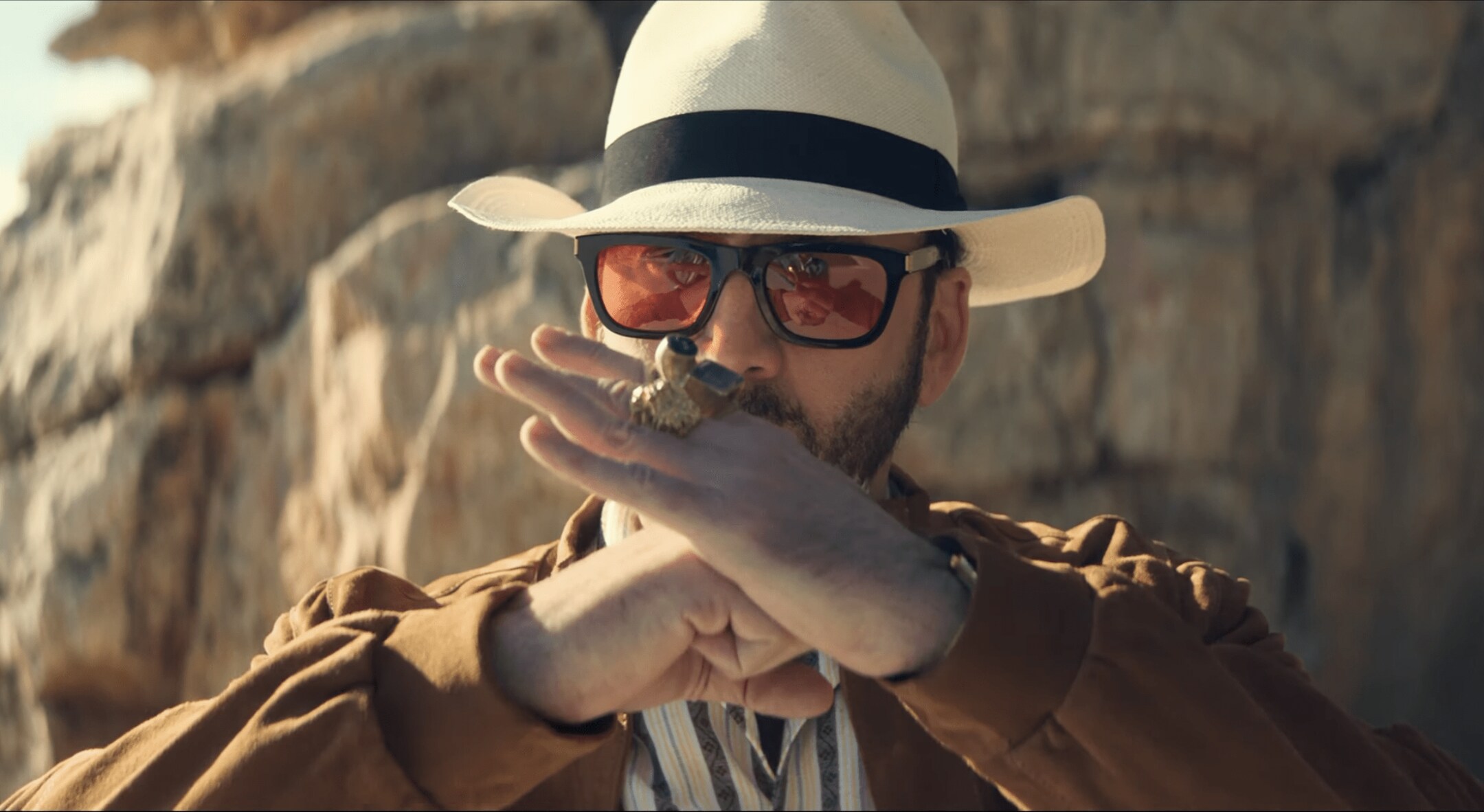 One of the more peculiar films announced in recent years, The Unbearable Weight of Massive Talent stars Nicolas Cage as a fictionalised version of himself who begrudgingly accepts $1 million to attend the birthday of a billionaire super-fan played by 'The Mandalorian' star Pedro Pascal.
Despite, or rather because of its bizarre premise, the film has raised several eyebrows who question if this might be Nicolas Cage's craziest performance yet. Although Cage gained a reputation for starring in several b-movies, the Academy Award-winning actor has had a resurgence in recent years with several critically acclaimed films including Mandy, Color Out of Space, and Pig.
The Unbearable Weight of Massive Talent is currently set to release in cinemas on 21 April.
07. THE FLASH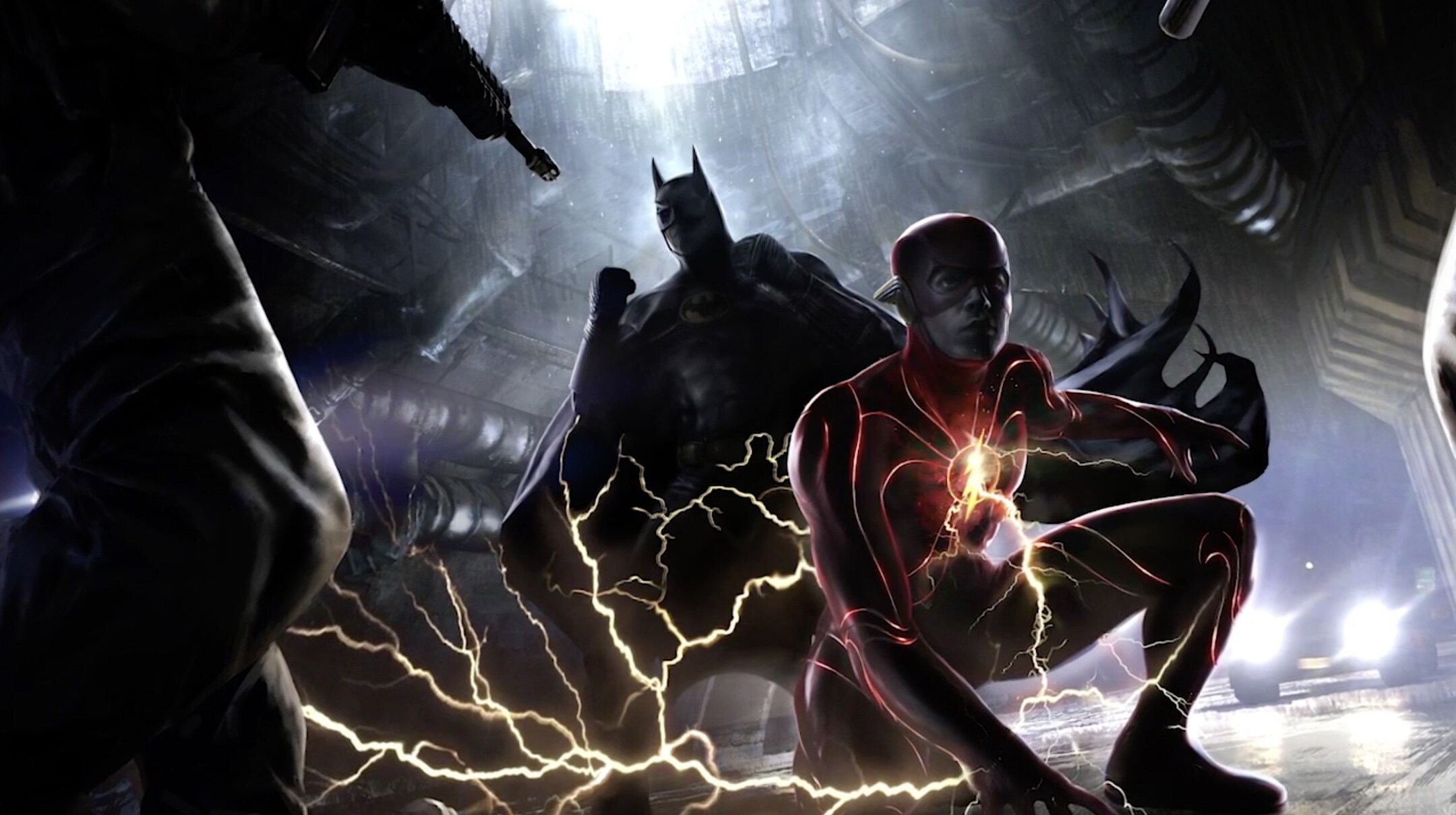 Adapting one of DC Comics' most popular storylines, Flashpoint, The Flash follows Barry Allen as he travels back in time to prevent his mother's murder which results in unintended consequences that alter the fate of the universe. Although The Flash is one of the most popular superheroes in comic book history, this marks the first time that the character gets his own live-action film.
Ezra Miller returns as Barry Allen alongside an impressive supporting cast including Michael Keaton, Ben Affleck, and Michael Shannon who return as Batman from the Tim Burton films, Batman from the DCEU, and General Zod from Man of Steel respectively alongside newcomer Sasha Calle who makes her film debut as Supergirl.
The Flash is currently set to release in cinemas on 3 November.
06. LIGHTYEAR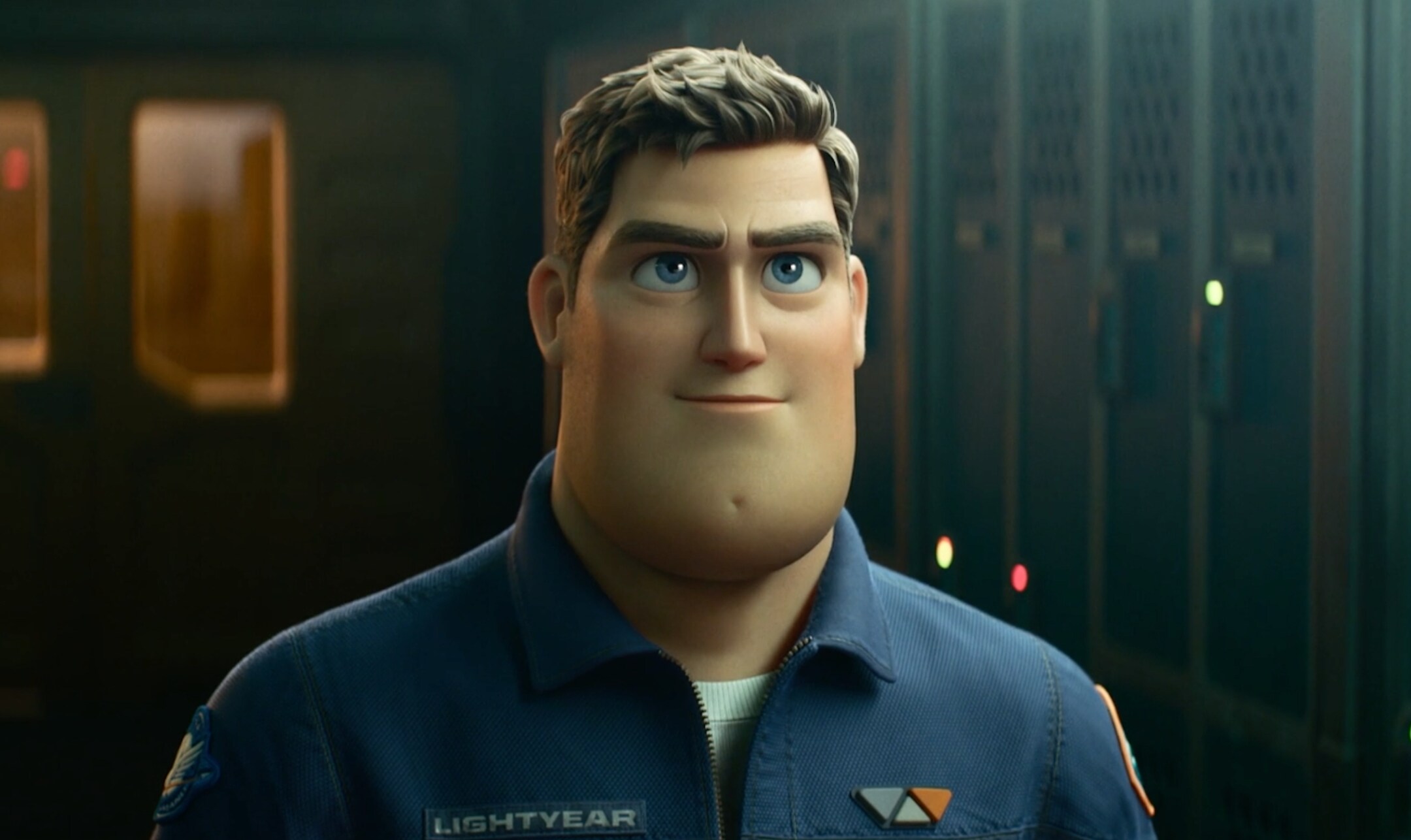 Lightyear is a computer-animated sci-fi action film that revolves around the fictional origin of Buzz Lightyear, a space ranger who inspired the iconic action figure in the Toy Story films. Chris Evans voices the titular character with Thor: Love and Thunder director Taika Waititi also lending his voice to the film.
Following the film's stunning teaser trailer set to David Bowie's Starman, fans saw a glimpse of the spectacular visuals coming to the big screen. Needless to say, Lightyear will deliver an awe-inspiring journey across the stars with one of cinema's most beloved characters.
Lightyear is currently set to release in cinemas on 16 June.
05. JURASSIC WORLD DOMINION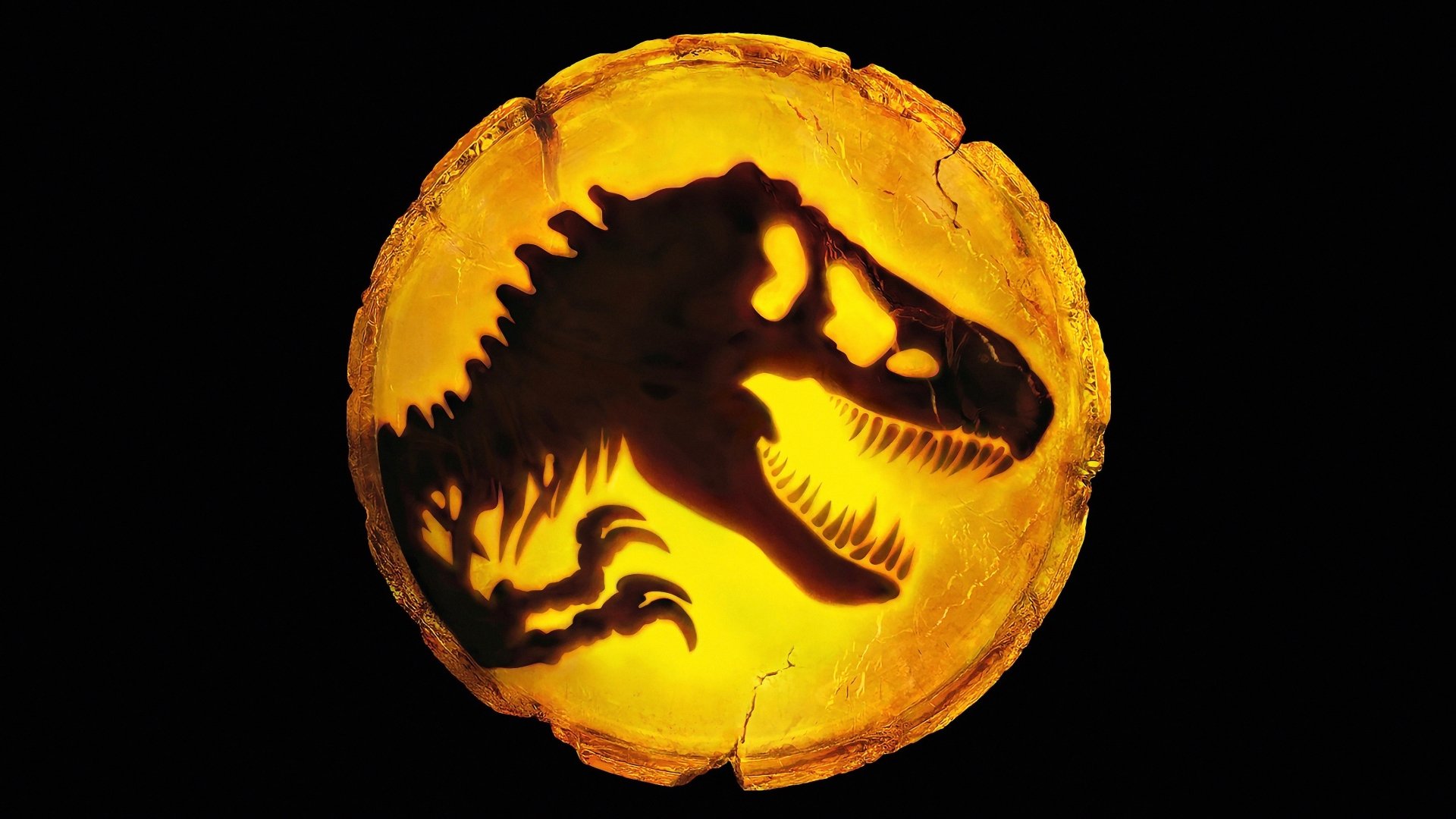 Jurassic World director Colin Trevorrow returns alongside producer Steven Spielberg to direct the sixth installment in the Jurassic Park franchise – Jurassic World Dominion. The film has an ensemble cast of Chris Pratt, Bryce Dallas Howard, Sam Neill, Laura Dern, and Jeff Goldblum and marks the first time Neill, Dern, and Goldblum reunite on-screen since 1993's Jurassic Park.
Set four years after the events of Fallen Kingdom, in which dinosaurs were released around the world, the film depicts humans as they struggle to deal with the invasive dinosaur species. Speaking on the film, Trevorrow stated that his goal with the Jurassic World trilogy was to have the line from the first film, "No one is impressed by a dinosaur anymore," be proven false in the final film.
Jurassic World Dominion is currently set to release in cinemas on 9 June.
04. SPIDER-MAN: ACROSS THE SPIDER-VERSE (PART ONE)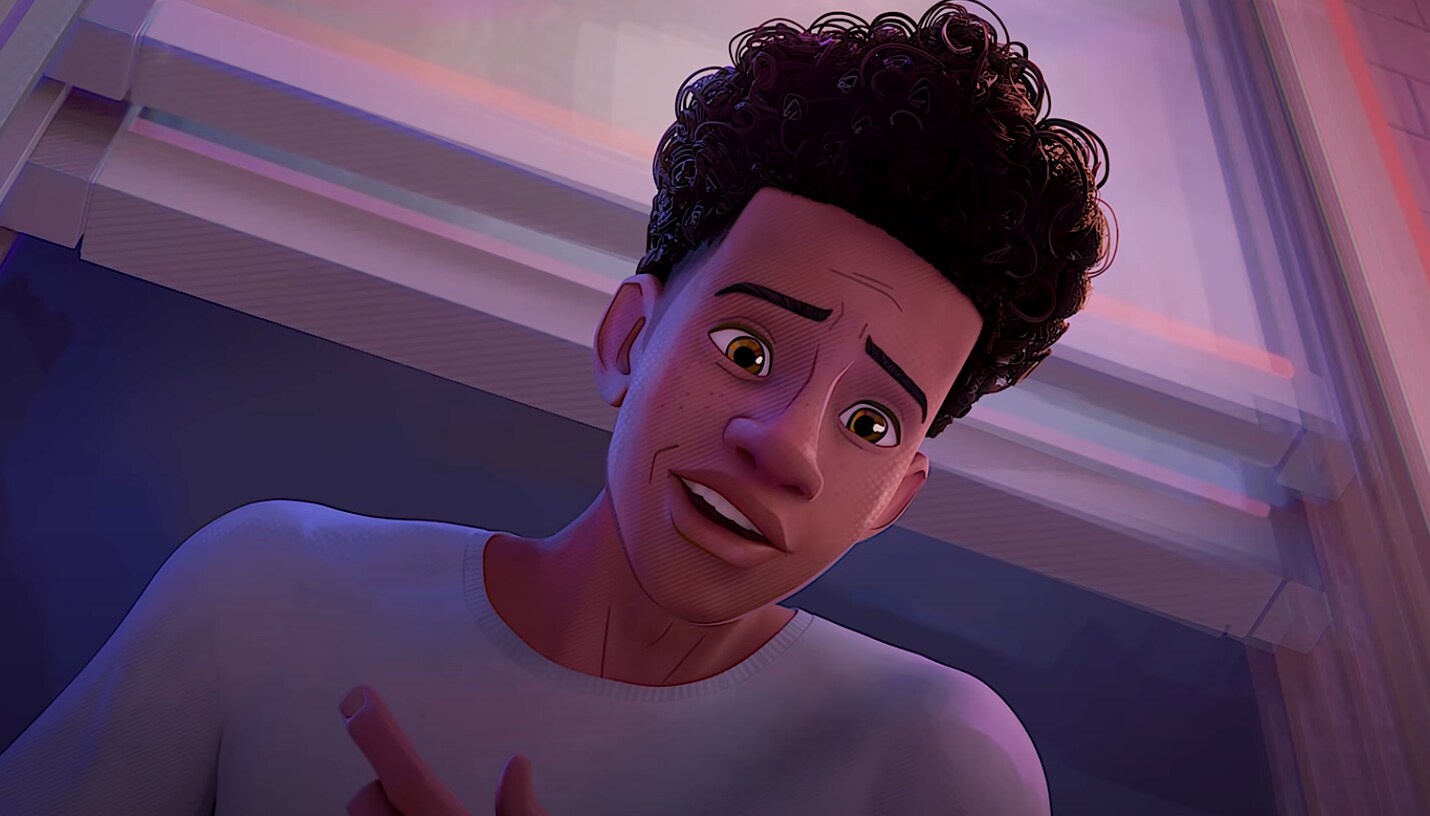 2018's Spider-Man: Into the Spider-Verse has become many fans' favourite Spider-Man film with a general consensus that the film is the most accurate depiction of Spider-Man put to the big screen. Following the film's immense success, including taking home the Academy Award for Best Animated Feature, two sequels were announced – Spider-Man: Across the Spider-Verse (Part One) and Spider-Man: Across the Spider-Verse (Part Two).
The film follows Miles Morales as he goes on an adventure across the multiverse with Gwen Stacy and a new team of Spider-People to face a powerful villain. Shameik Moore, Hailee Steinfeld, and Jake Johnson return to voice Miles Morales, Gwen Stacy, and Peter B. Parker from the first film alongside Oscar Isaac, who made a brief cameo in a post-credit scene in the first film, as Miguel O'Hara / Spider-Man 2099 and Issa Rae as Jessica Drew / Spider-Woman.
Across the Spider-Verse will apply the unique animation introduced in the first film to give it the feeling that it is a comic book coming to life. However, every universe visited in the film will be depicted in a different animation style to give the sense that it is being drawn by a different artist as in the comic books.
Spider-Man: Across the Spider-Verse (Part One) is currently set to release in cinemas on 6 October.
03. THOR: LOVE AND THUNDER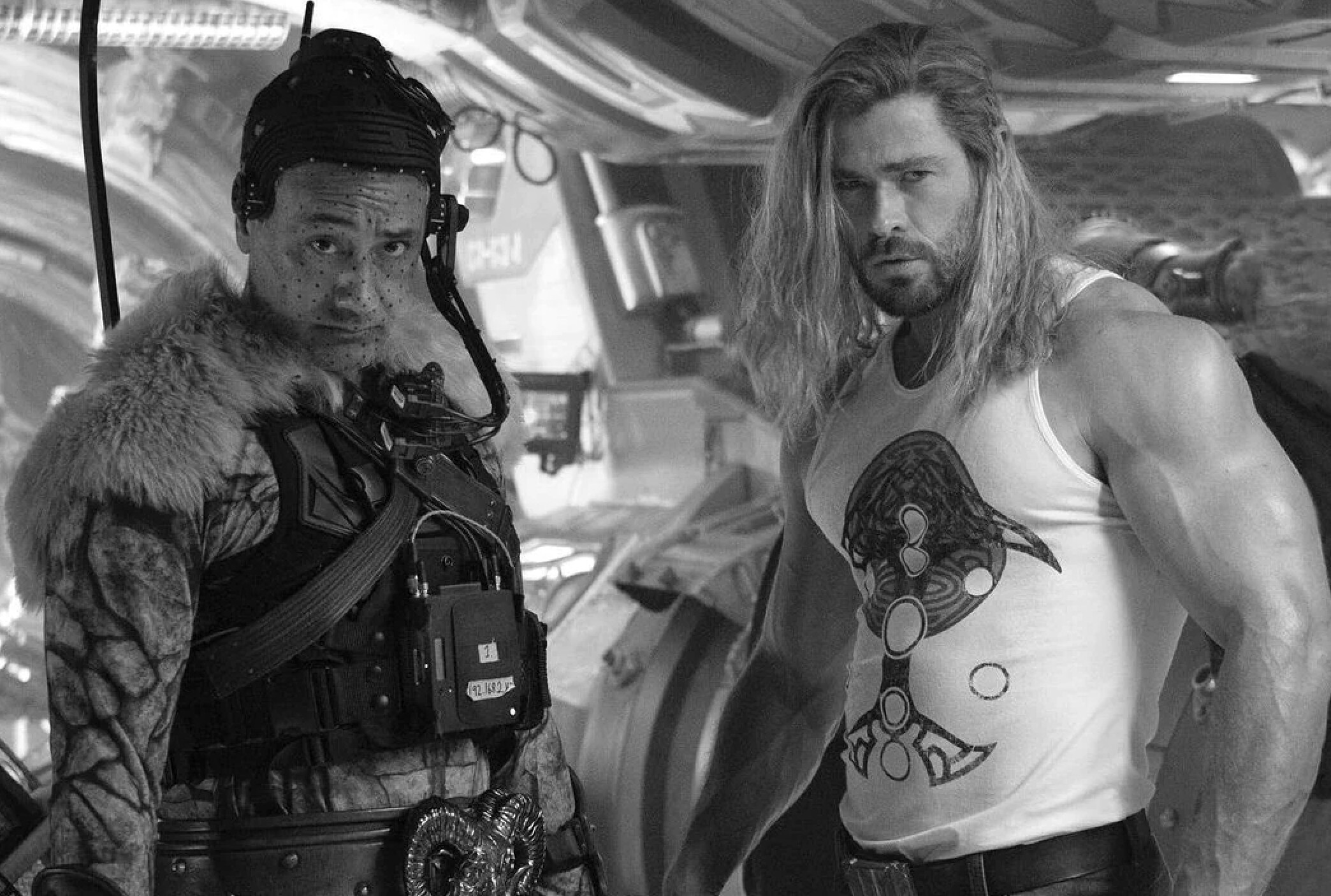 Thor returns to the big screen in Thor: Love and Thunder from beloved director Taika Waititi. Although little is currently known about the film, Waititi said that the film will adapt Jason Aaron's run on the Mighty Thor comic book, which sees Jane Foster, played by Natalie Portman in the films, take on the mantle and powers of Thor whilst suffering from cancer. Although the film has not been confirmed to be Chris Hemsworth's final appearance as Thor, as Chris Hemsworth has stated that he would return if there was another great script, the film is rumoured to conclude Thor's story arc which began in his 2011 debut.
A massive supporting cast join Hemsworth and Portman including:
- Chris Pratt as Peter Quill / Star-Lord
- Pom Klementieff as Mantis
- Dave Bautista as Drax the Destroyer
- Karen Gillan as Nebula
- Sean Gunn as Kraglin
- Vin Diesel as Groot
- Tessa Thompson as Valkyrie
- Jaimie Alexander as Sif
- Jeff Goldblum as Grandmaster
- Taika Waititi as Korg
- Christian Bale as Gorr the God Butcher
- Russell Crowe as Zeus, the king of the Olympians
- Matt Damon, Sam Neill, and Luke Hemsworth as Asgardian actors playing Loki, Odin, and Thor.
Thor: Love and Thunder is currently set to release in cinemas on 7 July.
02. THE BATMAN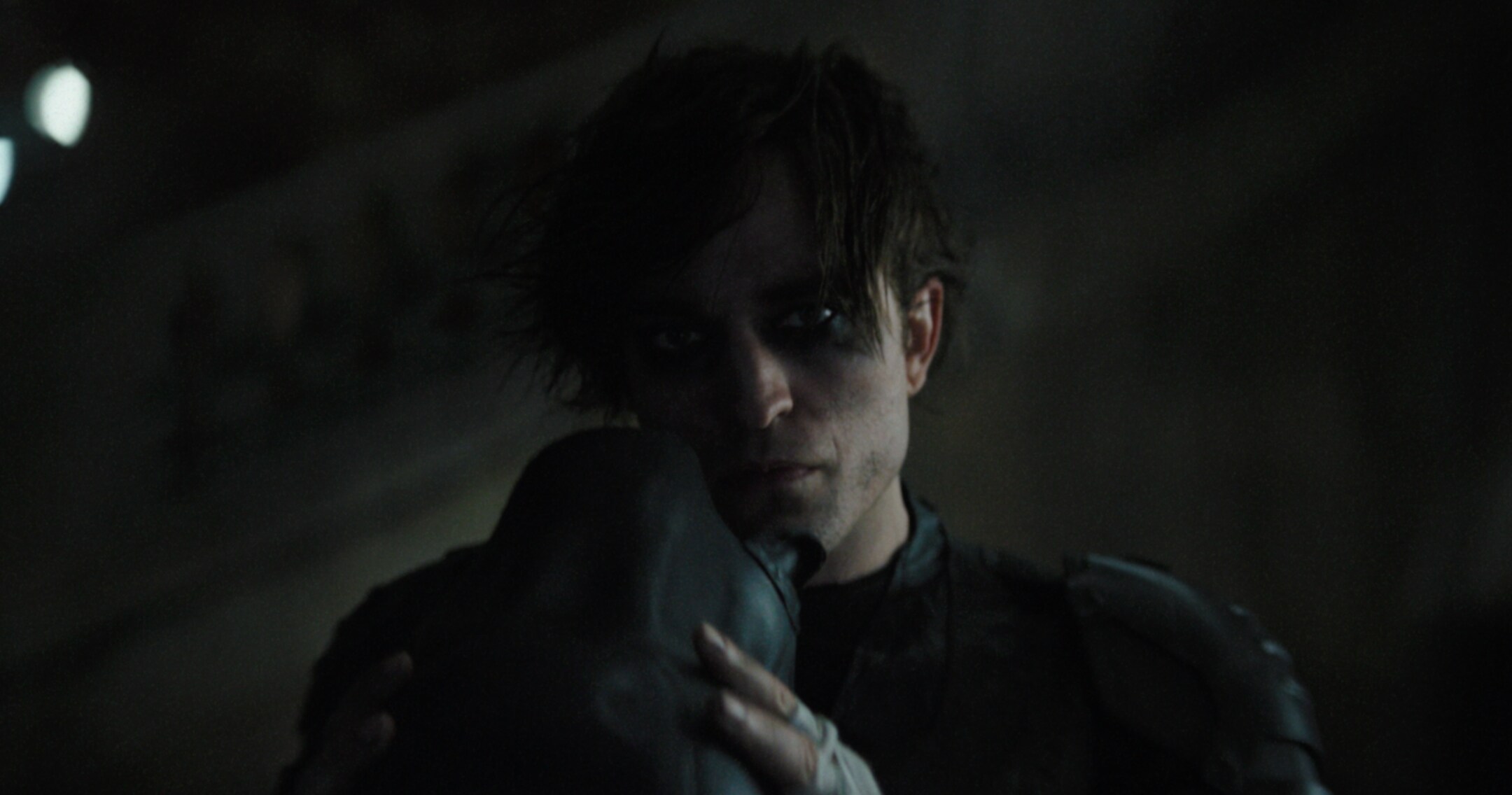 Robert Pattinson stars as Bruce Wayne / Batman in The Batman from writer, director, and producer Matt Reeves. The film takes place during Batman's second year of fighting crime as he pursues the Riddler, a serial killer who targets elite Gotham City citizens.
Following the film's teaser trailer in 2020, fans instantly fell in love with Pattinson's portrayal of the Dark Knight, which promises to be a gritty take on the character. It also tells a mystery-driven story that showcases Batman as the expert detective he has always been in the comic books – an area of focus that was not explored in previous film adaptations. According to Reeves, the film blends the detective, action, horror, and psychological thriller genres and emphasises on Batman's heart and mind – an approach which makes him the most frightening Batman.
Pattinson stars alongside Zoë Kravitz as Catwoman, Paul Dano as Riddler, Jeffrey Wright as James Gordon, Andy Serkis as Alfred Pennyworth, and an unrecognisable Colin Farrell as Penguin.
The Batman is currently set to release in cinemas on 3 March.
01. DOCTOR STRANGE IN THE MULTIVERSE OF MADNESS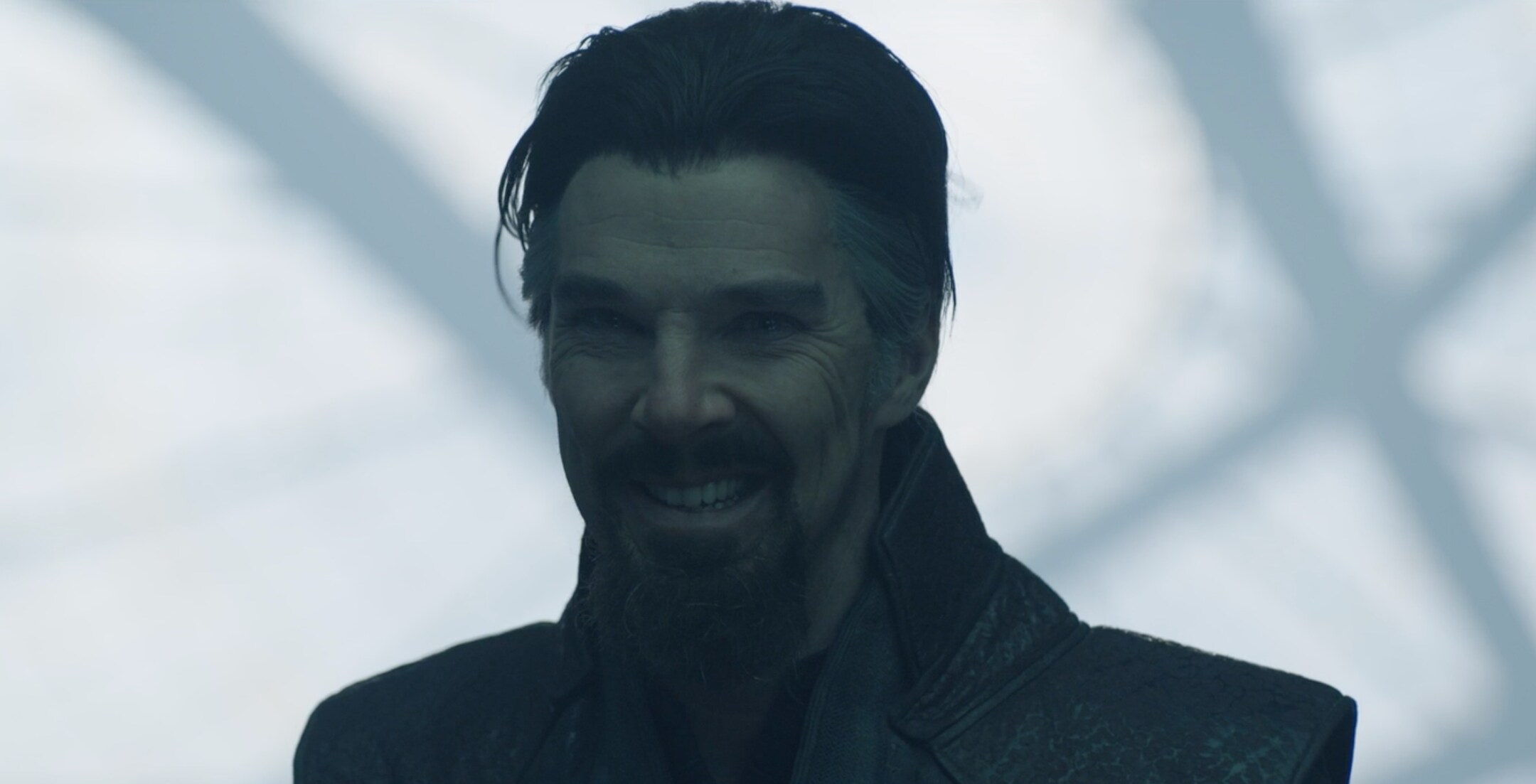 Following Spider-Man: No Way Home, WandaVision, and Loki, Doctor Strange in the Multiverse of Madness is undoubtedly the most anticipated upcoming film for several Marvel fans. Set after the events of No Way Home, Doctor Strange casts a forbidden spell that opens the door to the multiverse and an alternate version of Strange himself, whose threat to humanity is too great for the combined forces of Strange, Wong, and Wanda Maximoff.
Directed by Sam Raimi, who previously directed Tobey Maguire's Spider-Man trilogy, Multiverse of Madness is heavily rumoured to feature returning characters from previous Marvel films including the X-Men, Fantastic Four, and alternate versions of MCU characters. Although there has not been any confirmation regarding their appearances, speculation has increased significantly post-No Way Home. Characters who have been confirmed to return, however, include former Master of the Mystic Arts Karl Modo, Dr. Christine Palmer, Wong, and Wanda Maximoff. The film also introduces America Chavez, a character who in the comic books possesses superhuman strength, durability, flight, and the ability to create holes in reality that allow her and her companions to travel through the multiverse.
According to Elizabeth Olsen, the film is "the scariest Marvel movie" and includes several aspects of the horror genre such as constant fear and a feeling of anxiety throughout.
Doctor Strange in the Multiverse of Madness is currently set to release in cinemas on 5 May.
Didn't see your most anticipated film on this list? Let us know which one you're most looking forward to in the comments. Make sure to follow us on Instagram, TikTok, Twitter, and Facebook to stay up-to-date on the latest movie news.