Straight from LA: Highlights from the Hollywood Premiere of Ad Astra
Ad Astra has been the talk of the town, but we had to see for ourselves what all the fuss was about. In fact, we flew all the way to Los Angeles to see the Hollywood premiere with Brad Pitt. Now we're back and Team VOX has the lowdown for you!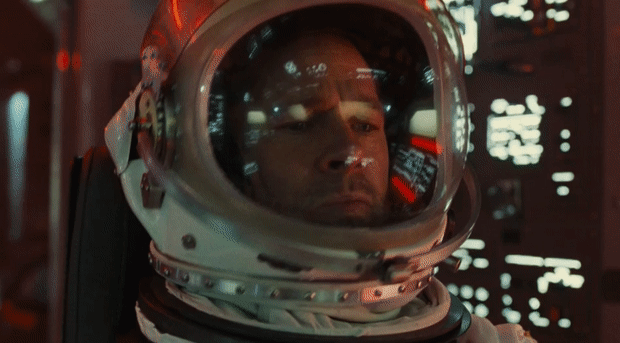 4:00 PM – Photographers and Media Arrive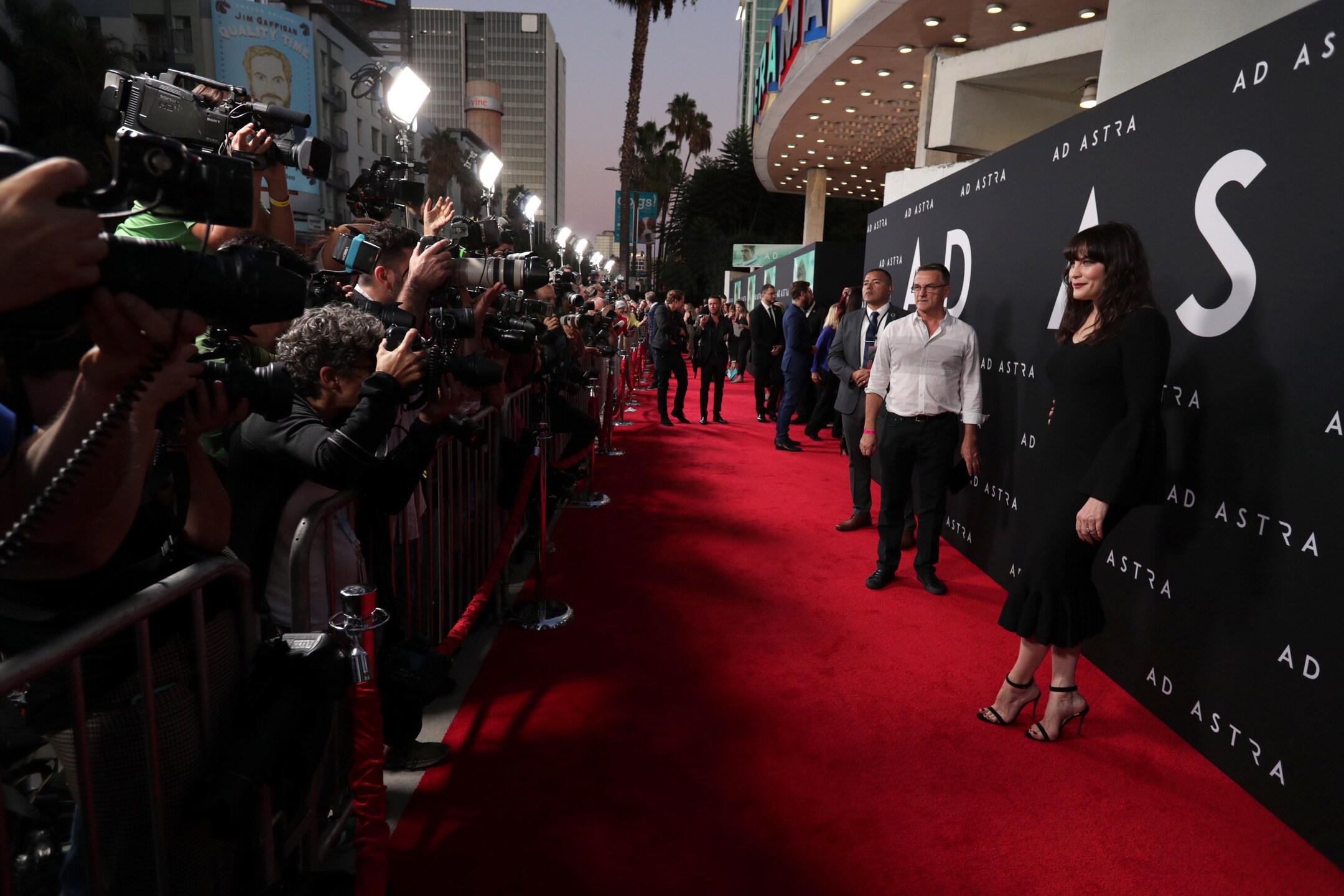 While the red carpet main event is a mere 20 minutes, photographers and media arrive several hours in advance to make sure they're set up to take the perfect shot.
6:00 PM – VIPs Arrive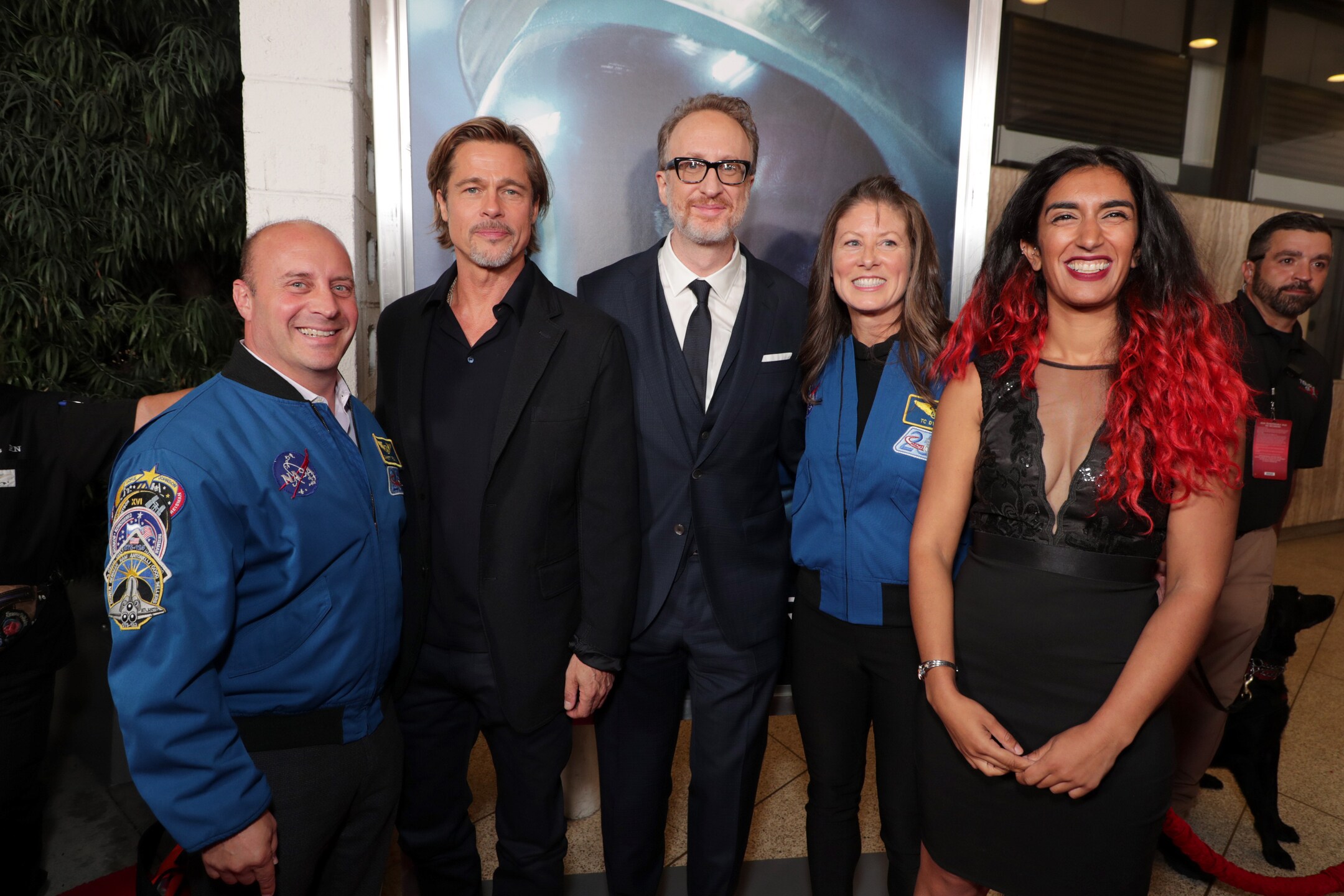 Unlike fans standing behind barricades, the film critics, influencers and other VIPs arrive shortly before the film begins and make their way to a private room where they wait for the film to begin.
7:00 PM – The Stars Walk the Red Carpet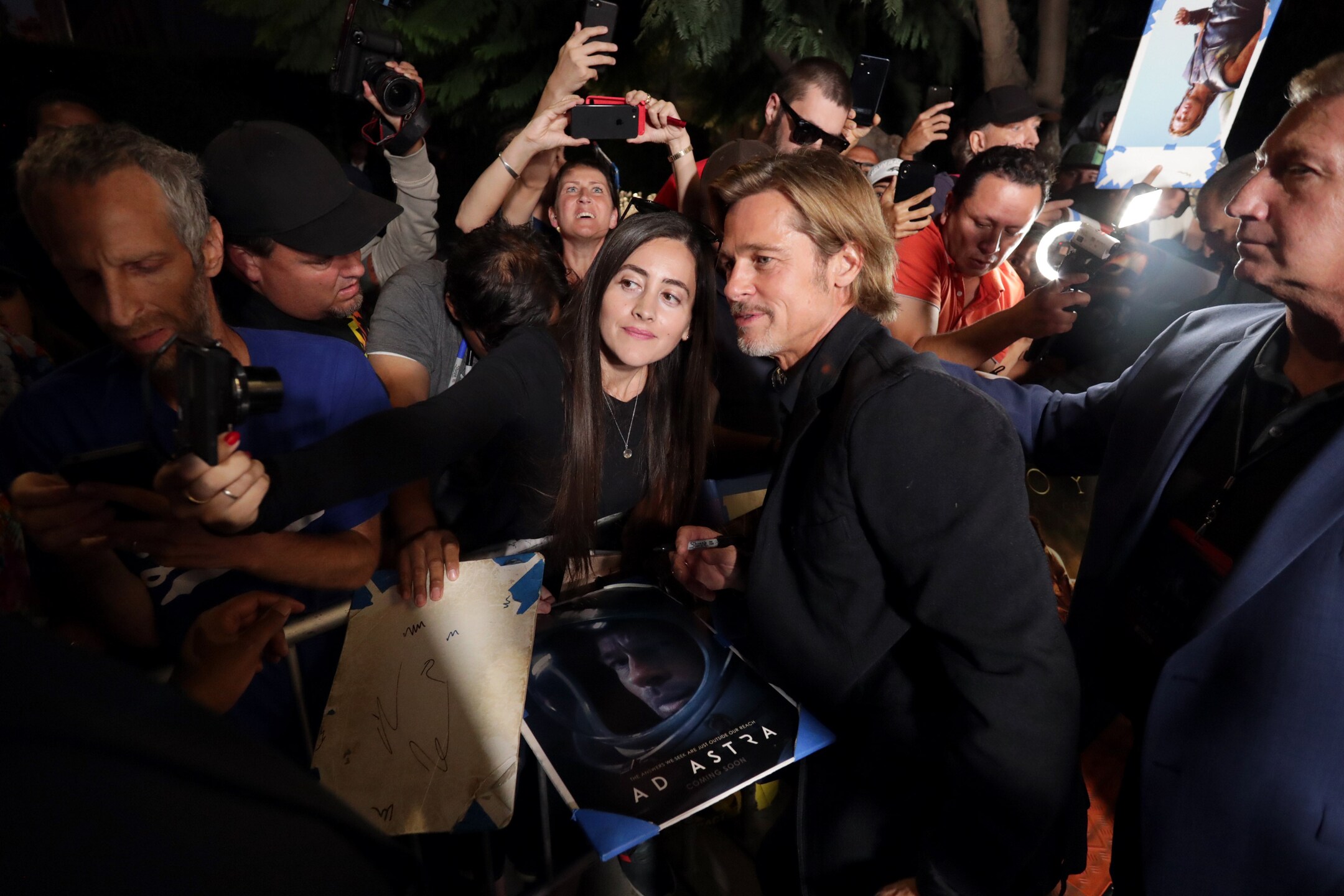 Have you ever seen a movie and thought to yourself No way they're THAT good-looking in person? Well, Brad Pitt is. The moment the 55-year-old actor stepped on the red carpet, his undeniable energy and classy charm had everyone mesmerised. In fact, with so many close-ups on Brad's face in the film, you might as well call it Br-Ad Astra.
Other celebrities who graced the carpet were fellow Ad Astra stars Tommy Lee Jones, Donald Sutherland, Ruth Negga, Liv Tyler and John Ortiz along with La La Land director Damien Chazelle. Liv Tyler's father and lead singer of Aerosmith Steven Tyler and singer Frankie Valli were also present.
7:20 PM – The Film Begins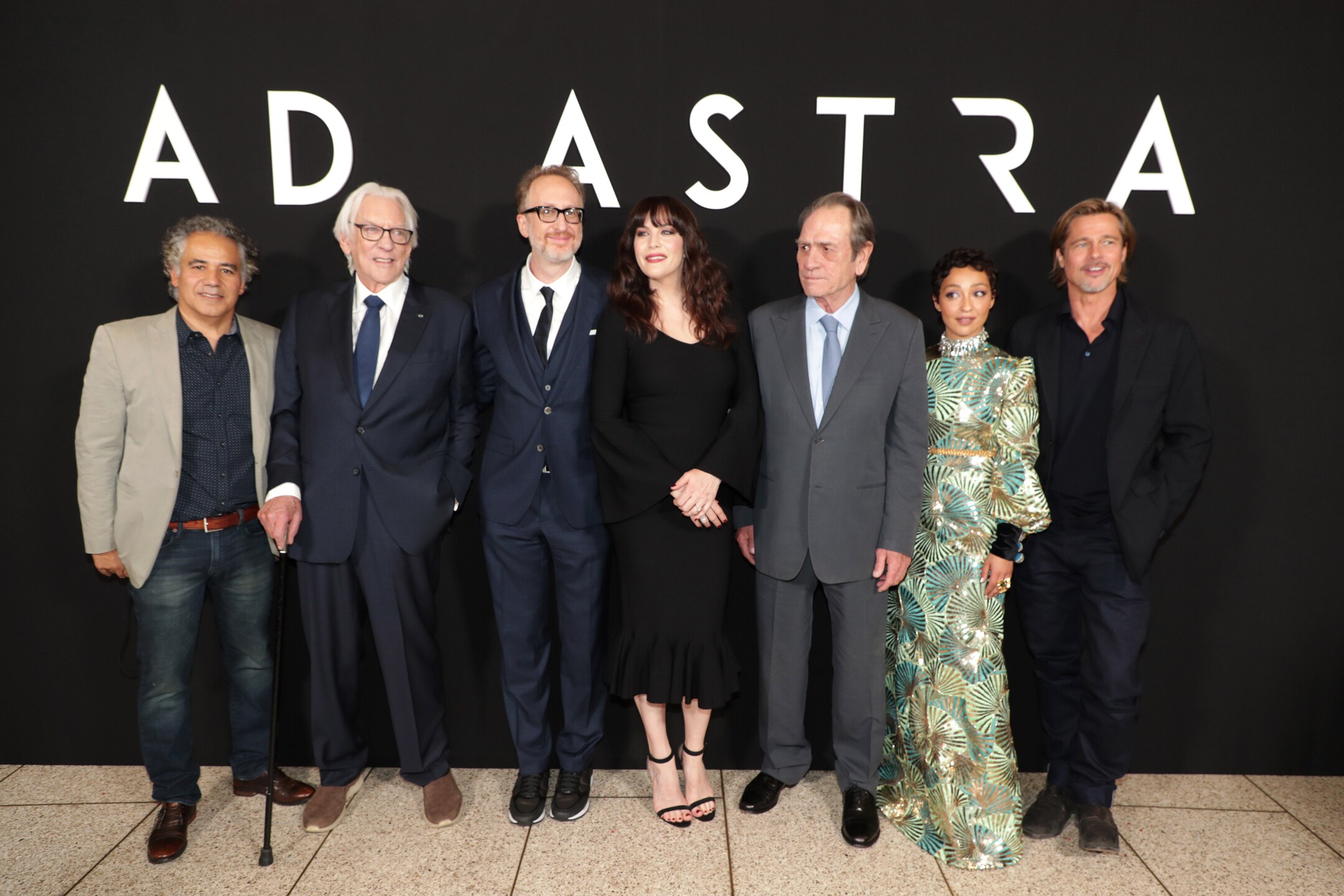 After making their appearance on the red carpet, the stars and guests were quick to make their way to the auditorium to settle in their seats. The lights dim and the movie begins…
9:25 PM – The Film Ends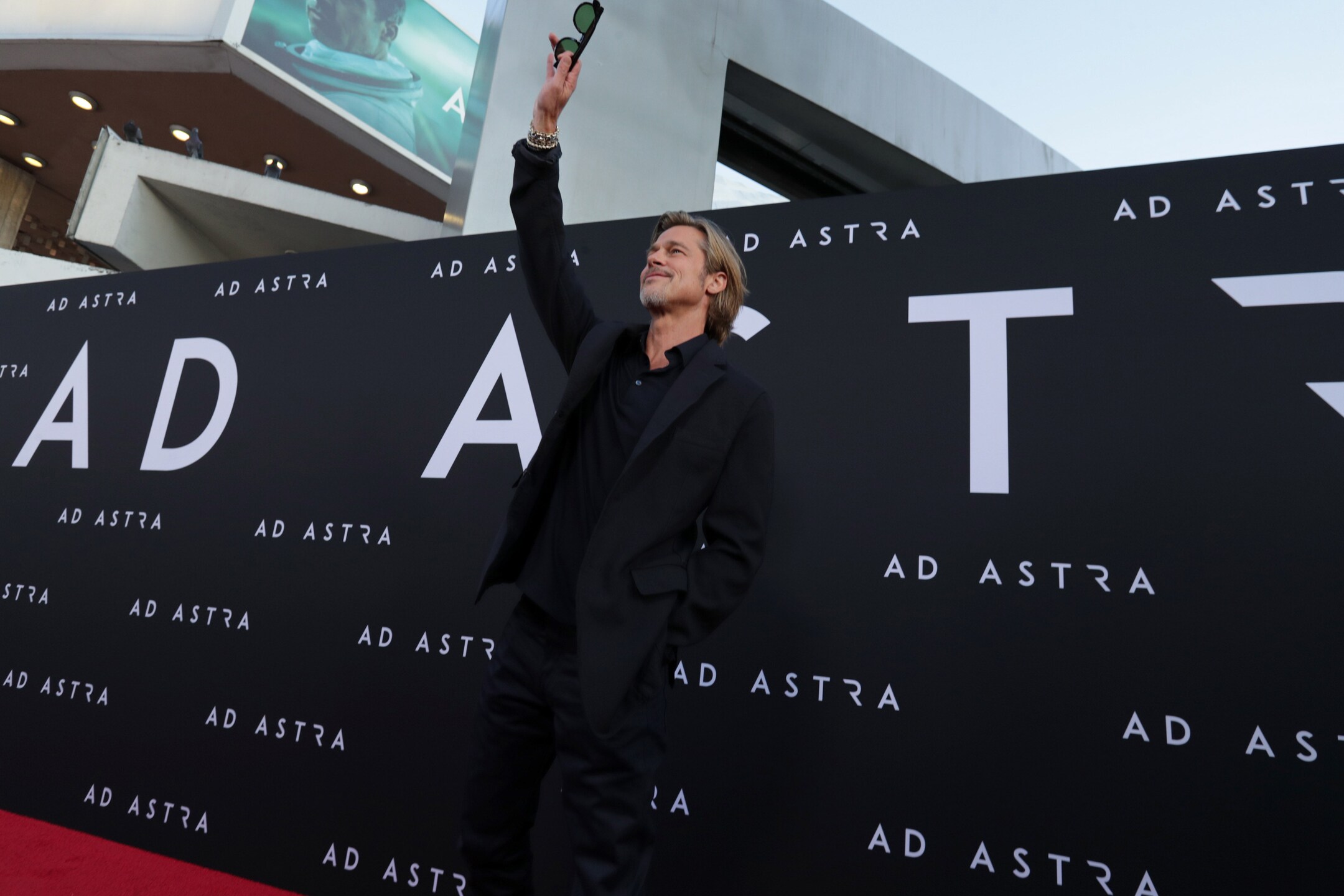 After Ad Astra had ended, several of the stars stuck around to casually chat with audience members. The atmosphere was laidback, and people didn't feel the need to approach the stars for pictures or autographs. Instead, they simply chatted about the film and shared their appreciation for cinema.
Our Thoughts: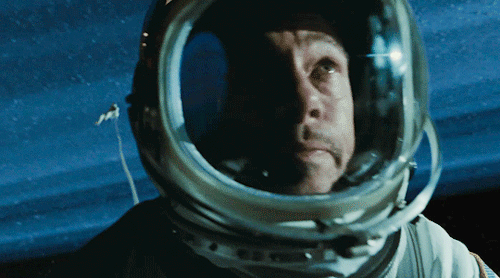 If you're a fan of classic cinema and space-opera's like 2001: A Space Odyssey, Gravity and Interstellar, you're going to love Ad Astra! Brad Pitt gives a stellar performance. Xan Brooks of The Guardian, who gave the film five out of five stars, said it best:
"Pitt embodies McBride with a series of deft gestures and a minimum of fuss. His performance is so understated it hardly looks like acting at all."
It's a film for deep thinkers, film lovers and fans of indie-esque films. We definitely recommend seeing it in IMAX or Distraction Free Screenings for the most immersive experience. Book your tickets here and share your thoughts, reviews and more with the hashtag #AdAstraatVOX.