Everything You Need to Know Before Watching Once Upon a Time in Hollywood
Quentin Tarantino is back in the director's chair for the upcoming comedy-drama Once Upon a Time in Hollywood. Set in 1969 Los Angeles, Tarantino has referred to the film as his 'Magnum Opus' and has been working on the screenplay for five years.
Before you travel back in time to the '60's at VOX Cinemas on 15 August, we've gathered everything you need to know about Once Upon a Time in Hollywood:
6. Back on the Big Screen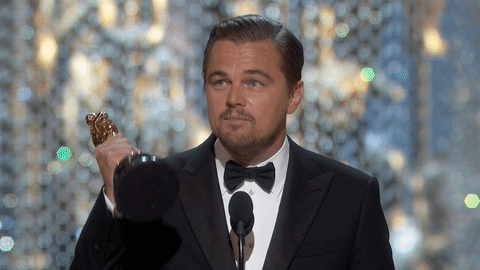 Leonardo DiCaprio made history in 2015 when he won the Academy Award for Best Actor for his gripping performance as Hugh Glass in The Revenant. In the years since, though, he's left a Titanic-sized hole in our hearts by going on a four-year hiatus. This August we'll finally get our dose of DiCaprio when he stars in Once Upon a Time in Hollywood.
5. The End of an Era?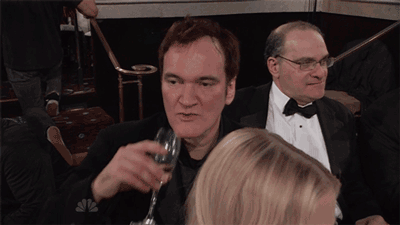 Not long ago, Tarantino shocked fans around the world when he announced that Once Upon a Time in Hollywood might be his final movie as a director. Speaking about his potential retirement, Tarantino said:
"I think when it comes to theatrical movies, I've come to the end of the road. I see myself writing film books and starting to write theatre, so I'll still be creative. I just think I've given all I have to give to movies."
4. The Family's Blessing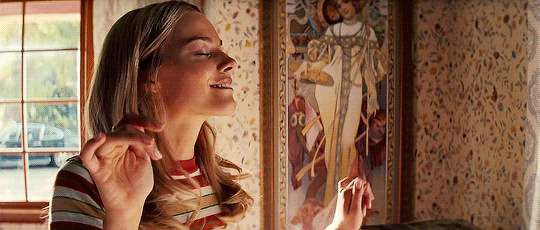 Debra Tate, sister of the late Sharon Tate who is portrayed by Margot Robbie in the film, was originally skeptical of the project. However, after becoming aware of how Sharon would be represented in the film, she gave her blessing and was even quoted calling Robbie a 'dedicated craftsman', giving high praise to her research and commitment.
3. Severed Ties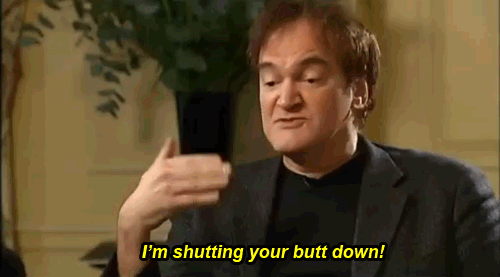 Tarantino was originally supposed to be making the film for The Weinstein Company. However, after news broke out about the allegations against co-chairman Harvey Weinstein, Tarantino was quick to sever all ties he had with him and the company. Eventually, the theatrical rights for the film were purchased by Sony in a bidding war.
2. Introducing Fantasy to Reality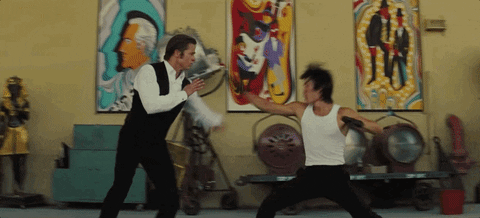 Despite taking place in 1969 Los Angeles and featuring real figures such as Sharon Tate and Charles Manson, the film tells a fictional story set in an alternate version of the '60's. Tarantino has previously altered reality in his 2009 film Inglourious Basterds.
1. DiCaprio and Pitt Unite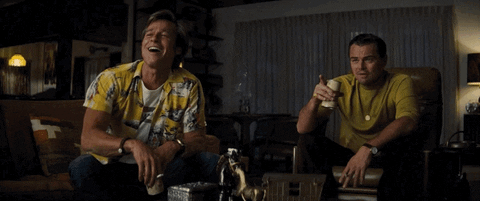 Once Upon a Time in Hollywood will mark the first time Leonardo DiCaprio and Brad Pitt star alongside each other in a feature film. Tarantino said that he considers himself to be one of the luckiest directors for being able to cast both stars in the same film.
Now that you're all caught up, Once Upon a Time in Hollywood releases at VOX Cinemas on 15 August. Stay tuned for advance tickets and share your thoughts, reviews and more using the hashtag #OnceUponATimeatVOX