5 Reasons Why Tom Holland is the Best Spider-Man
On 23 June 2015, Tom Holland was officially announced as Spider-Man and inducted into the Marvel Cinematic Universe. In the years since, we have grown to love his interpretation of the friendly neighbourhood web-slinger.
Both Tobey Maguire and Andrew Garfield brought so much to their respective versions of Spider-Man, and we admire them both. However, Tom Holland has become the embodiment of Spider-Man. With great power comes great responsibility, and that's a testament to Holland's dedication to the role. In this VOX Voice, we're breaking down why Tom Holland is the best Spider-Man ever put to the silver screen.
05. He Helped Bring Spider-Man Back to the MCU
In 2019, it was announced that Sony Pictures Entertainment and Walt Disney Studios would no longer be working together on the live-action Spider-Man films. It was an announcement that devastated fans worldwide, especially after the cliffhanger ending of Spider-Man: Far From Home, the first Marvel film following Avengers: Endgame.
Luckily, the separation didn't last long. A few weeks after the split, the two studios had rekindled their relationship and Spider-Man was back home. In an interview with Jimmy Kimmel, The Walt Disney Company's former CEO Bob Iger revealed that Tom Holland played a big part in bringing the studios back together. According to Iger:
"Tom reached out to folks who work for me and said 'Could I please have Bob's email address or phone number?' Of course, I'm very protected so they were very careful, and I said 'Sure, have him contact me.' And he did. It was clear that he cared so much, and actually we care a lot about him."
If that's not using great power with great responsibility, we don't know what is.
04. He Has the Right Look and Feel

Tobey Maguire was 27 years old when he made his debut as Spider-Man and Andrew Garfield was 29. As memorable as their performances may have been, viewers had to drastically suspend their disbelief to buy into them as high school students.
School has always played a major role in Peter Parker's life, especially during his early years as Spider-Man. When Tom Holland made his debut in Captain America: Civil War, he was only 19-years old. He was able to perfectly capture the essence of a high school student struggling to balance his schoolwork, personal relationships, and responsibility as a superhero all in one.
His youthful charisma, quick wit, and rapid-fire quips helped him fit right into Marvel Studios' roster of iconic heroes and heroines. Holland was even able to hold his own against legends like Robert Downey Jr. and Chris Evans in his very first appearance.
03. He Gets Along with His Co-Stars Both On and Off-Screen
The Marvel Cinematic Universe's Spider-Man has been connected to Iron Man from his very first appearance. Fans have grown to love the bond Peter Parker and Tony Stark share, but their relationship on-screen is not so different from the relationship of their off-screen counterparts.
Robert Downey Jr. and Tom Holland have formed a bond that melts the hearts of everyone they cross paths with. Their friendship has remained strong, despite Downey Jr.'s exit from the MCU. According to Holland, he and Downey Jr. still keep in touch and FaceTime each other regularly.
Throughout the last five years, Downey Jr. has truly taken Holland under his wing. It's comforting to know that a part of him will live on through Holland in future MCU films.
02. He Loves and Respects Spider-Man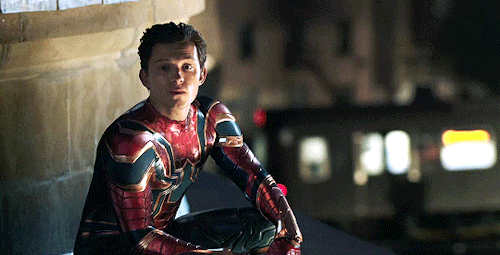 Tom Holland appears to really understand how special Spider-Man is to millions of people around the world, and he isn't taking it for granted. Every time he appears as the web-slinger on-screen, it's clear that he's doing it with love and respect for the character and the legacy Stan Lee created.
There are several iconic depictions of Spider-Man across many different forms of media, but there's something about Holland's approach to the character that comes off as fresh and genuine. Whether he's eagerly awaiting his next mission from Tony Stark or awkwardly trying to tell MJ how he feels about her, Tom's wide-eyed innocence and commitment to doing the right thing brings justice to Peter Parker in a way we haven't seen before.
01. He's Exactly What Stan Lee Envisioned When He Wrote Spider-Man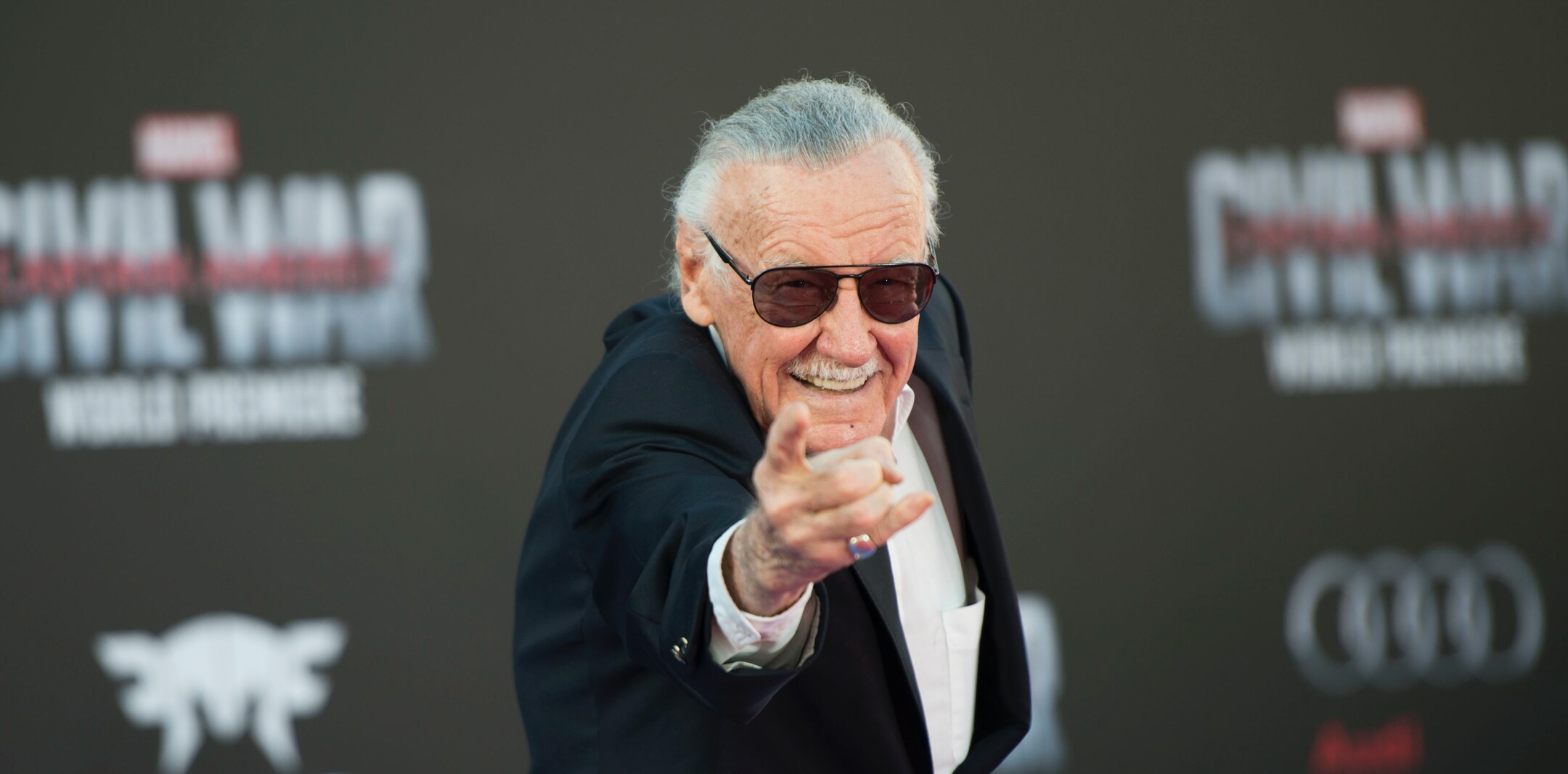 When describing Tom Holland, the late comic book legend and King of Cameos Stan Lee was quoted saying:
"It's as if we created a living being to be Spider-Man, and it turned out to be Tom."
'Nuff said.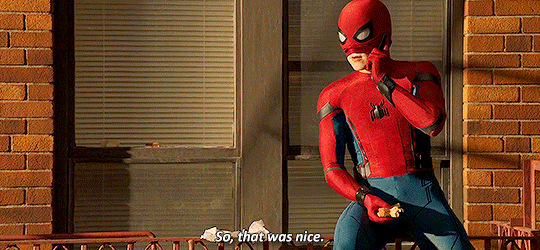 Tickets for Spider-Man: Homecoming and Spider-Man: Far From Home are on sale at VOX Cinemas! Make sure to follow @VOXCinemas on Facebook, Twitter, and Instagram for more exciting updates.