Everything You Need to Know Before Watching Star Wars: The Rise of Skywalker
It all started a long time ago, in a galaxy far, far away. Forty-two years ago to be exact. Now, The Skywalker Saga comes to an end in Star Wars: The Rise of Skywalker. Before you let the Force flow through you at VOX Cinemas on 19 December, here's everything you need to know about beloved franchise's finale: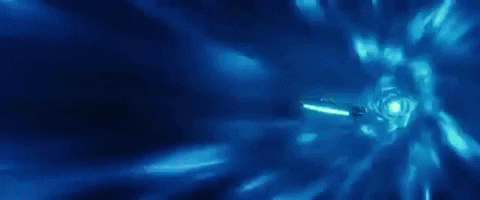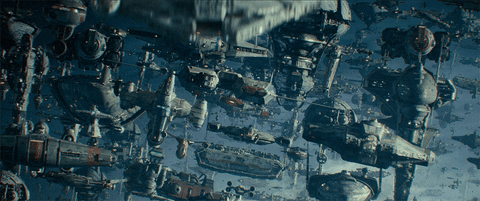 The Rise of Skywalker will wrap up all nine episodic films. Although Star Wars will live on, the ballads of Luke Skywalker, Princess Leia and Darth Vader will be heard no more. As Luke said in the teaser trailer "We've passed on all we know… A thousand generations live in you now."
The space opera is going to conclude the long, grueling war between the Light Side and the Dark in a nearly three-hour epic filled with edge-of-your-seat action, heartfelt emotion and breathtaking visuals.
REY'S ORIGIN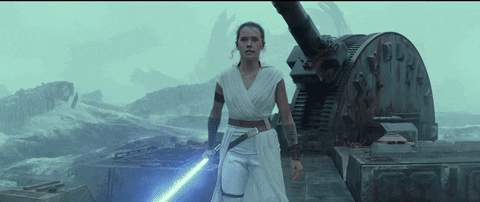 In Star Wars: The Last Jedi, Kylo Ren told Rey that she came from nowhere and that her parents had sold her as a child for drinking money, but we never really knew if he was manipulating her or telling the truth. According to actress Daisy Ridley, Star Wars: The Rise of Skywalker will reveal what really happened.
Is she a Skywalker, a Kenobi, a Palpatine or a Binks? Find out on 19 December.
THE EMPEROR'S ALIVE (OR IS HE?)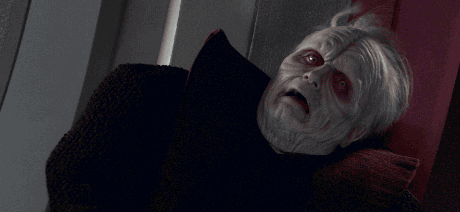 Earlier this year, the highly anticipated teaser trailer premiered at the fan event Star Wars Celebration. What fans did not see coming, though, was Ian McDiarmid's surprise appearance in the trailer as The Emperor.
Needless to say, that broke the internet. Ever since the announcement that McDiarmid (who was last seen in 2005's Revenge of the Sith) would be returning, the fandom has been set ablaze with fan theories and speculation. All we can say for sure is that he's back. How? Why? We'll find out when we see it at VOX Cinemas this December.
"HELLO, WHAT HAVE WE HERE?"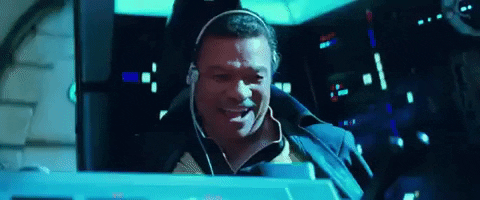 The charming con artist and gambler-turned Rebel Alliance member Lando Calrissian will make an appearance in Star Wars: The Rise of Skywalker, as played by original actor Billy Dee Williams. His return will mark one of the longest intervals between portrayals of a character by the same actor in American film history: a staggering 35 years.
KYLO REN'S FATE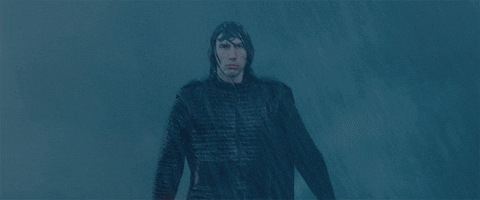 In 2015, The Force Awakens introduced us to the Sith Lord Kylo Ren who was revealed to be Ben Solo, son of Han Solo and Leia Organa. The Last Jedi toyed with the idea of Ben redeeming himself and the possibility of his return to the Light Side. With The Rise of Skywalker being the definitive end to the Saga, we expect the burning question will be answered in a more than satisfying conclusion.
CARRIE'S FINAL COMEBACK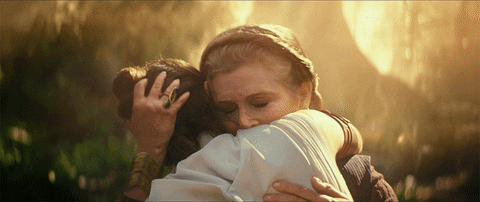 Carrie Fisher, who played Princess Leia in The Skywalker Saga, passed away December 2016. Speaking on how her character would be featured in Star Wars: The Rise of Skywalker, Carrie's brother Todd said:
"Her family, as well as her extended family of fans around the world so believe, Carrie's Princess Leia is forever entrenched in the franchise and her indelible presence is fundamental to the film. [Director] J.J. Abrams understood Carrie's iconic role, and he has masterfully re-crafted this final entry to include this unused and very last footage of Carrie ever taken, without resorting to CGI or animatronics."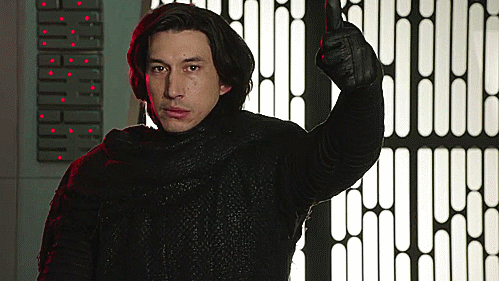 Now that you're all caught up, get ready to see the final installment at VOX Cinemas on 19 December and stay tuned for advance tickets. Make sure to follow us on Facebook, Twitter and Instagram for updates and share your thoughts, reviews and more using the hashtag #EpisodeIXatVOX. May the Force be with you.