Everything You Need to Know About The Suicide Squad
Their mission is suicide, but that's kind of their thing.
Ever since David Ayer's Suicide Squad released in cinemas five years ago, fans have fallen in love with the iconic characters introduced such as Harley Quinn, Captain Boomerang, and Amanda Waller. When it was announced that James Gunn would be helming The Suicide Squad, however, some fans scratched their heads wondering what this meant for the film, its connection to the 2016 film, and the DC Universe overall.
In this VOX Voice, we aim to clear the air on everything you need to know about James Gunn's The Suicide Squad.
It's a Standalone Film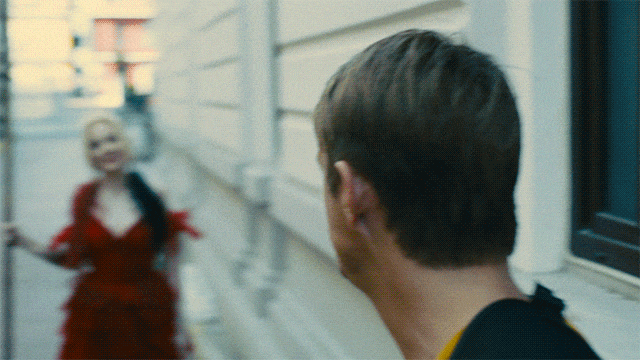 The Suicide Squad is not a direct sequel to the 2016 film of (nearly) the same name. Producer Peter Safran was quoted saying:
"We wanted to make sure that [The Suicide Squad] stands on its own two feet" and added that this version shouldn't be considered "a sequel, and it's not a full reboot either. It's very much a standalone film."
Warner Bros. gave James Gunn full control over what he did or did not want to take from 2016's Suicide Squad. Ultimately, Gunn chose to make The Suicide Squad "its own thing" but brought back characters such as Harley Quinn, Amanda Waller, Rick Flag, and Captain Boomerang.
It Heavily Draws Inspiration From the Comics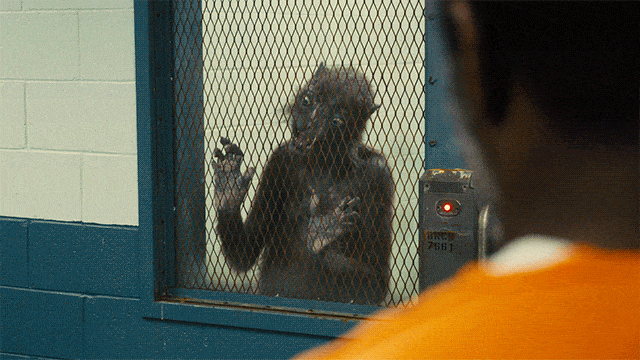 James Gunn is a comic book fan. We've seen it with how he turned the Guardians of the Galaxy from relatively unknown outcasts into household names, and he's doing it even more so with The Suicide Squad.
Gunn took inspiration directly from comic book writer John Ostrander's original 1980s run on the Suicide Squad. He also chose to give the Task Force X members their comic-accurate costumes, a move which most comic book adaptations unfortunately stray away from. Polka-Dot Man's costume has an appropriate number of polka-dots, Javelin's yellow and blue spandex looks like it's straight off the pages of an 80's comic book, and Peacemaker's "toilet seat-shaped beacon of freedom" helmet is awe-inspiring to say the least.
It Does Not Hold Back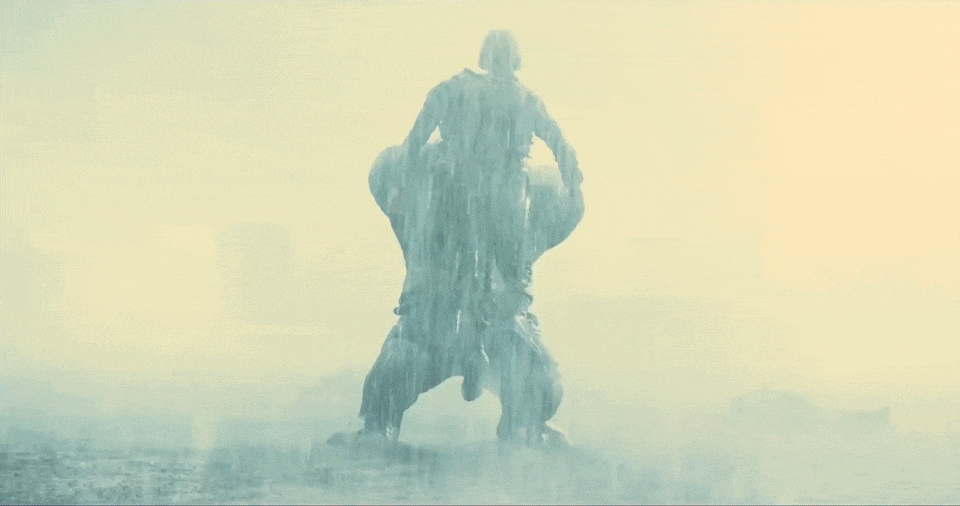 In case the title didn't give it away: Don't get too attached.
The Suicide Squad is an explosive, wild, and unpredictable take on the genre that leaves you on the edge of your seat from start to finish. David Dastmalchian, who plays the character Polka-Dot Man, said that one of the things that made the film unlike anything we've seen before in a superhero film were all the "heads blowing up." – Something we were constantly warned of but hardly ever saw in the 2016 film. DC allowed Gunn to kill off any of the film's characters, which he warns will be plenty.
The Suicide Squad is considered a mixture of a noir-caper along the lines of Dirty Dozen, a gritty war film like Saving Private Ryan, and the signature James Gunn humour that one can expect from his previous films such as Super and Guardians of the Galaxy.
James Gunn Chose the Suicide Squad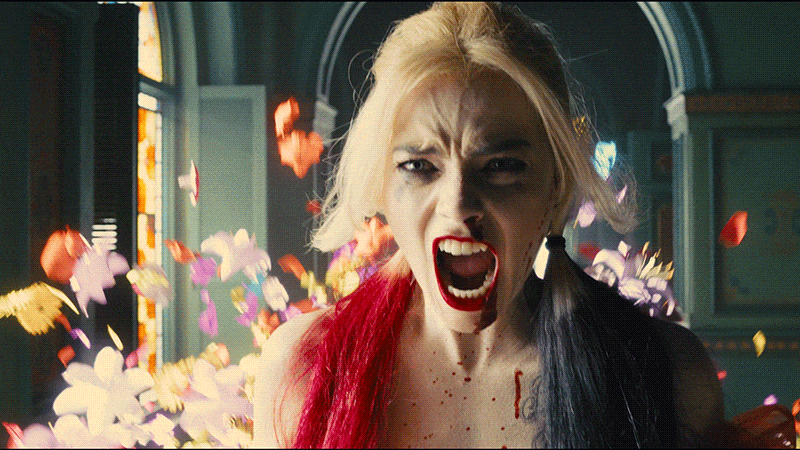 DC Comics has a plethora of iconic characters who are yet to make their big screen debut, so we couldn't blame you if you wondered why The Suicide Squad was getting a reimagining over other teams and characters. However, when Warner Bros. approached James Gunn about writing and potentially directing a film, he was told that he could pick any DC property he liked.
James Gunn chose The Suicide Squad. He had a story to tell, and no one can bring together "a disparate group of outsiders on a mission" like he can.
It Was Shot Entirely on IMAX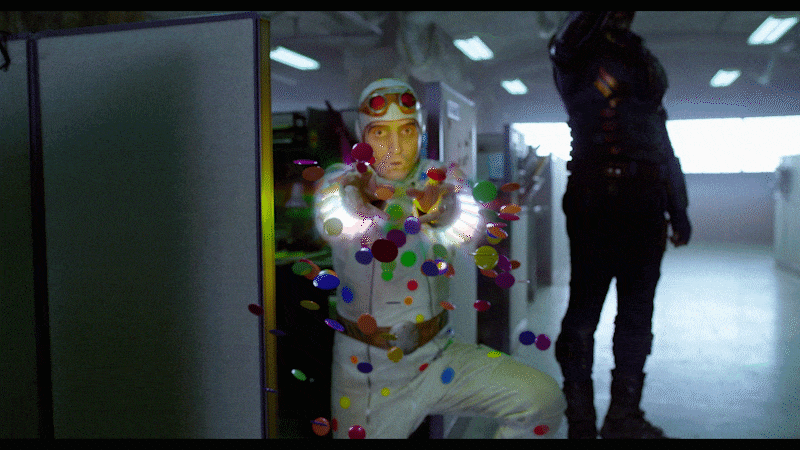 The Suicide Squad is the third ever superhero film to be shot entirely on IMAX. Only a handful of films have ever been shot completely using IMAX cameras, and The Suicide Squad will be the first film to be shot fully using IMAX-certified digital cameras.
It was made to be seen on the biggest and best screens available, and fans will undoubtedly be completely immersed in the massive scale and scope of James Gunn's unique visual style. Gunn went to Twitter to say:
"That's IMAX, man. You get a bigger screen. Wouldn't you rather we did this than cut off the edges like most films do, so you're not seeing the full movie in IMAX?"
WHAT'S NEXT?
If all this talk about one of the year's most exciting films hasn't quenched your thirst for more DC films, don't worry. There's plenty of more stories coming to the big screen at VOX Cinemas, including:
The Batman – March 2022
Black Adam – July 2022
The Flash – November 2022
Aquaman and the Lost Kingdom – December 2022
Shazam! Fury of the Gods – June 2023
The Suicide Squad is coming to the big screen at VOX Cinemas on 5 August. Get your tickets now and follow us on Facebook, Twitter, and Instagram for more exciting updates.
Are you excited for James Gunn's The Suicide Squad? Let us know using the hashtag #TheSuicideSquadatVOX.