Your Favourite Blockbusters Return to the Big Screen
Catch the best of entertainment with #VOXFilmFest. Don't forget to bookmark this page!
We're thrilled to welcome you back and have put in place enhanced health and safety measures to give you added peace of mind while you relish big screen entertainment.
Enter #VOXFilmFest, which brings some of the greatest blockbusters back to the big screen. From reliving the magic of Christopher Nolan's epic war film Dunkirk to watching the best of 2019's Oscar winners, and unmissable DC and Marvel films - the entertainment simply doesn't stop at our cinemas.
Here's what our upcoming schedule for #VOXFilmFest looks like:
Best of the 91st Academy Awards
Release date - 27 May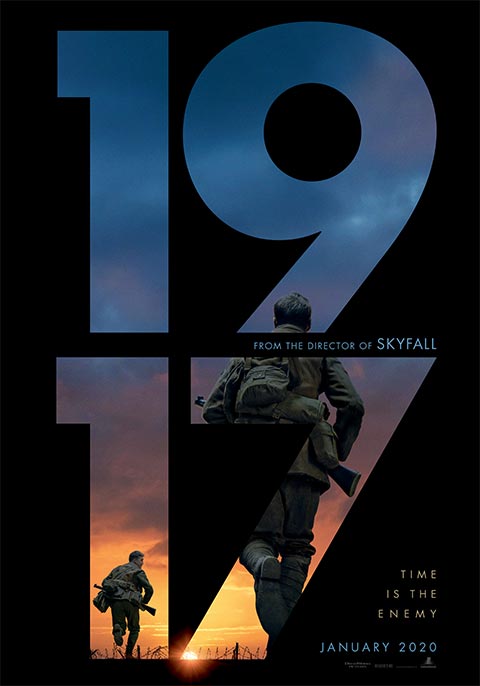 1917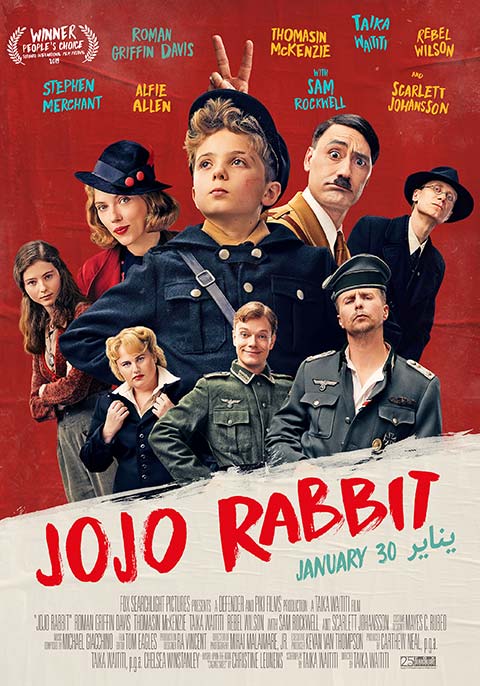 Jojo Rabbit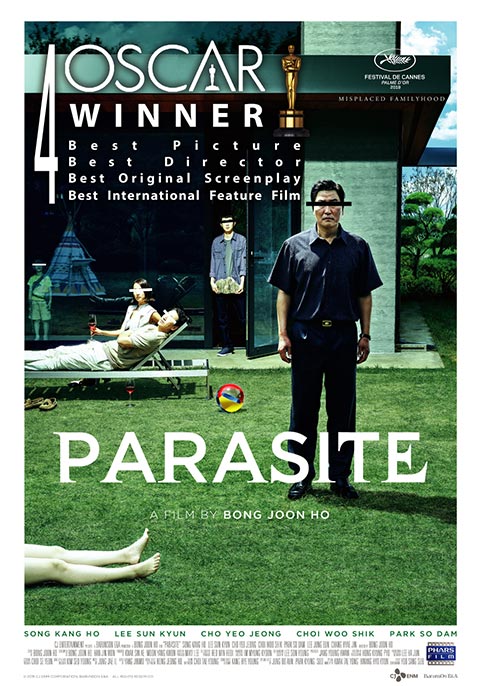 Parasite
DC Comics Part 1
Release date - 4 June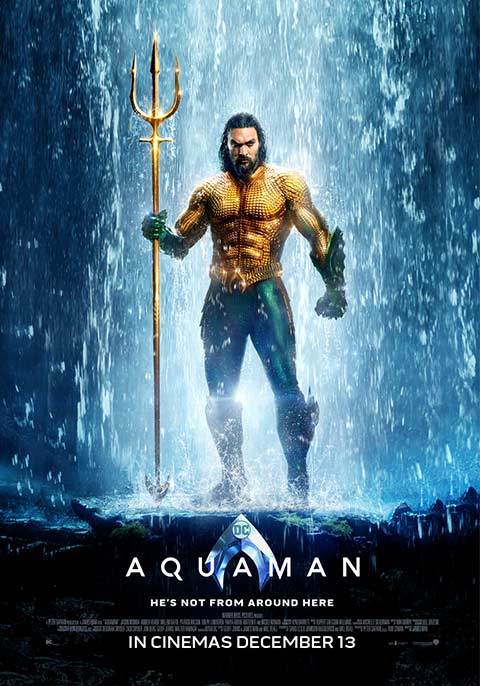 Aquaman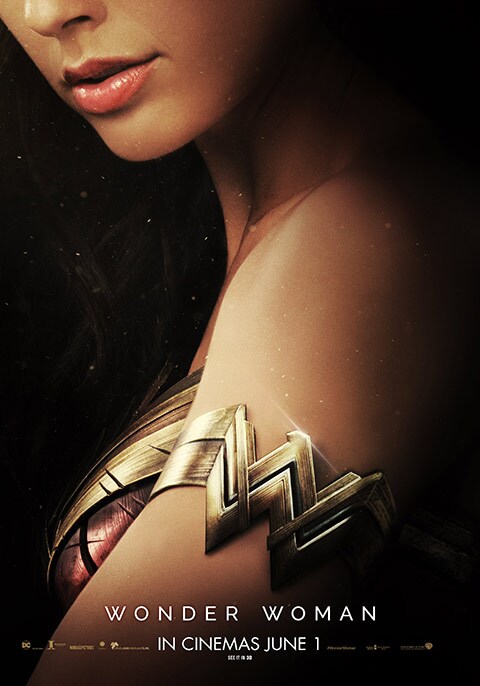 Wonder Woman
Sony Marvel And Disney Marvel Part 1
Release date - 11 June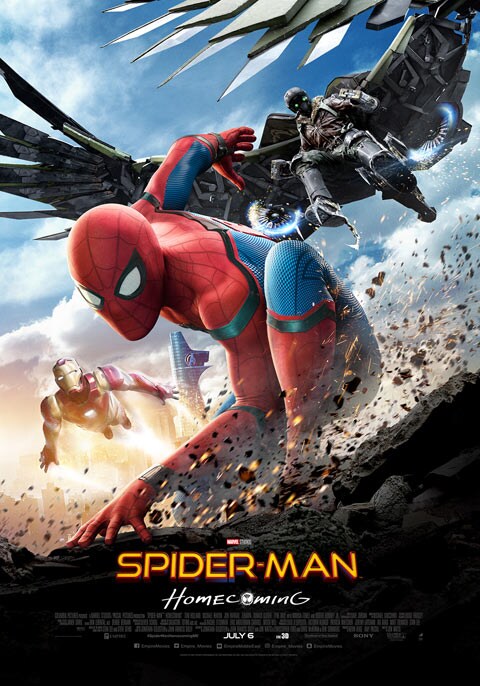 Spider-Man: Homecoming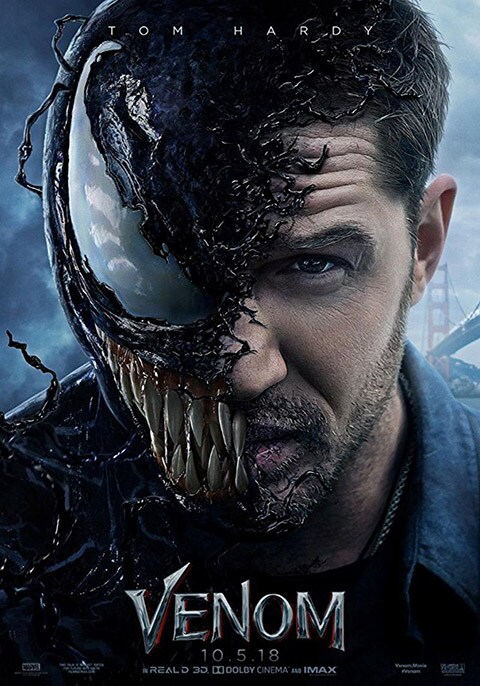 Venom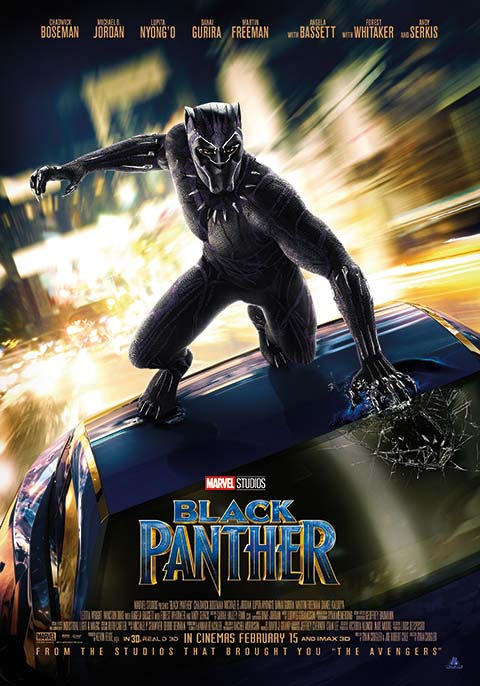 Black Panther
Warner Brothers
Release date - 11 June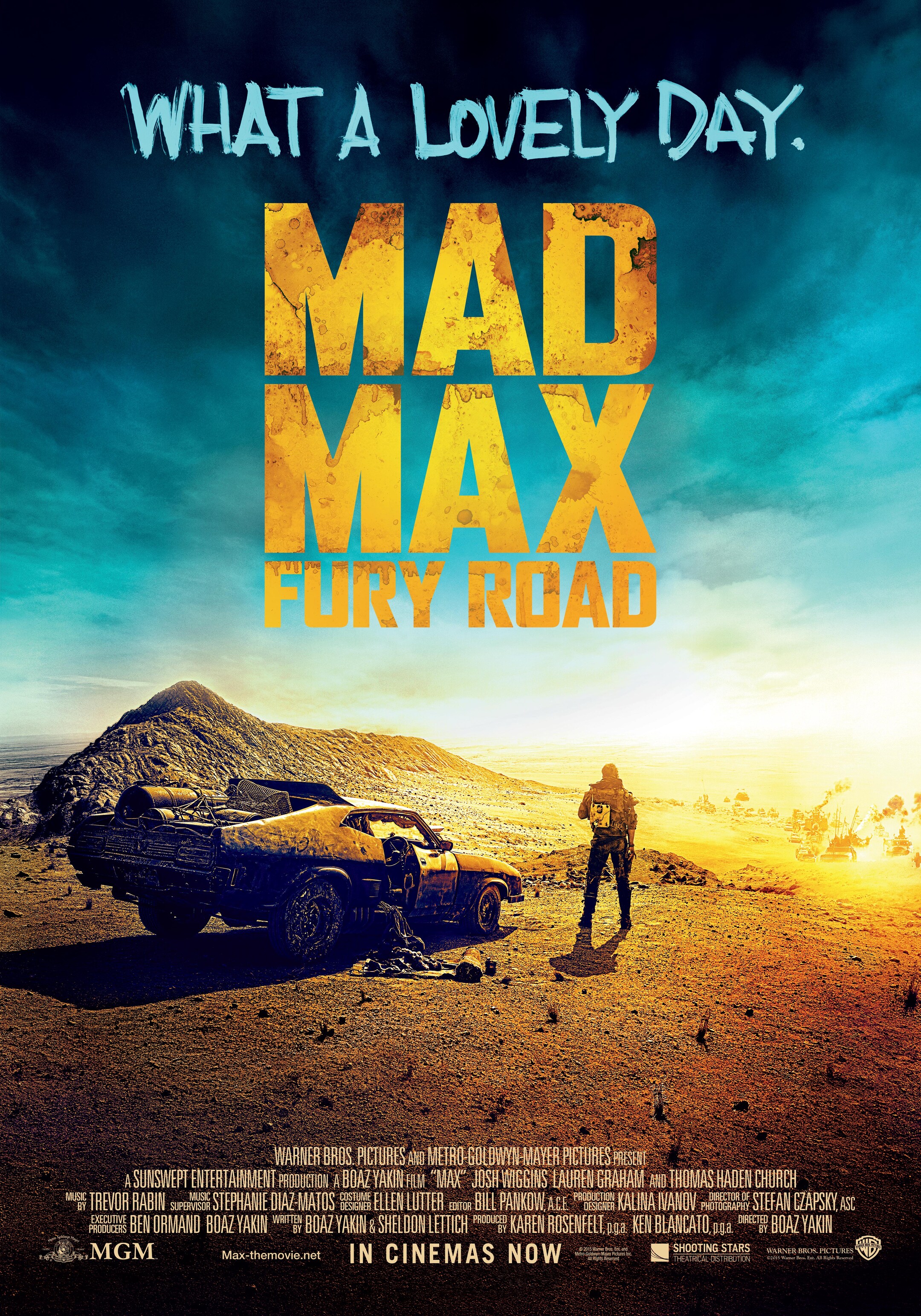 Mad Max: Fury Road
Christopher Nolan
Release date - 11 June
Sony Marvel Part 2
Release date - 18 June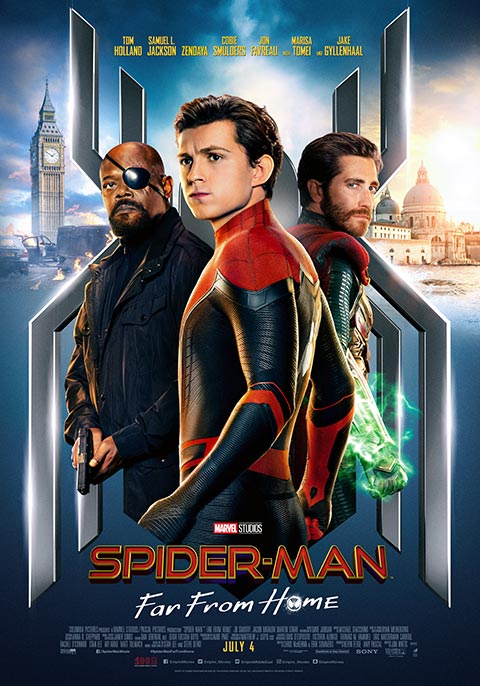 Spider-Man: Far From Home
Disney Marvel Part 2
Release date - 25 June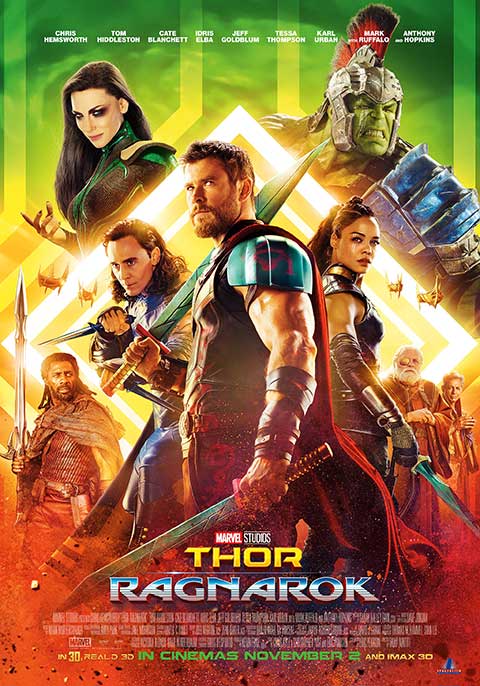 Thor: Ragnarok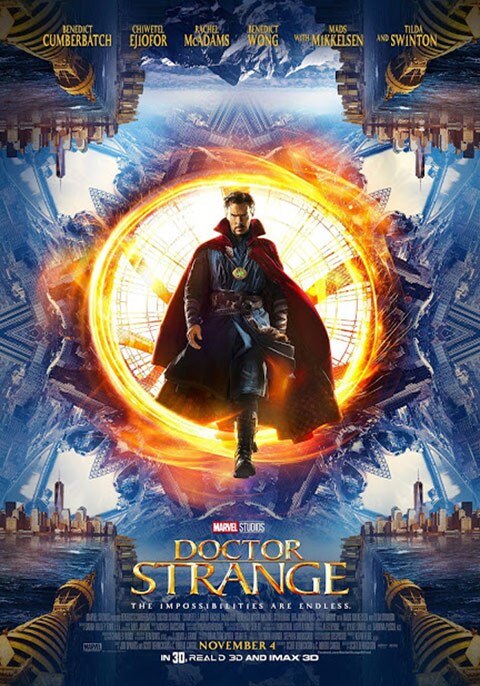 Doctor Strange