5 Things We Can't Wait to See in Wonder Woman 1984
The most anticipated movie of the year is finally here. The Princess of Themyscira returns to battle not one but two villains: Cheetah and Maxwell Lord, in the sequel. And truth be told, we are more than ready to witness this masterpiece on the big screen!

Before you head to VOX Cinemas to watch Wonder Woman 1984, here are five things we are looking forward to seeing in the film.
5. Gal Gadot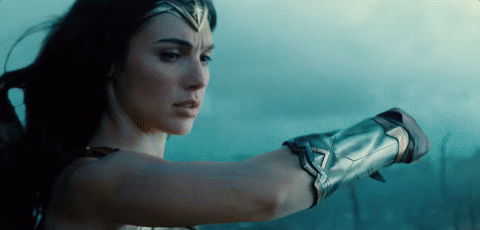 While Gal Gadot's career catapulted in Batman v Superman: Dawn of Justice, her performance in Wonder Woman was the ultimate breakthrough. Anticipating Gal's next move, we can't help but wonder what she has to offer in Wonder Woman 1984. From her exquisite beauty, to fearlessness and impeccable acting chops, she has always managed to make us feel empowered. Gal Gadot as Diana Prince returns to a world set in the 1980s in the sequel - 70 years since her adventures in the first film — and she looks glitzy, golden, and perfect, just like her real self!
4. The Retro Aesthetic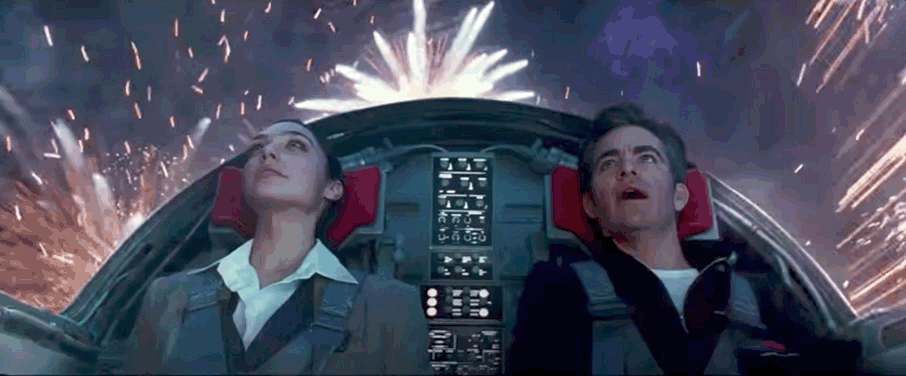 From glorious costumes (fanny packs and neon? Hell yeah!) to impressive sets and the retro music - the heavy '80s nostalgia is drawing people in as evident from the trailer. According to one of the crew members, the intention with the '80s theme is to "celebrate the decade" as a time of great change in America. It also seems that director Patty Jenkins took inspiration from the works of ace director Steven Spielberg to get the setting right.

Even with such significant changes, the central theme of this franchise lies in its thrilling action. With big stunts, big set pieces, big shoulder pads, and big hair, Wonder Woman 1984 is going to be one wild, neon thrill ride.
3. Kristen Wiig becoming Cheetah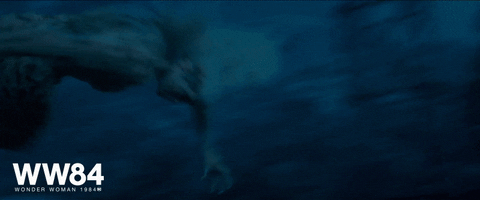 According to the comics, while Diana has faced off against many a brutal enemy (looking at you Ares and Darkseid), her most iconic foe remains Cheetah. Played by Kristen Wiig, Cheetah is a character who has already been described by Gal Gadot as "my favorite villain," and who producer Charles Roven calls "one of the greatest villains of the canon of Wonder Woman, and probably one of the greatest villains in the superhero canon of all the superheroes."

Like her comic counterpart, Wiig's Cheetah starts as a friend to Diana Prince, playing the role of an archaeologist called Barbara Minerva with an interest in Diana's Themyscirian roots. Even though their relationship seems pretty complicated to us - are they friends? Frenemies? The only thing we know for sure is that the promise of a villainous Kristin Wiig is too good to refuse.
2. Diana's Shiny New Golden Armor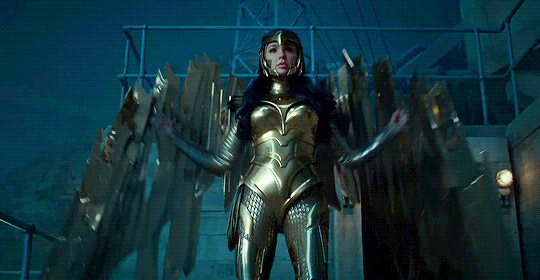 As Diana jumps from World War 1 to the 1980s, it makes sense that her suit would be upgraded too. She trades her traditional red-white-blue battle gear for something with a bit more gleam and sparkle. A golden armor that encourages her to unleash her powers and metallic wings that allow her to pierce the sky! And while her old costume may make an appearance, we can't wait to see her in an all-new avatar.
1. Steve Trevor's Return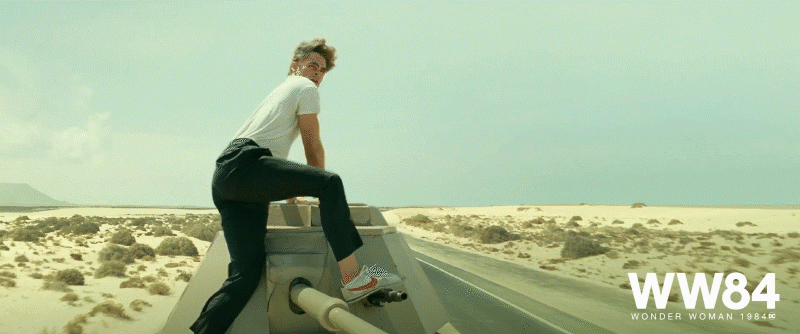 The news of Steve Trevor's return immediately set fans into a realm of speculation, after all his death served a major emotional and controversial scene in the first film. While it's good to know that he still has a role to play in the franchise going forward, his return in Wonder Woman 1984 has been surrounded by secrecy. It'll be interesting to see if Diana and Steve pick up right where they left off or will there still be some unresolved issues to tackle. We can't wait to see that interaction play out on the big screen.

It's safe to say between the return of Steve Trevor, the promise of Kristen Wiig as a supervillain, and the generally pleasing retro aesthetic, the movie is definitely something to look forward to.

Catch Wonder Woman 1984 on the big screen from Thursday, 17 December onward. Book your tickets here and follow @VOXCinemas on Facebook, Twitter and Instagram for more exciting updates.