VOX Exclusives
Kitchen 35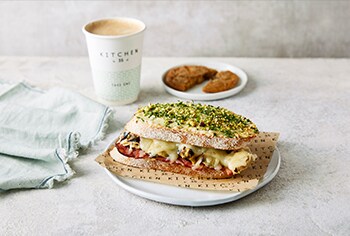 At Kitchen 35, we're all about feeling good and living great, offering hand-crafted food and specialty drinks to those who value quality. Whether you're looking for a healthy bite, a wholesome snack or an indulgent treat, we have you covered. We took the feelings of enjoyment and living in the moment from the cinema experience and crafted those emotions into a gourmet grab-and-go concept. Visit us now at our new location, Food Central, East Court, City Centre Deira or The Galleria Al Maryah Island or order from your home at select locations.

---
TOP BUN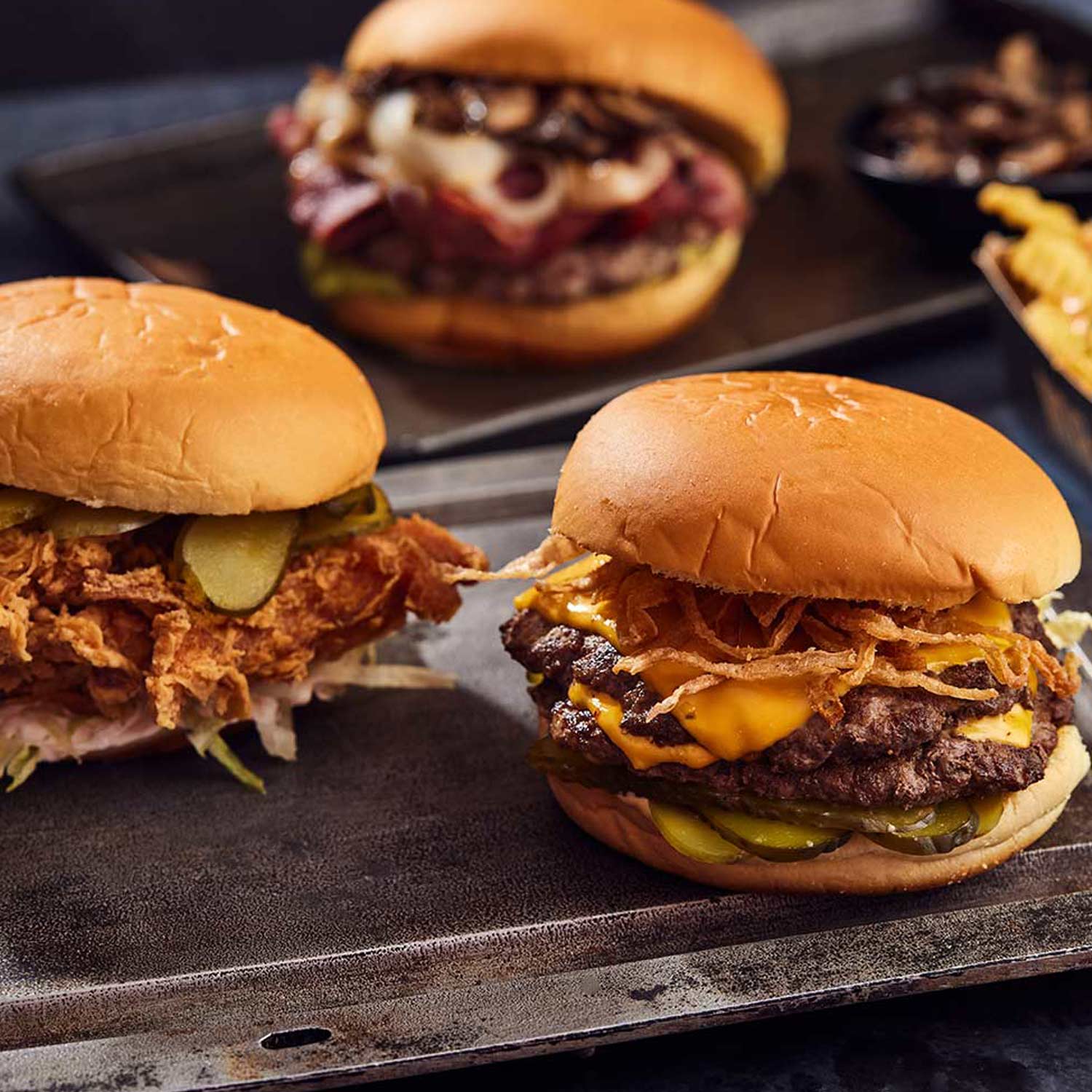 We're all about taste at Top Bun, combining fearless flavours that pack a punch with every bite. Our name signals top quality ingredients stacked together in our epic buns, creating the best burger every time. Each of our burgers has its own personality, whether it's smoked, grilled or pickled – whatever you're feeling, we've got the perfect burger for it. Being bold is a way of life, and it's a way of life we love to share. Bring Top Bun to your homes now
Order From Talabat Order From Deliveroo
---
NUTELLA@VOX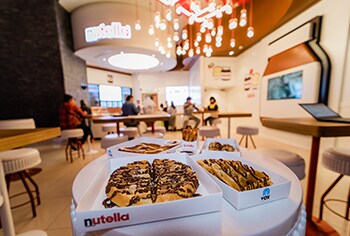 Freshly made crêpes, pancakes and waffles with a hearty helping of Nutella! Located at VOX Cinemas, we serve a mouthwatering assortment of creations topped with the irresistible hazelnut chocolate spread. Visit us at Mall of the Emirates, City Centre Mirdif, Abu Dhabi Mall and The Galleria Al Maryah Island or order online at select locations.
Order From Deliveroo Order From Talabat
---
Theatre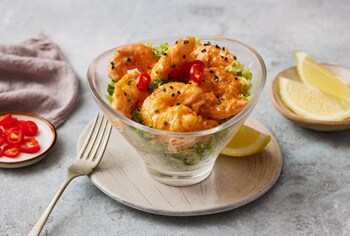 VOXCinemas THEATRE is serving up a new menu to complement your elevated movie experience, where every dish is a special occasion and an opportunity to share the love of great food.
Specially designed based on our guests' taste and feedback, the new THEATRE menu brings together more variety, and now even more options for vegetarians and vegans - all expertly curated for your ultimate movie and dining pleasure.
---
Gold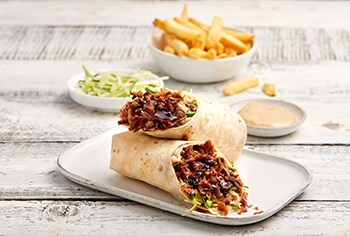 GOLD is for the film fan who wants to indulge in some extra comfort while enjoying their movie. We've created an enticing menu for you to savour while you relax in our luxurious cinema environment or order from the comfort of your own home, at select locations only.
View Menu

Order From Deliveroo
---
THEATRE CAFÉ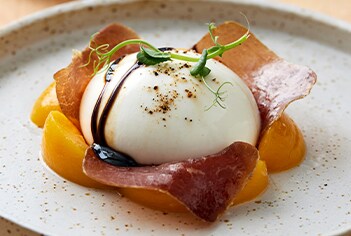 THEATRE CAFÉ is our new all-day-dining destination located in the heart of VOX Cinemas, Mall of the Emirates. We're all about bringing people together through the shared love of food with our classic but diverse menu, available morning, noon, and night. Enjoy delicious breakfasts, salads, mains and desserts made from freshest ingredients that are sourced locally.
---
Candy Corner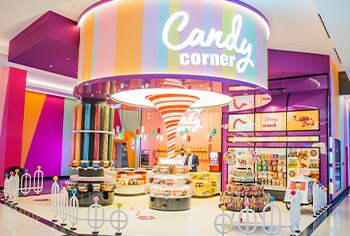 Candy Corner is about all things sweet! Step into a whimsical world of candy with all the classics you know and love to new exciting favourites. There is something for everyone from little ones to big kids at heart with a delicious range of all things sweet including vegan, halal and natural options.
While you're here, say hello to our two mascots - Chewy is a living sugar rush - a fun-loving and energetic flying strawberry lace. She can stretch, squish and bounce and more than anything in the world she LOVES candy! Crunch is a tough, brave, adventurous block of chocolate, always looking for excitement and discovering new things!
Location: VOX Cinemas, Wafi City
---