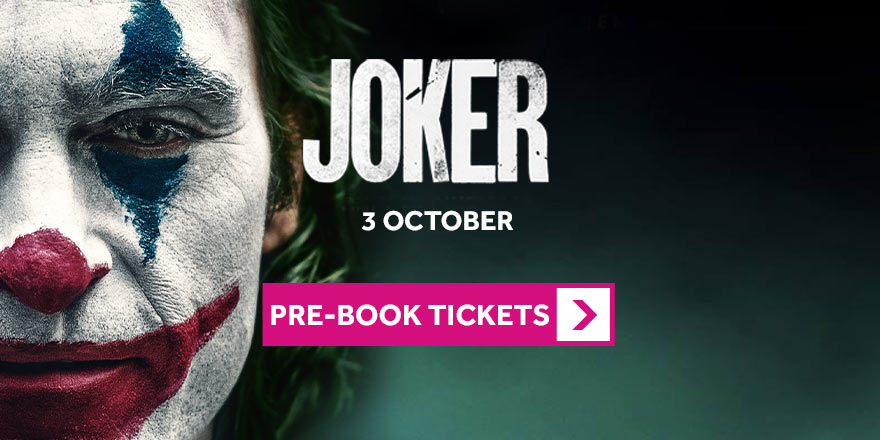 JOKER (2019)
An original standalone origin story of the iconic villain not seen before on the big screen, it's a gritty character study of Arthur Fleck (Joaquin Phoenix), a man disregarded by society, and a broader cautionary tale. The failed comedian encounters violent thugs while wandering the streets of Gotham City dressed as a clown and begins a slow dissent into madness as he transforms into the criminal mastermind known as the Joker.
Genre: Crime
Release Date: 03 October 2019
Language: English with Arabic subtitles
Experiences: IMAX, 4DX, MAX, THEATRE by Rhodes, GOLD by Rhodes and Standard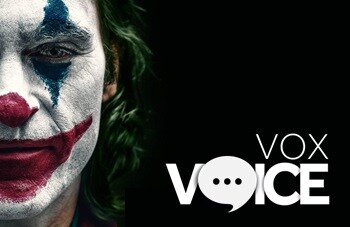 Could Joker be an Oscar contender?
At the 76th Venice Film Festival, Joker, the latest standalone origin story from the DC universe, raked in an array of overwhelmingly positive reviews including an 8-minute standing ovation.
Take look at the phenomenal early reviews.
---
Joker (2019): Final Trailer
Arthur, who devotes himself to caring for his fragile mother, seeks out every father figure he's never had, from wealthy businessman Thomas Wayne to TV host Murray Franklin. Caught in a cyclical existence teetering on the precipice of reality and madness, one bad decision brings about a chain reaction of escalating, ultimately deadly, events.
---
Joker (2019): Teaser Trailer
Director Todd Phillips "Joker" centers around the iconic arch nemesis and is an original, standalone fictional story not seen before on the big screen. Three-time Oscar nominee Phoenix ("The Master," "Walk the Line," "Gladiator") stars in the titular role alongside Oscar winner Robert De Niro ("Raging Bull," "The Godfather: Part II") as Franklin.
---