Films We Can't Wait To See On The Big Screen
"Every time I go to a movie, it's magic, no matter what the movie's about." – Steven Spielberg
Blockbusters are back. Now, more than ever, the magic of cinema unites us. We can't wait to see what's next for the world of cinema. Need a refresher of what's to come? Not to worry, that's why we're here. We're listing some of the best films we can't wait to see for the remainder of 2020:
27 August: Tenet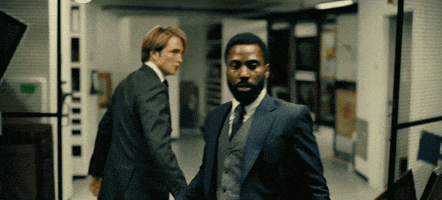 Directed by Christopher Nolan
Starring John David Washington, Robert Pattinson, Elizabeth Debicki, and Michael Caine
Armed with only one word—Tenet—and fighting for the survival of the entire world, the Protagonist journeys through a twilight world of international espionage on a mission that will unfold in something beyond real time. Not time travel. Inversion.
3 September: Mulan

Directed by Niki Caro
Starring Liu Yifei, Donnie Yen, and Jet Li
To save her ailing father from serving in the Imperial Army, a fearless young woman disguises herself as a man to battle Northern invaders in China.
10 September: The New Mutants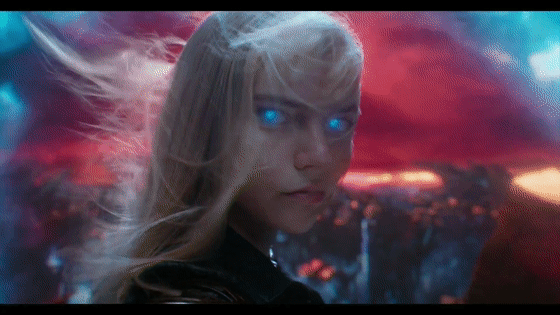 Directed by Josh Boone
Starring Maisie Williams, Anya Taylor-Joy, and Charlie Heaton
Five young mutants, just discovering their abilities while held in a secret facility against their will, fight to escape their past sins and save themselves.
24 September: Greenland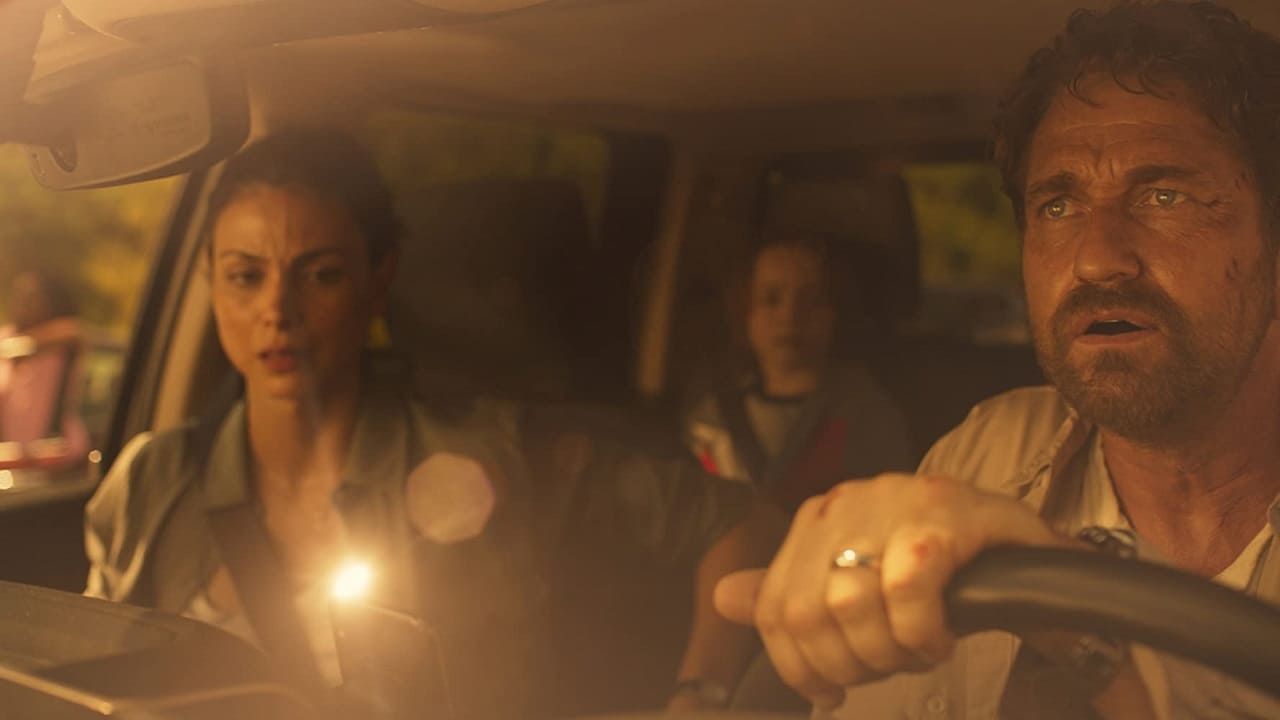 Directed by Ric Roman Waugh
Starring Gerard Butler and Morena Baccarin
A man and his family embark on a journey to find sanctuary after a planet-killing comet hurtles towards Earth.
1 October: Wonder Woman 1984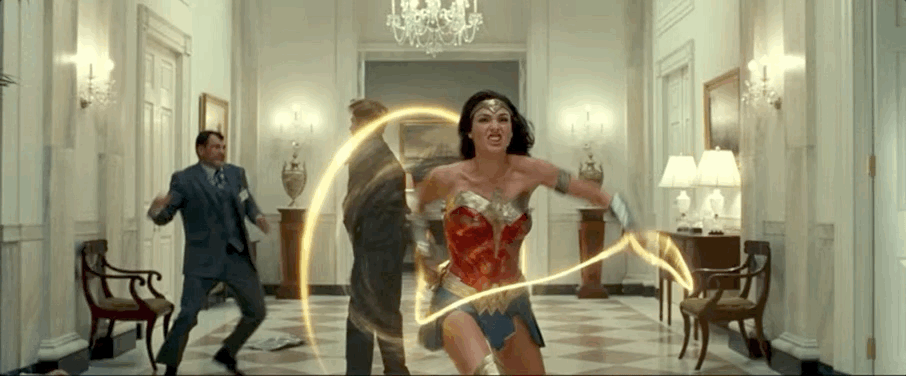 Directed by Patty Jenkins
Starring Gal Gadot, Chris Pine, Pedro Pascal, and Kristen Wiig
In 1984, during the Cold War, Diana Prince comes into conflict with two formidable foes—media businessman Maxwell Lord and friend-turned-enemy Barbara Minerva—while reuniting with her love interest Steve Trevor.
22 October: Death on the Nile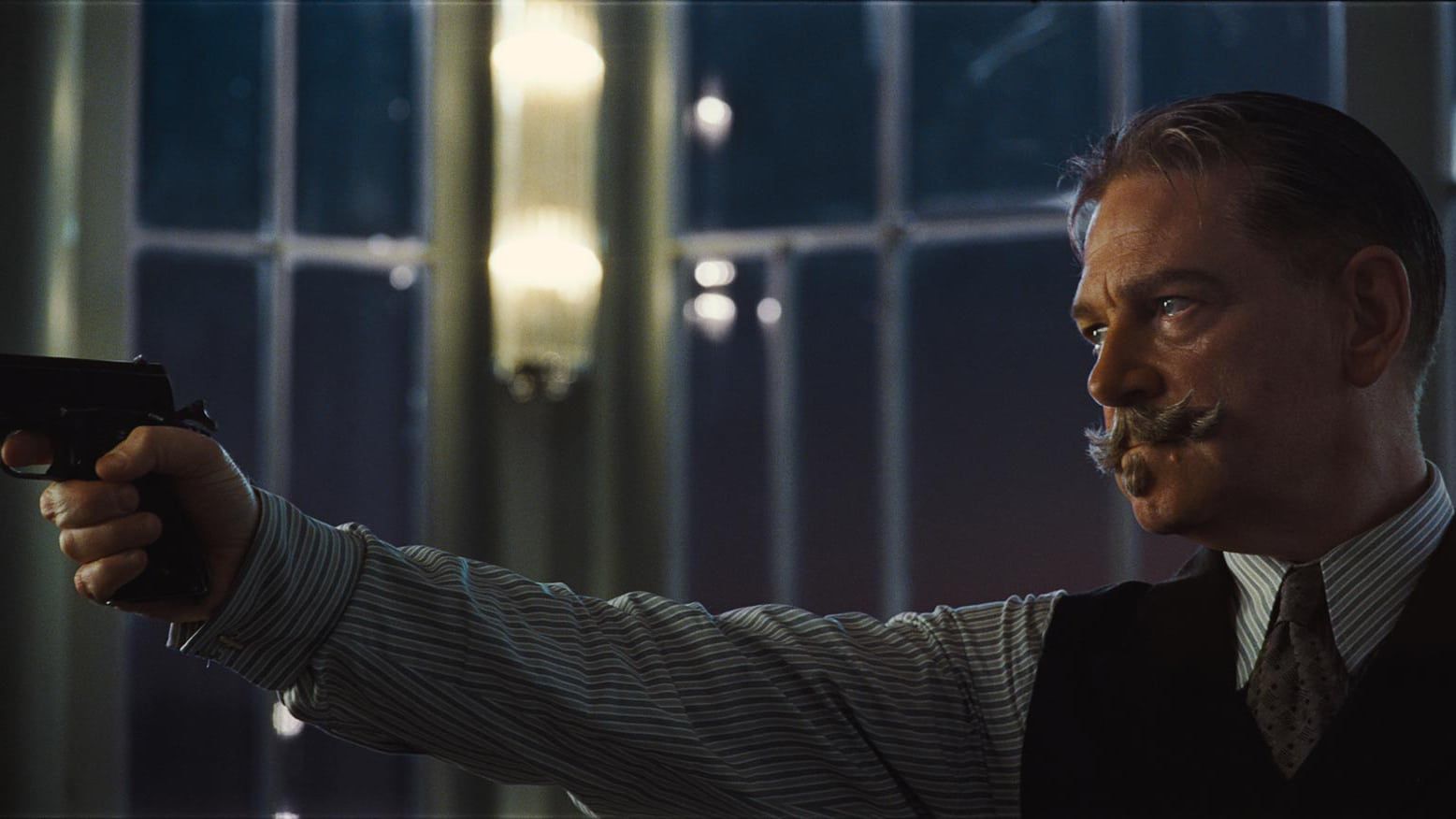 Directed by Kenneth Branagh
Starring Kenneth Branagh, Gal Gadot, Letitia Wright, and Armie Hammer
While on holiday along the Nile in Egypt, world-renowned detective Hercule Poirot sets out to find a murderer linked to a mysterious love triangle.
5 November: Black Widow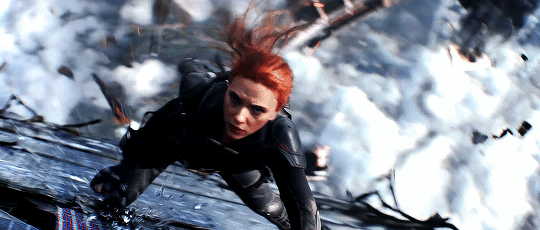 Directed by Cate Shortland
Starring Scarlett Johansson, Florence Pugh, David Harbour, and Rachel Weisz
Following the events of Captain America: Civil War, Natasha Romanoff finds herself alone and forced to confront a dangerous conspiracy with ties to her past. Pursued by a force that will stop at nothing to bring her down, Romanoff must deal with her history as a spy and the broke relationships left in her wake long before she became an Avenger.
19 November: No Time To Die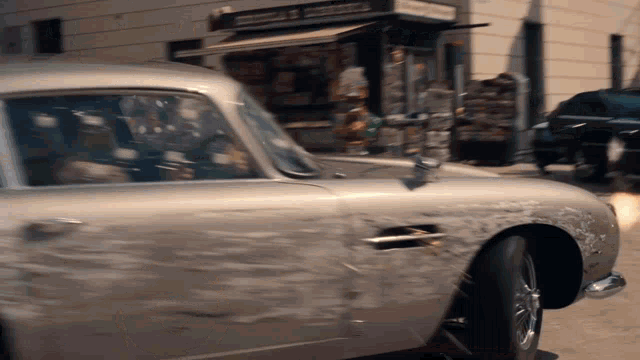 Directed by Cary Joji Fukunaga
Starring Daniel Craig, Rami Malek, Léa Seydoux, Christoph Waltz, and Ralph Fiennes
Five years after the capture of Ernst Stavro Blofeld, James Bond has left active service. He is approached by Felix Leiter, his friend and a CIA officer, who enlists his help in the search for Valdo Obruchev, a missing scientist. When it becomes clear that Obruchev was abducted, Bond must confront a danger the likes of which the world has never seen before.
19 November: Soul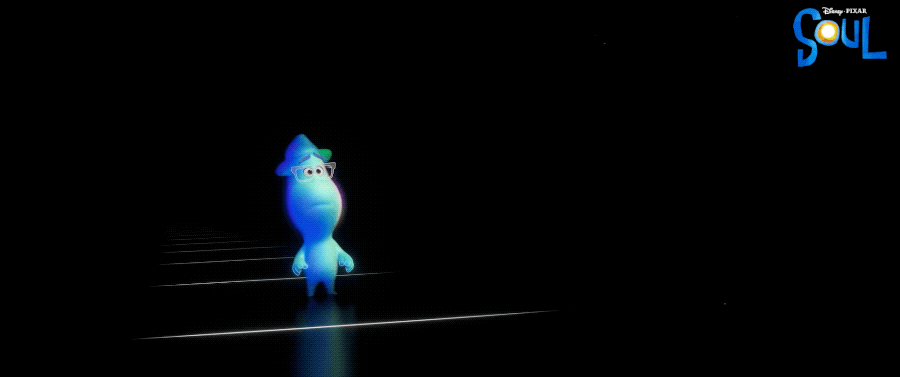 Directed by Pete Docter
Starring Jamie Foxx, Tina Fey, Phylicia Rashad, and Questlove
Joe is a middle-school band teacher whose life hasn't quite gone the way he expected. His true passion is jazz – and he's good. But when he travels to another realm to help someone find their passion, he soon discovers what it means to have a soul.
10 December: Free Guy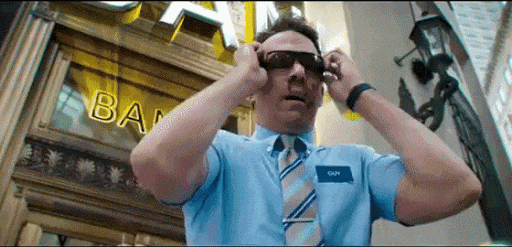 Directed by Shawn Levy
Starring Ryan Reynolds, Jodie Comer, and Joe Keery
A bank teller called Guy realises he is a background character in an open world video game called Free City that will soon go offline.
17 December: Dune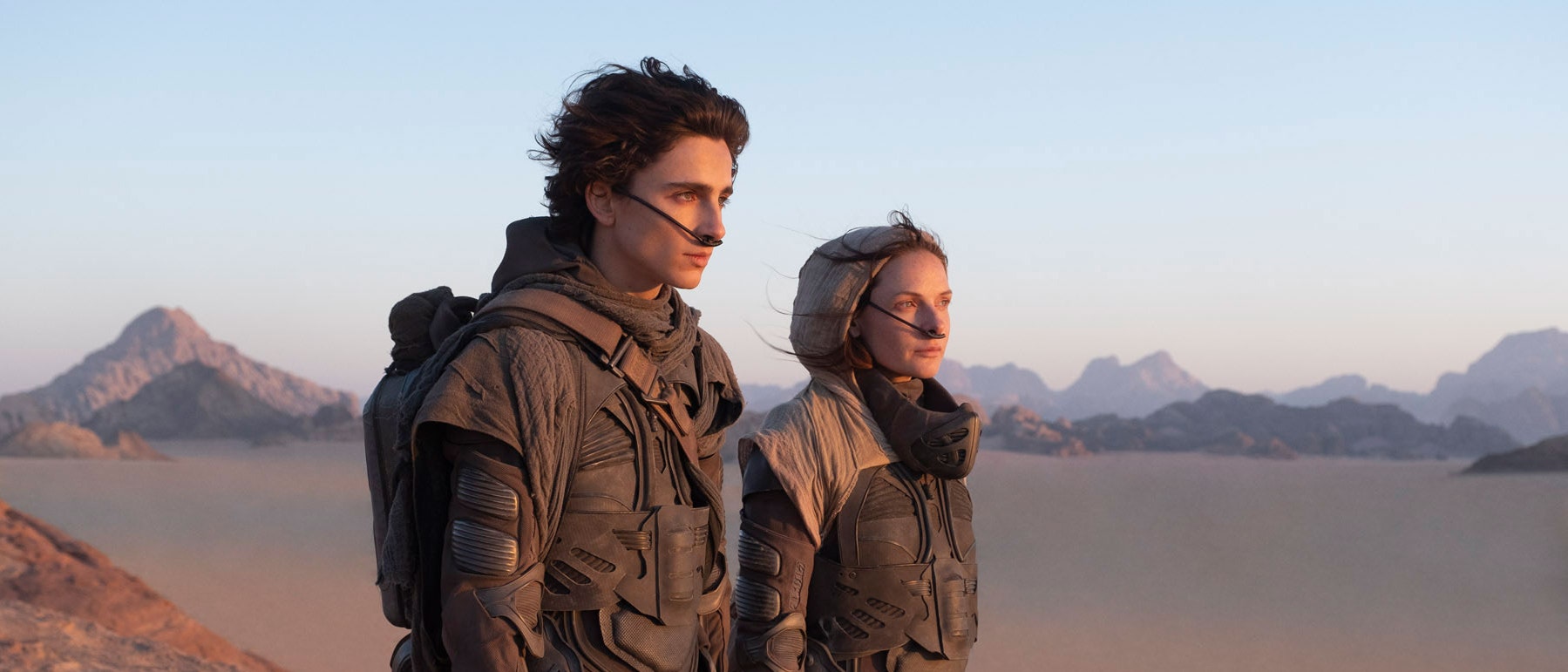 Directed by Denis Villeneuve
Starring Timothée Chalamet, Rebecca Ferguson, Oscar Isaac, Josh Brolin, Zendaya, Jason Momoa, and Javier Bardem
Paul Atreides leads nomadic tribes in a battle to control the desert planet Arrakis.
24 December: The Croods: A New Age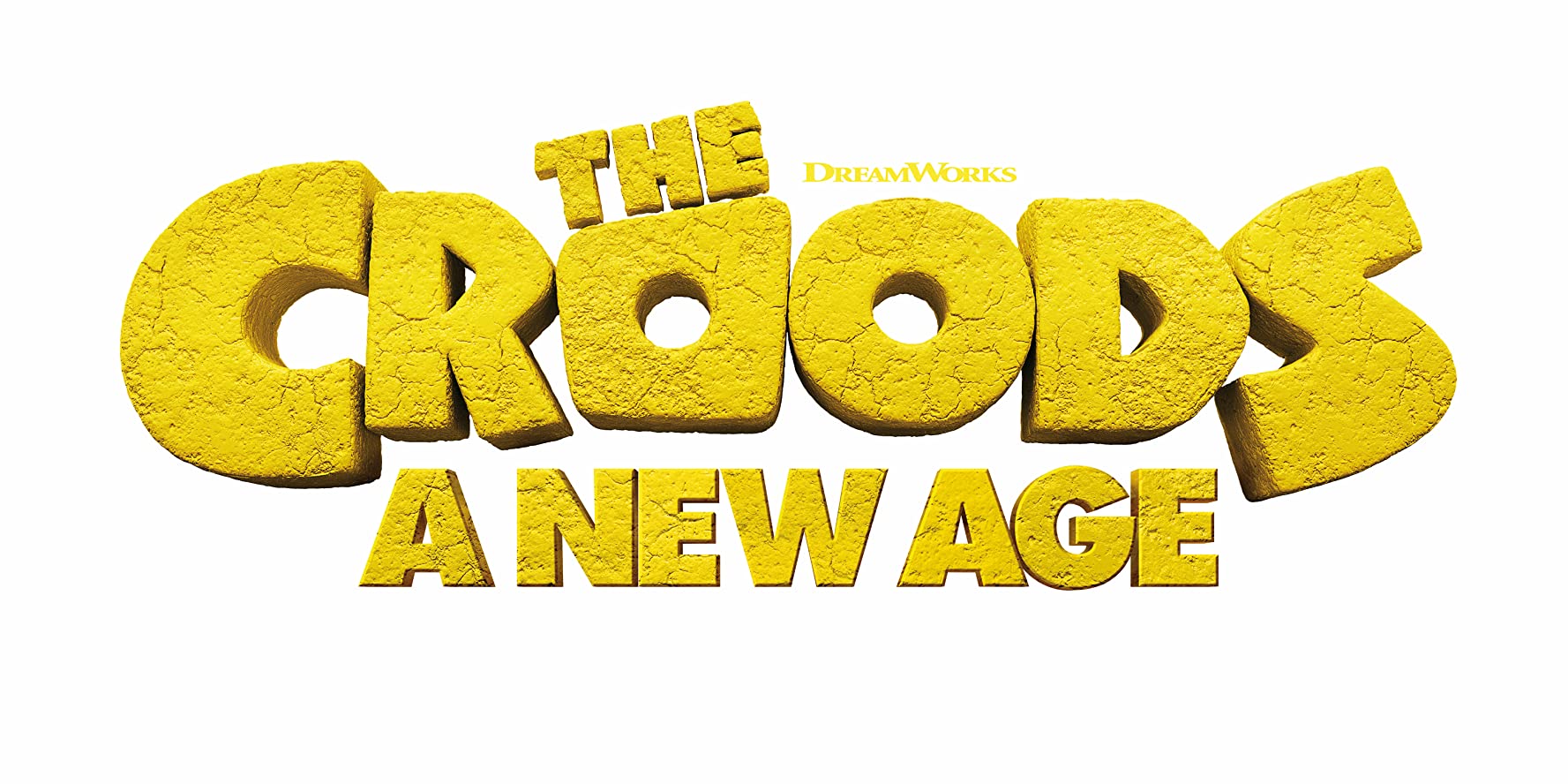 Directed by Joel Crawford
Starring Nicholas Cage, Emma Stone, Ryan Reynolds
After leaving their cave in the first film, The Croods encounter their biggest threat since leaving the cave: another family called The Bettermans.
We can't wait to see these blockbusters on the big screen at VOX Cinemas. Stay tuned for advance tickets right here and make sure to follow us on Facebook, Twitter, and Instagram for more exciting updates.