Everything You Need to Know About The Distraction-Free Experience
Cinema purists, this one's for you. We're introducing our latest experience: Distraction-Free screenings at VOX Cinemas. Enjoy the latest films with 100% focus on the screen and no disturbances. No crying, talking, phones or latecomers. These special screenings are for true movie fans who value good cinema etiquette and are committed to creating a peaceful movie-watching environment.
Here are the key principles of our Distraction Free screenings:
1. Sorry Kiddos, Adults Only
Distraction-Free screenings are strictly 18+ regardless of the film's rating. If you have children under 18 who are really looking forward to a movie, there's plenty of other experiences for them to enjoy including 4DX, IMAX and KIDS.
2. No Phones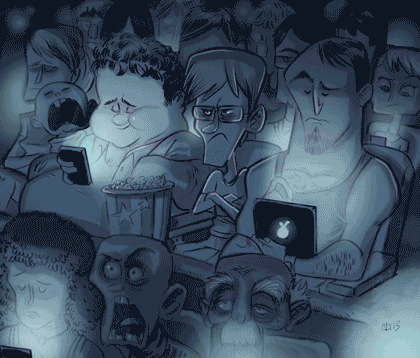 Picture this: It's THAT pivotal scene in Avengers: Endgame and Tony Stark is about to say THAT line, when you suddenly hear a phone start ringing or get blinded by the brightness of someone's screen as they reply to a text.

We're pretty sure you don't want to go through that. So, phones have to be turned off or on silent for the entire duration of the film. If you absolutely have to take a call, you can step outside.
3. Early is On Time, On Time is Late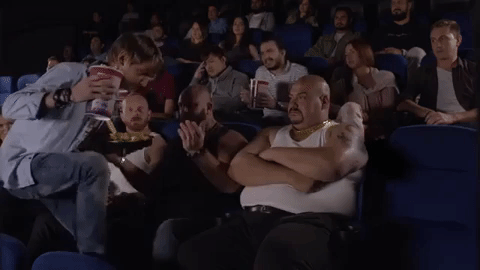 No one wants that long-awaited opening scene ruined by the silhouettes of tardy movie-goers blocking the screen while they saunter to their seats.
To avoid these unfortunate scenarios, guests are asked to arrive early. Doors to the cinema hall will be closed once the lights go down and you will not be allowed to enter if you arrive after the trailers have finished.
4. Keep the Spotlight Where it Belongs: The Screen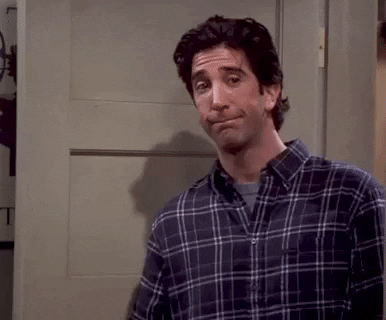 When Han Solo and Chewbacca stepped on the Millennium Falcon for the first time in decades, Star Wars fans were on the edge of their seats. You wouldn't want that iconic moment ruined by someone loudly telling their friend how Chewie reminds them of their pet.
To ensure that everyone's listening to the movie, talking is to be kept to an absolute minimum. Guests who do not respect this request will be asked to leave the cinema.
Enjoy our Distraction-Free screenings at VOX Cinemas, Mall of the Emirates. Click here to book your tickets. We really want to know what you think, so share your thoughts, reviews and more with the hashtag #ForTheLoveOfMovies.