An Ode to 15 Iconic Female Characters on International Women's Day
In the honour of International Women's Day, we feature 15 of the most iconic female characters, from Hollywood and Bollywood, to ever grace the silver screen (in no particular order).
1. Anna Scott (Played by Julia Roberts, Notting Hill)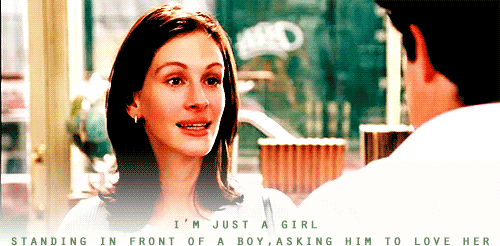 It's been 20 years since Julia Roberts was just a girl, standing in front of a guy, asking him to love her, but the 1999 classic Notting Hill still continues to be a few notches above most, thanks to a truly inspired performance by the actress. She brings a lot more depth to the character of Anna Scott (the world's biggest movie star who falls for a local bookstore owner in London), than the film would suggest.

It's not just the fact that Roberts is the inarguable queen of this genre, but the way she packs heaps of honesty into her performance that makes this role so iconic.

2. Erin Brockovich (Played by Julia Roberts, Erin Brockovich)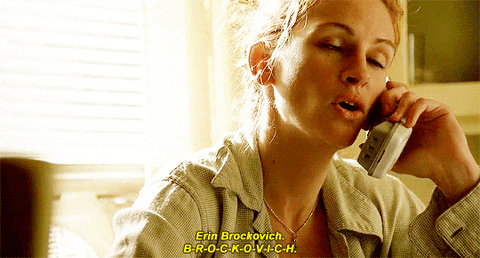 Erin is a protagonist without any superpowers or secret arsenal of weapons—just a fearless determination and unwavering compassion to do right by the people. She single-handedly brings down a California power company accused of polluting a city's water supply in the biggest direct-action lawsuit in United States history.

She is a heroine in the truest sense of word.
3. Hermione Granger (Played by Emma Watson, Harry Potter and the Philosopher's Stone)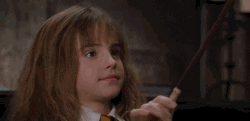 Millions of fans grew up in the 2000s looking up to the intelligent, courageous and fiercely loyal Hermione. Whether it's fighting scary demons, telling off Ron Weasley or saving the day one too many times, she is our absolute favourite character.
4. Chandramukhi (Played by Madhuri Dixit, Devdas)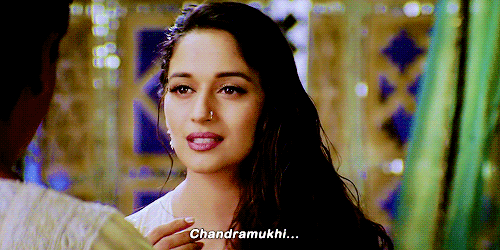 Regarded as Indian literature and Hindi cinema's most iconic love story, Devdas and Paro's melancholic tale of love is filled with pain, longing and suffering. And yet when it comes to true and undying love, it is Chandramukhi that deserves all the credit.
Her character's devotion and love for Devdas isn't dependent on his reciprocation, and that's what selfless love is all about.
5. Beatrix Kiddo (Played by Uma Thurman, Kill Bill: Volume 1)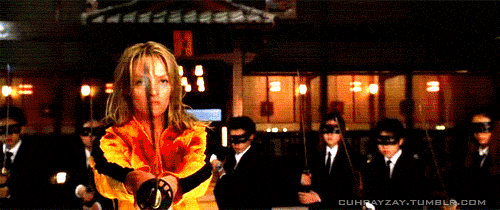 You'd be hard pressed to find any other cinematic character as determined as The Bride in Quentin Tarantino's Kill Bill saga.
In her quest for vengeance, she not only ends up surviving a brutal murder attempt, but also wakes up and learns how to walk again after a year-long coma, defeats a team of deadly assassins, and digs her way out of the grave. A true sword-swinging survivalist!
6. Regina George (Played by Rachel McAdams, Mean Girls)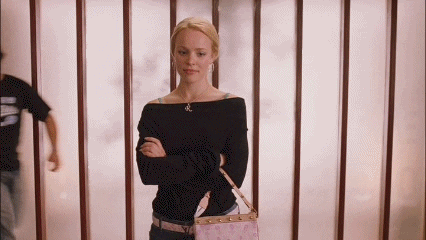 When it comes to teen-movie villains, there is no one as iconic as Mean Girls' Regina George. She may be superficial and cunning, but Regina is also a ruthlessly ambitious character who's firmly in control of her own life.
She is a natural leader, has her own goals, beliefs and hobbies, and develops into a much more mature character by the time the film is over. She may be a stereotypical teenage girl in many aspects, but she displays immense strength and that's inspirational.
7. Michelle McNally (Played by Rani Mukherji, Black)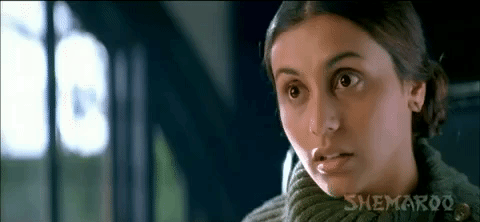 The always energetic and charismatic Rani Mukherji took on the challenge of playing a blind, deaf and mute girl in the movie Black. Not only did she ace the role but also delivered a career-defining performance.
In an interview with a magazine, Rani revealed that she never really rehearsed for any scenes. "They were all spontaneous, mostly one take scenes. I think the maximum retakes I have given for Black was three." It's a testament to the brilliance that's Rani Mukherji.
8. Miranda Priestly (Played by Meryl Streep, The Devil Wears Prada)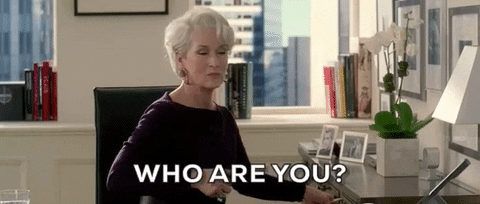 Miranda Priestly is the boss everyone dreads and probably hopes to never have. She is cold, impossible to please and has expectations that fly out of the ceiling, yet in a strange way a person whose success they wish to emulate.
She is driven, commanding, and precise. Miranda Priestly didn't get to where she is in life by being easy-going. She works tirelessly and faces every challenge head-on, and that's what makes her character so compelling.
9. Geet Dhillon (Played by Kareena Kapoor, Jab We Met)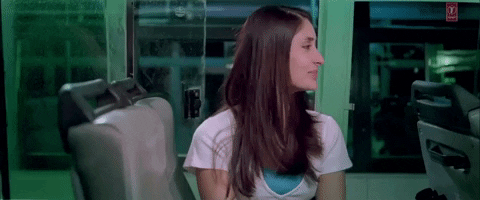 When Jab We Met released in 2007, every Indian girl thought there was a little Geet Dhillon in her…because the chatty, vivacious and happy-go-lucky madcap was not only her own favourite, but became ours too.
And while she was a firecracker who walked to her own beat, there was something vulnerable about her too which made her transition as a lonely woman in the latter half of the film more believable.
10. Katniss Everdeen (Played by Jennifer Lawrence, The Hunger Games)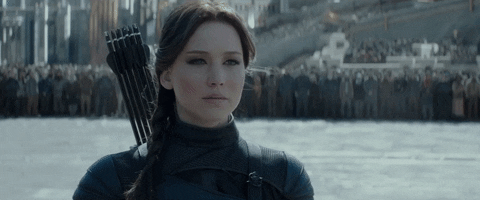 Katniss is one of the most radical female characters to ever appear in Hollywood. Throughout the films, we get to witness a major evolution in her character when she becomes the face of the revolutionary uprising against the story's fictional tyrannical government.
She is selfless, independent, and displays a staunch persistence in the face of danger—qualities every woman should look for in a role model.
11. Elsa (Voiced by Idina Menzel, Frozen)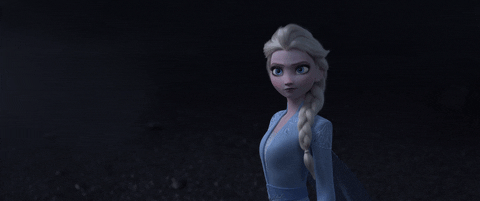 The way Elsa's character is portrayed in Frozen—a heroine who does more than just waiting around to be saved by a knight in shining armour—gives her a depth that's rare to come across in animated princess films.
12. Mia (Played by Emma Stone, La La Land)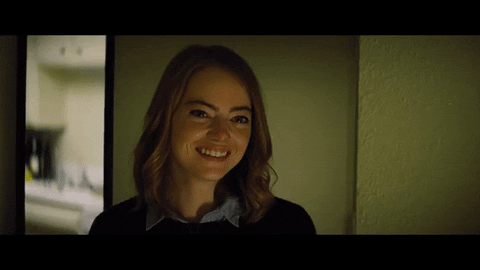 Never has any character in a musical inspired such adoration than Mia Dolan in La La Land. We love a woman who dares to dream big, even at the risk of sounding a tad foolish.
Emma Stone's character of an aspiring actress living in LA (that ultimately won her the Academy Award for Best Actress) is a dreamer who despite facing several rejections, perseveres, in order to do what she loves.
13. Diana Prince (Played by Gal Gadot, Wonder Woman)
The year 2017 saw an incredible addition to the fierce female characters club in Gal Gadot's groundbreaking performance as Wonder Woman. She played the character with a mixture of pure innocence and fearlessness, making Diana Prince a hero in the male-dominated comic book genre—one who has the power to shake things up (quite literally!).
14. Ally (Played by Lady Gaga, A Star is Born)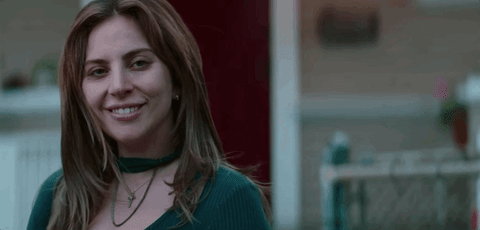 The possibility that Lady Gaga could play an aspiring musician was never a stretch, but the depths of vulnerability she reaches as Ally is remarkable. In a film full of reworked clichés (given that A Star is Born is on its fourth version), Gaga's performance is raw and magnetic; you never forget it's her—a global superstar acting her heart out, but you feel Ally in every moment.
15. Carol Danvers (Played by Brie Larson, Captain Marvel)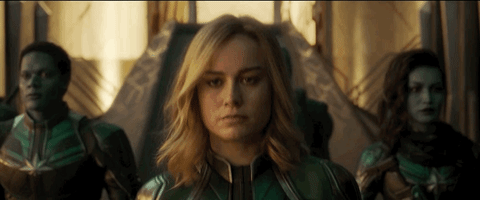 For anyone who got a kick out of watching Thor or Hulk compete for the strongest Avenger title in the MCU, it was a delight to meet the most powerful Avenger of all—Captain Marvel. Not only can she endure immense energy akin to a nuke, she is quicker than the speed of sound, sharp as a tack, and can lift a couple hundred tonnes. She is iconic in every sense!
We salute every female actor who gave these powerful characters life on the big screen, and wish every woman out there a very Happy International Women's Day.
Do you agree with our list? Let us know in the comments on Facebook, Twitter or Instagram and make sure to check back for the next exciting VOX Voice!