5 Interesting Facts About King Richard
Venus, Serena, and a Plan for Greatness
Based on the incredible true story that will inspire the world, King Richard stars Will Smith as Richard Williams, the father and coach of Venus and Serena Williams – two of the most gifted athletes of all time. Before you experience the critically acclaimed biopic on the big screen at VOX Cinemas, our VOX Voice is breaking down five interesting facts you didn't know about King Richard.
5. Venus and Serena Were Involved in the Film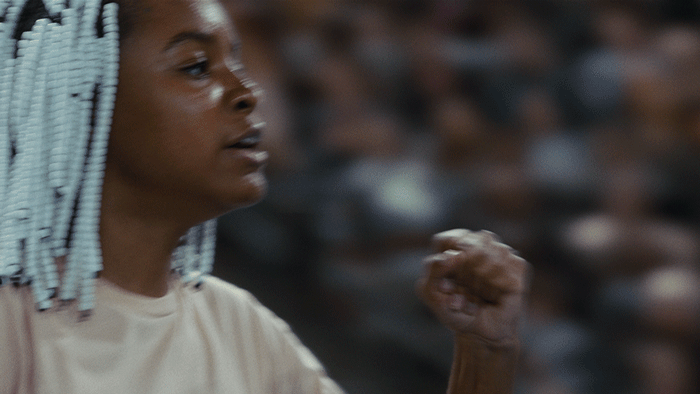 The real Venus and Serena Williams served as executive producers on King Richard, along with their older sister Isha Price. According to Price, their involvement helped keep the film "100 percent real" and accurately portray their father's personality. In an interview with Entertainment Weekly, Venus mentioned that the film not only paid tribute to their father, but also to the bond between her and Serena. Venus was quoted saying:
"I love that it captured the innocence – the innocence we still hang on to, actually. It's kind of difficult for me to say, 'Oh, this film shows me.' Because 'me' is Serena. And there's no me without her, and I could have never done what I've been able to achieve on the court without her. It's so symbiotic."
4. Beyoncé Was Inspired by the Sisters to Write a Song
According to Will Smith, one of the most iconic singers of all time – Beyoncé – was inspired to write a song for King Richard called Be Alive. Speaking on the powerful ballad, Smith said:
"The marriage of a movie and a song is a kind of magic that's unmatched in entertainment. I was so happy when Beyoncé called."
3. Training Straight from the Source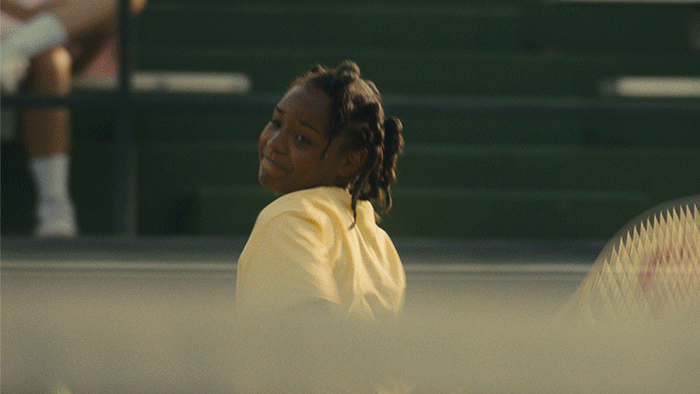 Actors Saniyya Sidney and Demi Singleton, who play the legendary sisters, were both able to go to Venus and Serena themselves for advice on how to resemble them accurately. In everything from stance to posture to backhand and forehand form, Venus and Serena personally helped the girls accurately resemble them at that age.
Speaking on the girls' performances in the film, Venus Williams said:
"I think it was amazing to see the family atmosphere on the set and how much Demi and Saniyya really acted like Serena and I, even when the cameras weren't rolling, like holding hands, and it was so sweet. I'm just really proud of what everyone has accomplished. It's pretty surreal to be honest and they really understood our family and portrayed us in a way that was really us and I'm very proud of that."
2. Venus and Serena's Reaction to the Film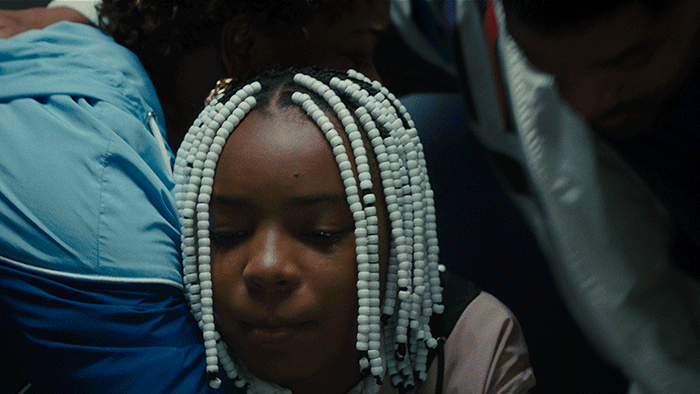 During an interview on The Tonight Show Starring Jimmy Fallon, Will Smith revealed that he was "terrified" to hear what the sisters thought of the film. When he got the call that Venus and Serena walked into the theatre to see the film for the first time, Smith said that waiting to hear their thoughts was "worst two hours ever."
Fortunately, they didn't just like the film – they loved it. Smith revealed that "Venus and Serena cried all the way through."
1. The Story of Richard Williams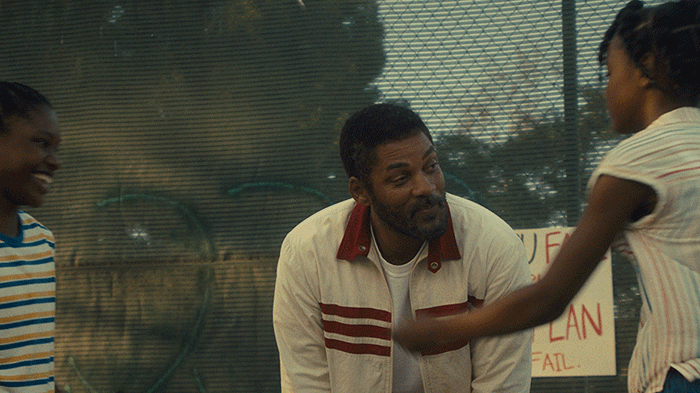 "I'm proud of my dad. He is an unbelievable visionary – and I think Serena and I understood that even when we were small." – Venus Williams to Oprah in 2003
While Venus and Serena Williams have become household names as two of the greatest athletes of all time, the name Richard Williams is not. At least, not yet. With King Richard, Will Smith wanted to tell the world not only the story of a great coach, but of a great father. According to Smith, witnessing Williams' parenting style and mindset helped shape his own parenting:
"That was a new parenting idea for me of aligning with your children versus directing your children. It was a very very different concept and approach that was magical in the Williams' family. It wasn't that as a parent 'I know and you don't, so you're going to do what I say because I'm right and you're little.' It was a very different approach that was somewhat eye opening for me."
Tickets for King Richard are on-sale now. Experience the critically acclaimed biographical drama on the big screen at VOX Cinemas and make sure to follow us on Instagram, Facebook, and Twitter to stay up to date on the latest updates and movie news.