It's official! We're getting 10 new Marvel movies
At San Diego Comic-Con, Marvel Studios' president Kevin Feige announced what's coming to the Marvel Cinematic Universe in Phase 4. It's safe to say that our jaws fell to the floor and have remained there all morning.
Following the end of The Infinity Saga with Spider-Man: Far From Home, here are the Phase 4 movies in store for you at VOX Cinemas for the next few years:
May 2020 – Black Widow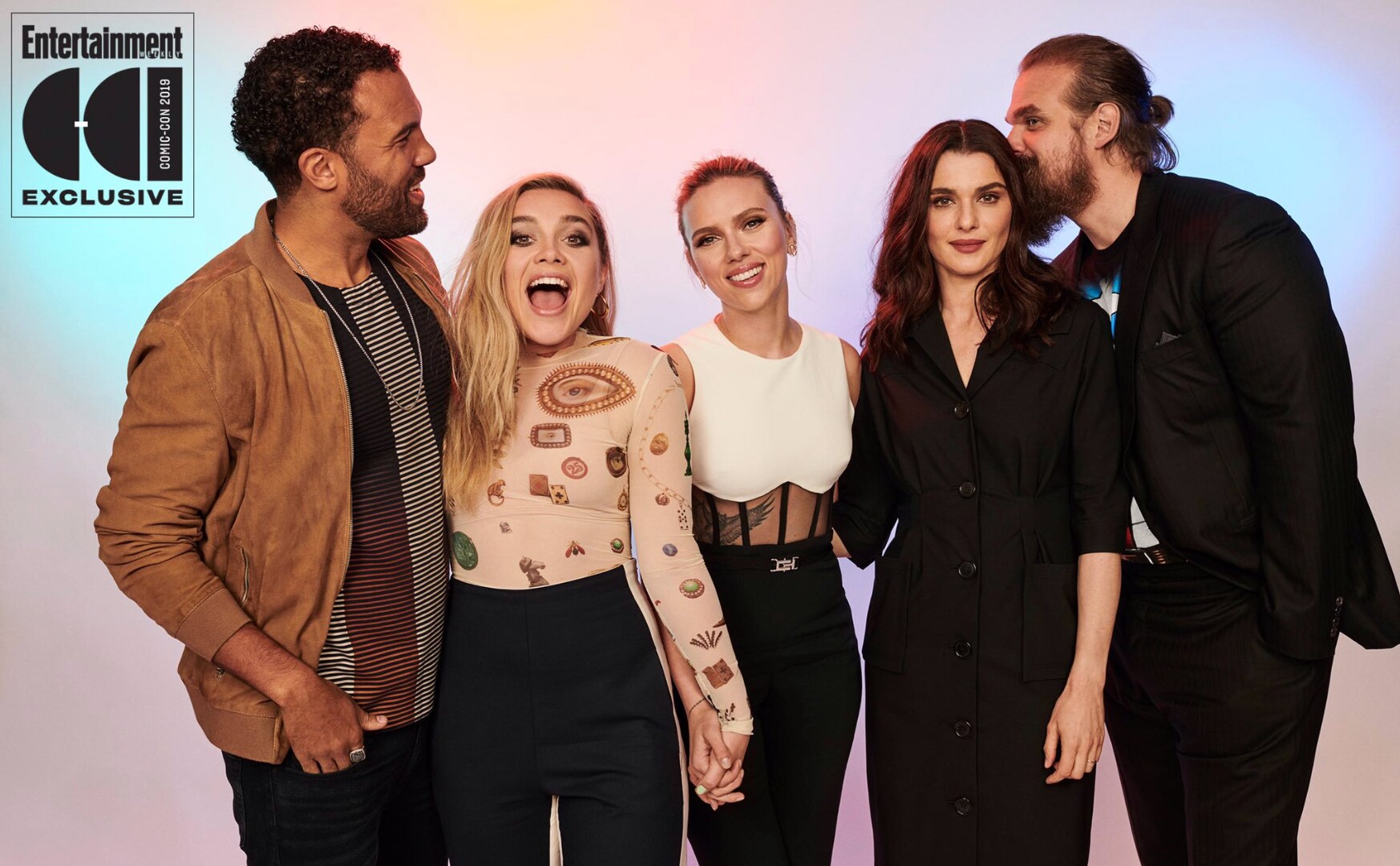 In what's expected to be her swan song to the Marvel Cinematic Universe, Scarlett Johansson will return one last time as Natasha Romanoff / Black Widow in Marvel Studios' Black Widow. Rumoured to take place between Captain America: Civil War and Avengers: Infinity War, Black Widow will follow Natasha as she goes up against the legendary Marvel Comics villain Taskmaster.
Joining the cast alongside Johansson is Stranger Things' David Harbour and Academy Award winner Rachel Weisz.
November 2020 – The Eternals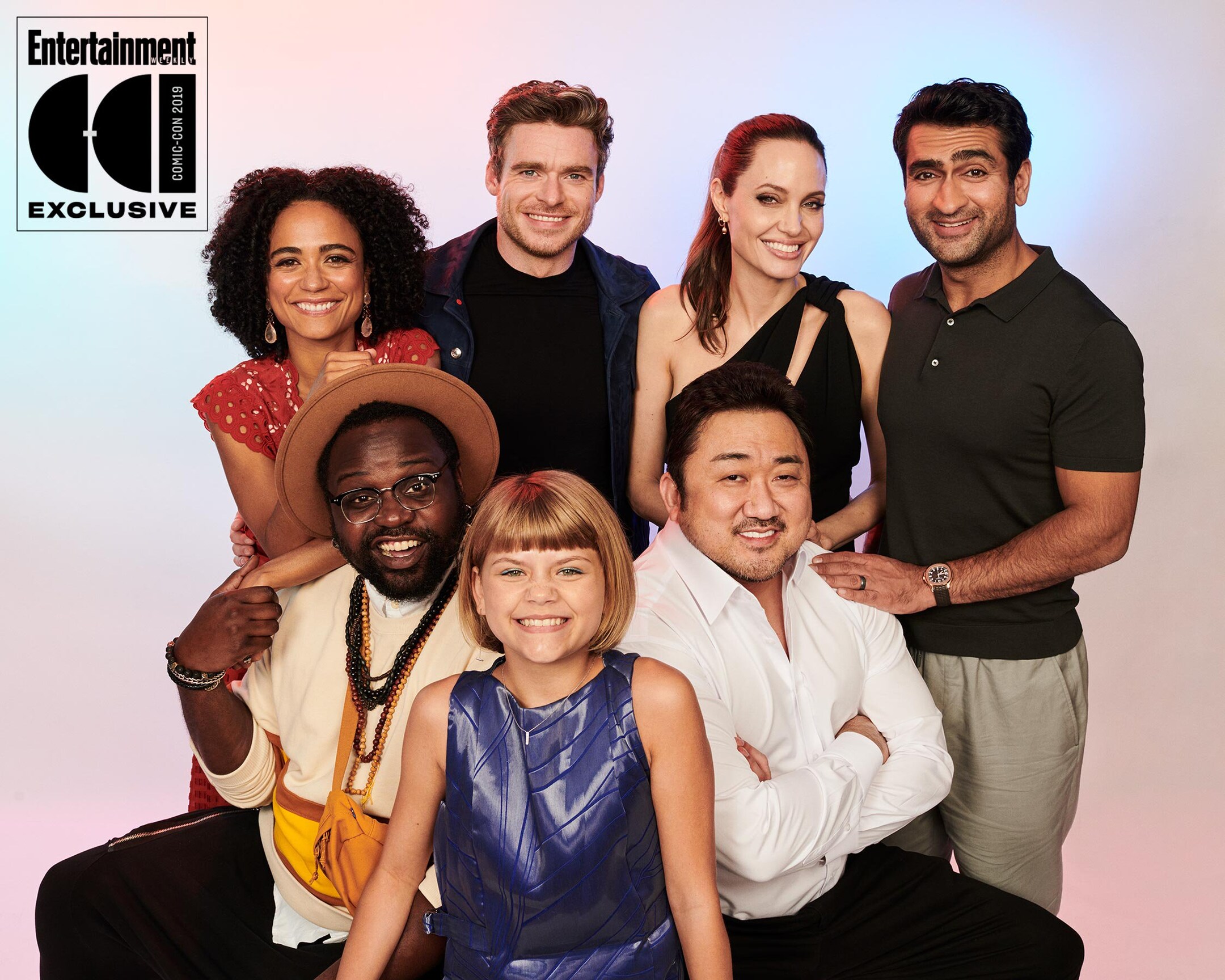 In the comics, The Eternals are an offshoot of the evolutionary process that created sentient life on Earth. Similar to the Guardians of the Galaxy, they weren't considered the most successful or popular characters, but Marvel Studios and Kevin Feige are promising an unforgettable cosmic experience.
If faith in Feige wasn't enough to get you on board, the film will star Angelina Jolie, Richard Madden, Kumail Nanjiani and Salma Hayek.
February 2021 – Shang-Chi and the Legend of the Ten Rings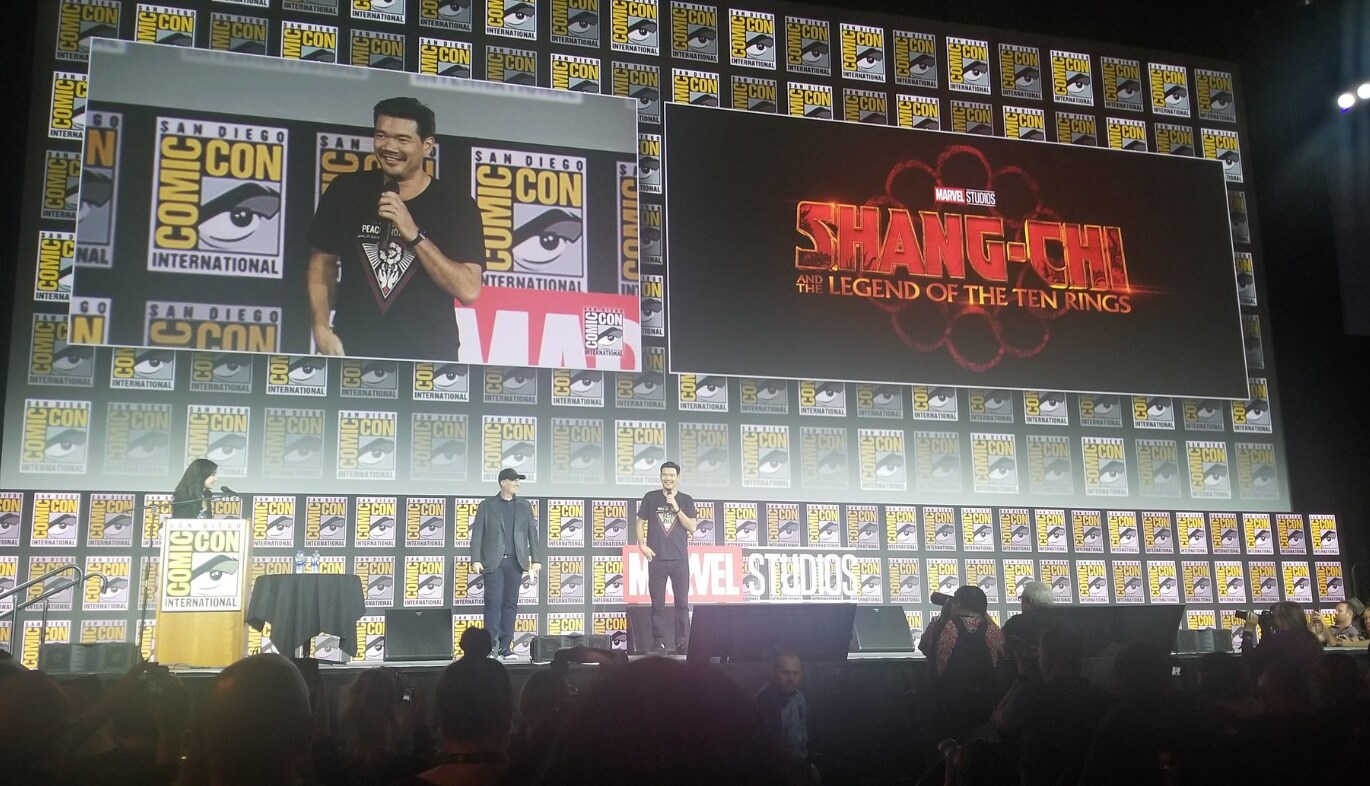 Ever since 2008, when Tony Stark was still a prisoner in a cave, The Ten Rings' have maintained a strong, albeit quiet presence in the Marvel Cinematic Universe. Shang-Chi, played by Chinese Canadian actor Simu Lu, will take them (and the real Mandarin) on in his live-action debut.
Starring alongside Lu in this Kung Fu epic is Awkwafina and Tony Leung.
May 2021 – Doctor Strange in the Multiverse of Madness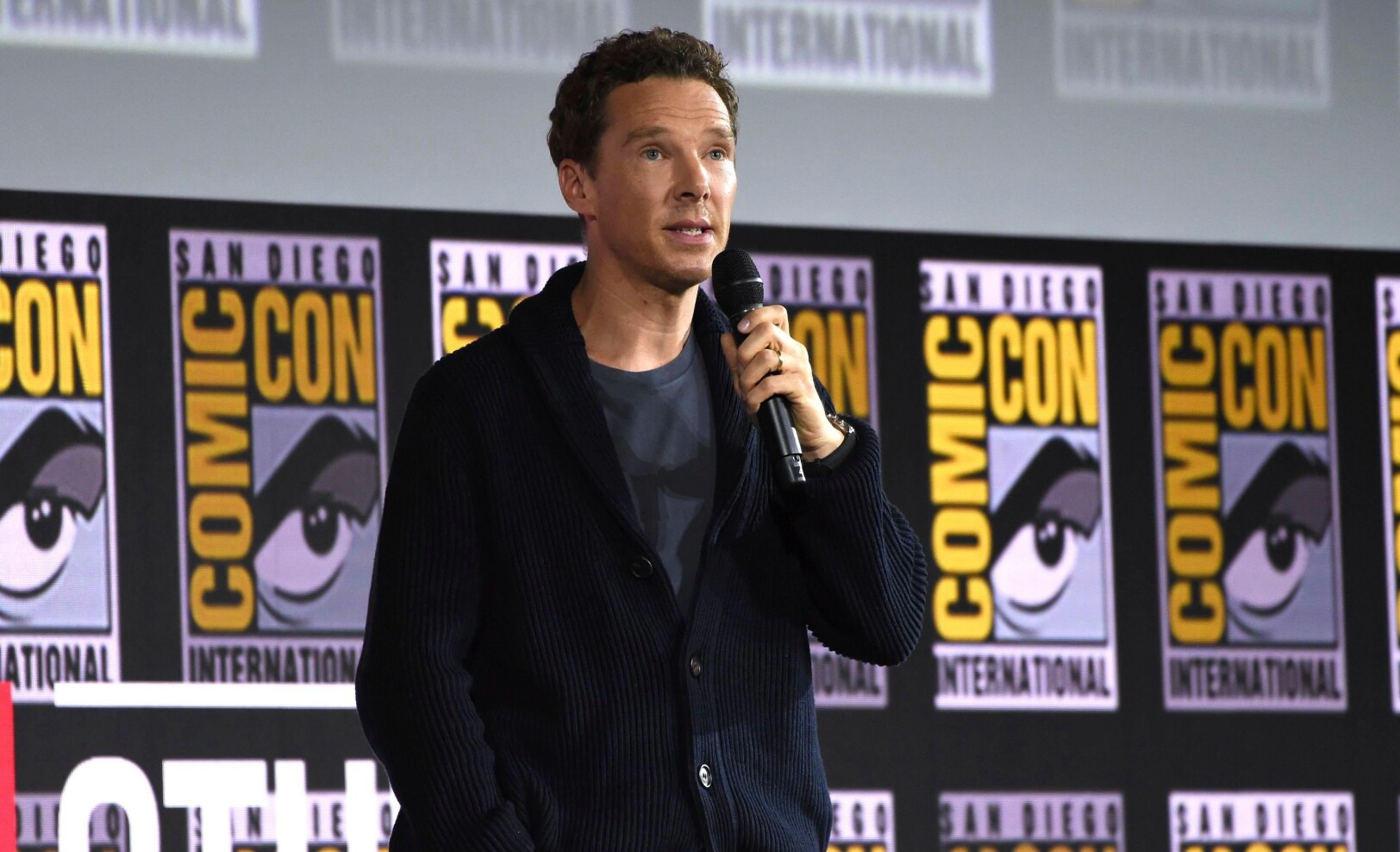 Spider-Man: Far From Home pulled an excellent bait-and-switch with Mysterio and The Multiverse, but we're pretty sure that when Multiverse is literally in the title, we're going to get to see the real deal. Joining the Master of the Mystic Arts in the first MCU horror film is Elizabeth Olsen as Wanda Maximoff / Scarlet Witch. The film will tie-in directly with her Disney+ series WandaVision.
November 2021 – Thor: Love and Thunder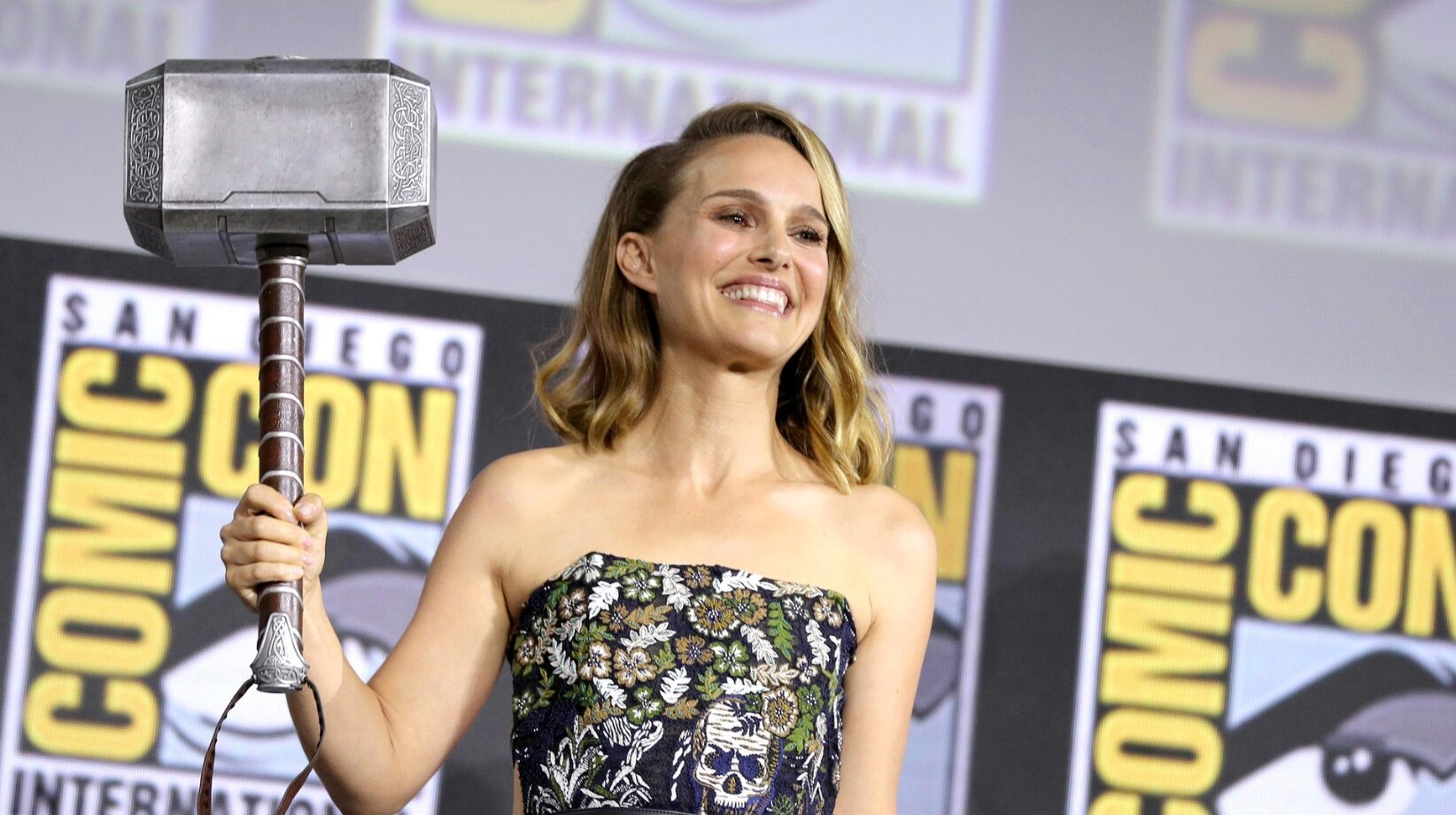 Thor's on his way to becoming to the most beloved character in the MCU following Tony Stark and Steve Rogers' departures.
Simply namedropping Thor: Ragnarok director Taika Waititi was enough to get our attention, but in an unexpected turn of events, the returning director announced that Natalie Portman is back as Jane Foster and she will become the new goddess of Thunder. Maybe now Thor can focus on playing Fortnite without interruptions?
TBC - Blade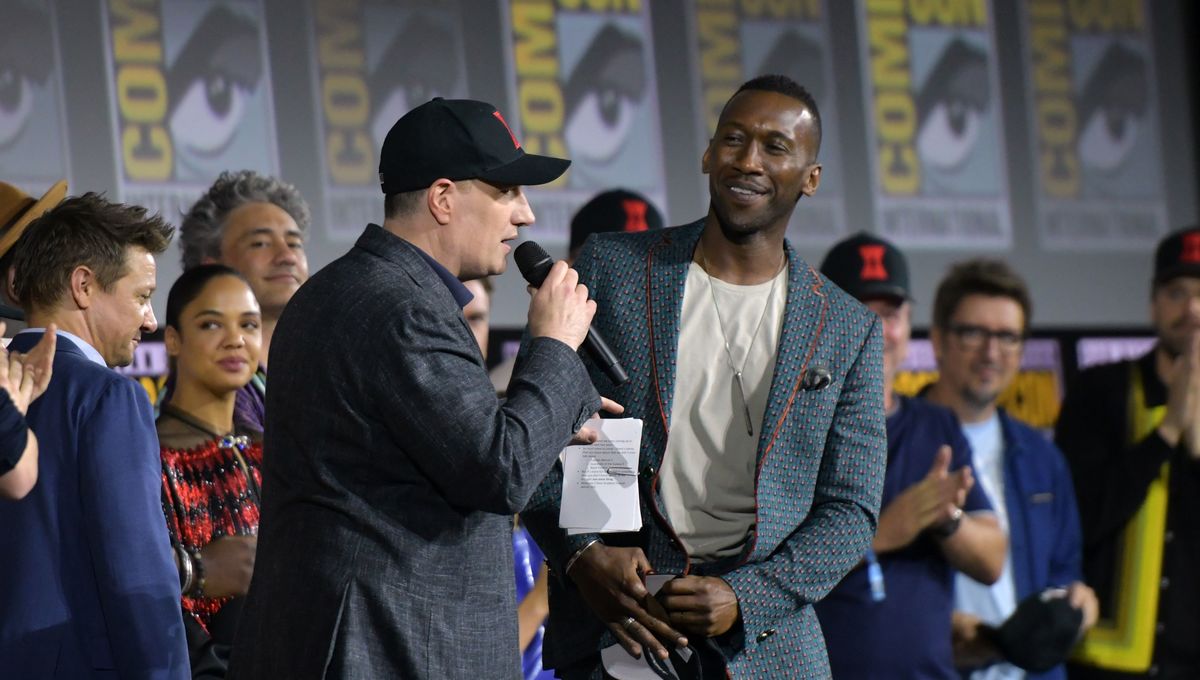 If you thought that was all too much information to handle, Kevin Feige surprised us all when he announced that two-time Academy Award winner Mahershala Ali will star as Blade, the vampire hunter.
A release date hasn't been confirmed yet, but with the caliber of Ali and introduction of vampires to the MCU, we're in for a bloody good time (Pun intended).
TBC – More to Come
Aside from all of these massive announcements, Kevin Feige also confirmed the following titles:
Guardians of the Galaxy Vol. 3
Black Panther 2
Captain Marvel 2
Fantastic Four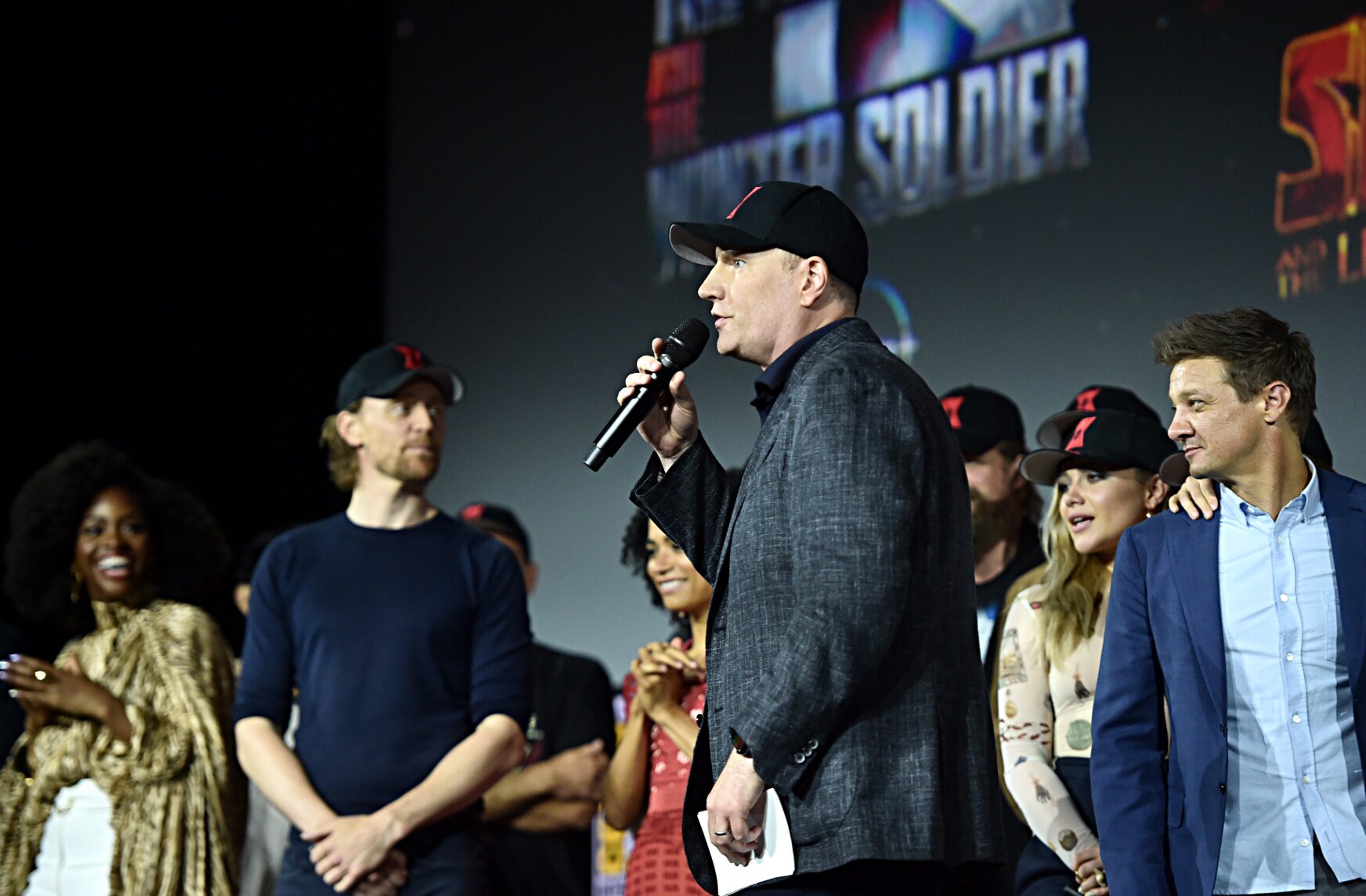 We're definitely overwhelmed with the sudden overload of Marvel news, but we're excited, nonetheless. Don't miss Phase 4 debut with Marvel Studios' Black Widow at VOX Cinemas May 2020! If you still need a dose of Marvel, curb your appetite by revisiting Spider-Man: Far From Home and book your tickets here.
Stay tuned for more exciting news here and on our Facebook, Twitter and Instagram.