Everything We Know About Spider-Man: No Way Home
Will we see the return of Tobey Maguire and Andrew Garfield? Let's take a look at everything that's been confirmed so far.

Ever since Mysterio shocked the world by revealing Peter Parker's secret identity at the end of Spider-Man: Far From Home, Marvel fans around the world have been sent into a frenzy trying to figure out how the third Spider-Man film will resolve this major bombshell. Fans are still feverishly speculating the plot, cast, and potential twists Spider-Man: No Way Home will contain.
In this VOX Voice, we aim to clear the air on what is and isn't confirmed (so far) concerning Spider-Man: No Way Home.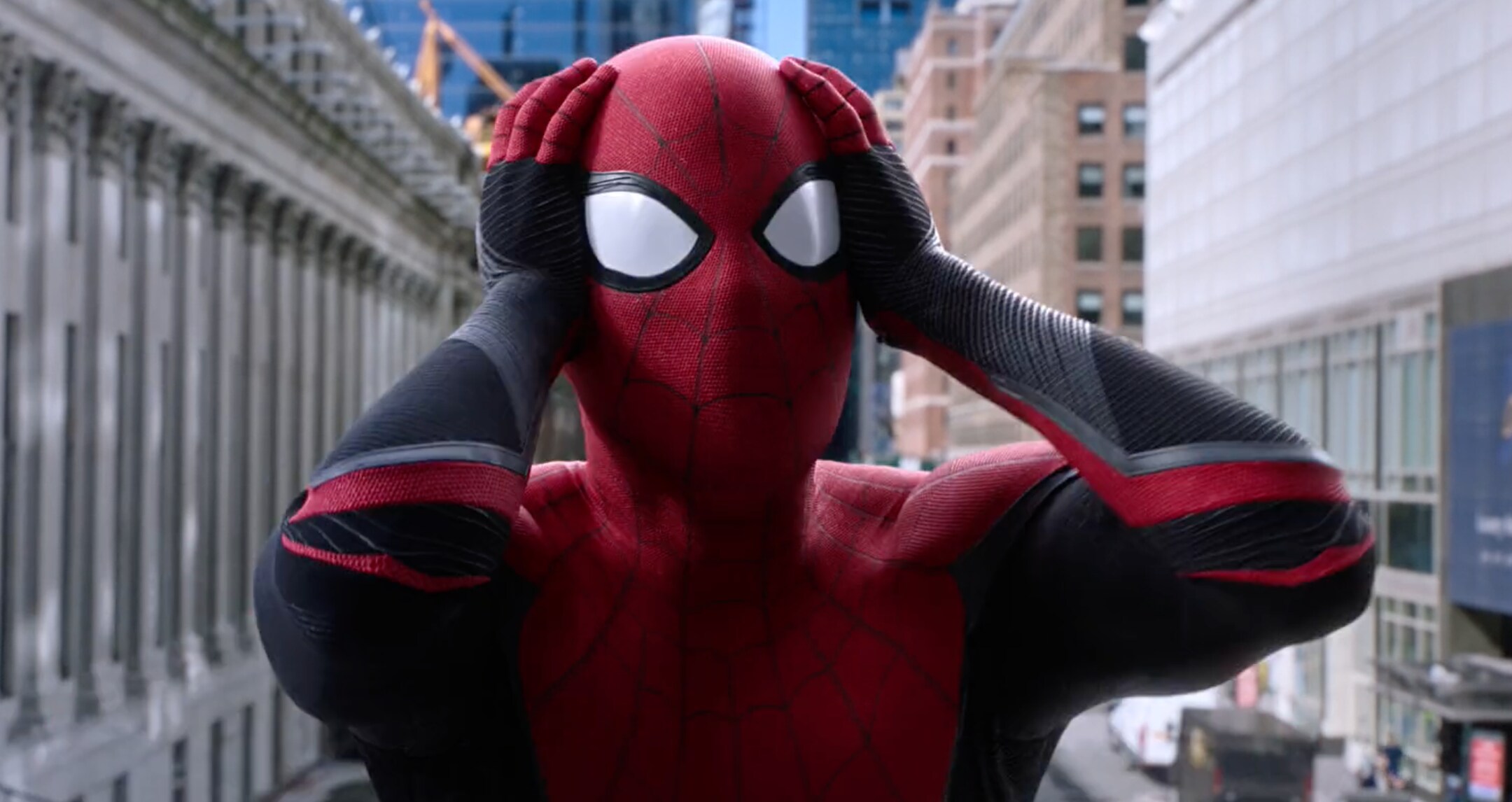 THE CAST
The potential cast of No Way Home is likely the reason the film skyrocketed to the top of everyone's most anticipated films list. In late 2020, rumours began surfacing online suggesting that previous Spider-Man actors Tobey Maguire and Andrew Garfield will be reprising their roles alongside Tom Holland. Their return is expected to be a result of the Marvel Multiverse (which is currently being explored in the Loki series and will feature prominently in Doctor Strange and the Multiverse of Madness).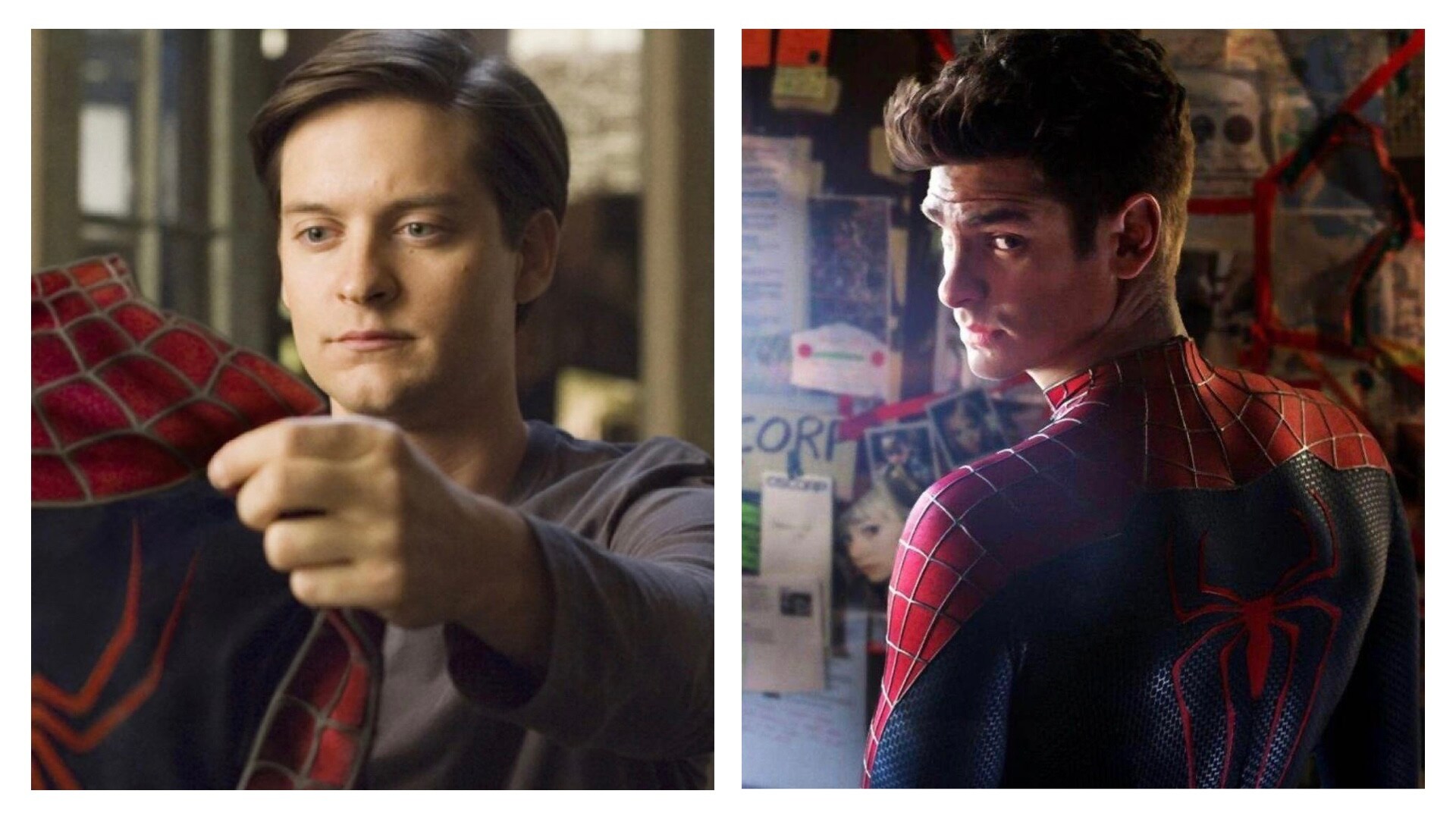 Although not far-fetched, Marvel and Sony are yet to confirm either Garfield or Maguire's casting. In October 2020, Jamie Foxx (who previously played the villain Electro in Andrew Garfield's The Amazing Spider-Man 2) shared a post on Instagram confirming his return. The post was quickly deleted, but that did little to extinguish the flames which had been lit. In April 2021, Alfred Molina (who previously played the villain Doctor Octopus in Tobey Maguire's Spider-Man 2) confirmed in an interview with Variety that although he was "under orders" not to discuss the film, he considers himself the "worst kept secret in Hollywood".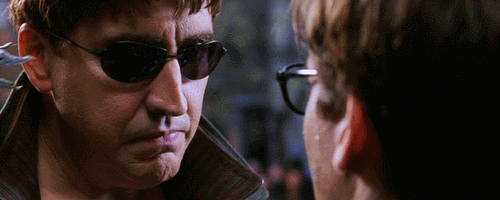 As of June 2021, several cast members have been confirmed including Benedict Cumberbatch returning as Doctor Strange. The ever-growing cast of the film currently includes:
Tom Holland as Peter Parker / Spider-Man
Zendaya as MJ
Jacob Batalon as Ned Leeds
Marisa Tomei as May Parker
Jamie Foxx as Electro
Benedict Cumberbatch as Doctor Strange
Alfred Molina as Doctor Octopus
Other confirmed cast members returning include Tony Revolori, J.B. Smoove, Angourie Rice, and Hannibal Buress while rumoured cast members include Emma Stone, Kirsten Dunst, Jake Gyllenhaal, and Charlie Cox.
THE PLOT
Very little is currently known about the plot of No Way Home. The film will undoubtedly deal with the consequences of Spider-Man: Far From Home's ending. However, as to how Doctor Strange and characters from the Tobey Maguire and Andrew Garfield films will play into the plot, we can only speculate.
The most widely accepted theory is that Doctor Strange's involvement is to contain the spreading multiverse, which is what would potentially allow Tobey Maguire and Andrew Garfield's versions of Spider-Man to collide with Tom Holland's.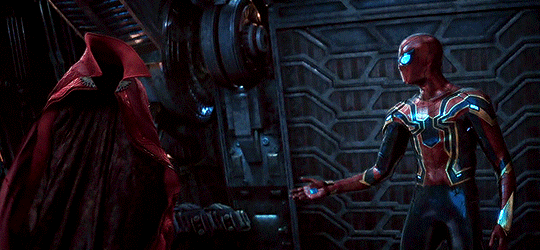 Our biggest hint was revealed by Marvel Studios' Kevin Feige. Feige was quoted saying:
"The biggest clue [regarding the multiverse rumours] is in the title of the second Doctor Strange movie. That's the biggest clue of where the Multiverse of Madness is taking us and how we're exploring that."
Tom Holland was also quoted saying that No Way Home will be "the most ambitious standalone superhero [film ever made]"
THE RELEASE
Spider-Man: No Way Home is currently set to release in cinemas December 2021 and the date appears to be locked in. However, as we're currently less than six months away from release of the film, we're still yet to see any footage, including a teaser or trailer.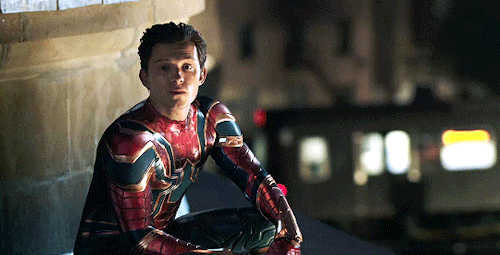 That doesn't slow down the hype though, as we have several exciting Marvel and Sony releases coming to VOX Cinemas soon including:
Black Widow – 8 July
Shang-Chi and the Legend of the Ten Rings – 2 September
Venom: Let There Be Carnage – 16 September
Eternals – 4 November
Spider-Man: No Way Home – 16 December
That's all we know for now, but we can't wait to experience Spider-Man: No Way Home on the big screen at VOX Cinemas soon! Let us know your theories using the hashtag #NoWayHomeatVOX and book your advance tickets to see Marvel Studios' Black Widow below.