Wonder Woman - We Are Ready For You!
Gal Gadot Saves the Year by Going Back into the Past
Vigour, valour, virtue and a with a whole lot of razzmatazz – Gal Gadot returns to the big screen as Wonder Woman after a three-year long wait, and we cannot wait to see her turn it up a notch.
Following suit to the juggernaut success of 2017's Wonder Woman, director Patty Jenkins and her crew have reunited to continue her magnum opus saga, with Wonder Woman 1984 - releasing in cinemas on 17 December.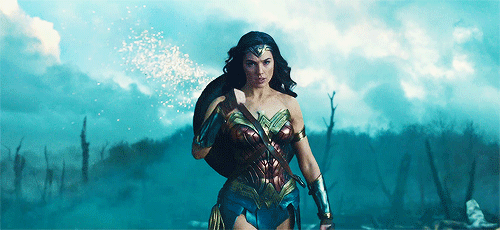 It was a thrilling experience for the whole fandom to finally watch a female superhero own the big screen with such spunk. The superhero genre has predominantly featured male vigilantes in the past, and while that has given us exceptional movies to watch, Wonder Woman ushered in a new era of female superheroes who can be equally heroic, bold and fearless.
Gal Gadot as Wonder Woman is a character that several little girls around the world aspire to be, they finally have a superhero who they can relate to. From leadership to honesty to staying true to what you believe in and fighting for it against all odds, Wonder Woman gives us plenty of lessons that are applicable to our own real lives.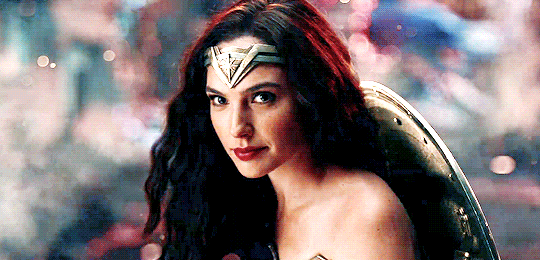 Her character - Diana - was empathetic to the refugees of the battle and wounded townspeople, and she did everything in her power to help them out of their situation, even when her own people were against it. Regardless of whether she had their support, she strived for what she believed was right and emerged victorious.
Her character portrayed such a wide spectrum of qualities that are often shunned in the real world, especially when a woman possess them. She was opinionated, bold and honest while also being compassionate, caring and empathetic. We got to witness a raw side of her character, which is hard to come by in a female-led superhero film.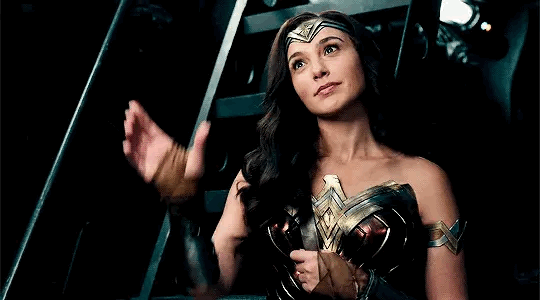 Just like us, even superheroes have a vulnerable side that when embraced can prove to be your strength instead of weakness. Just like Wonder Woman, we are more powerful than we think we are, so when life throws us into frightening situations, all we got to do is believe in ourselves and give it our best fight.
In the movie, Antiope told Diana, "You are stronger than you believe. You have greater powers than you know." And we think that sums it up perfectly.
With Wonder Woman 1984, we'll get to see more of Diana's past and how she got to where she was. We'll get to explore more of her character and dive deeper into her story… and honestly we can't wait! She captured our hearts once and we're absoluetely sure she'll do it again.
Wonder Woman, we're all geared up for you to take us through your wild ride of bravery, heroism and power-packed action.