VOX Specials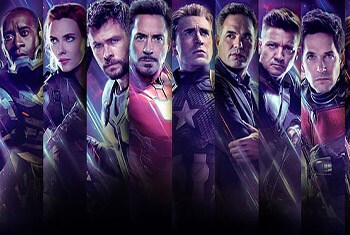 Unlocking the Marvel Universe: The Ultimate Avengers Movies Viewing Order
Buckle up, true believers! The Marvel Universe awaits, and we've got the key to unlock its mind-blowing mysteries. Ever wondered where to start your Avengers movie marathon? Fear not, for we've created the ultimate viewing order that will leave you begging for more superhero action. Get started now!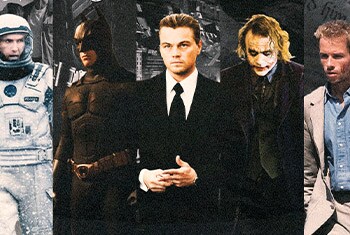 From Inception to The Dark Knight: Exploring the Best Christopher Nolan Movies
Hold on to the edge of your seat and prepare to be mesmerized by the genius of Christopher Nolan. This visionary filmmaker has crafted a cinematic legacy that continues to captivate audiences worldwide. From mind-bending concepts to gripping narratives, Nolan's movies are an absolute must-watch for any true film enthusiast. Get started with VOX Cinemas top picks!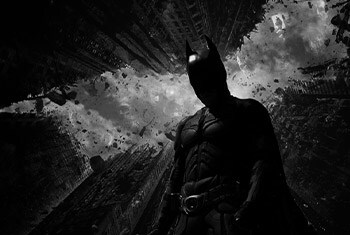 Get Ready for the Ultimate Batman Marathon: Watch the Caped Crusader in the Perfect Order
Gotham City is calling, and the Dark Knight is ready to rise! Fear no more, fellow Batfans, because we've created the ultimate guide to experiencing the Caped Crusader's thrilling adventures in the most epic and cohesive way possible.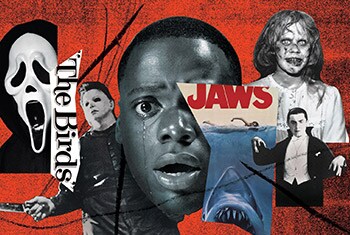 Prepare for Sleepless Nights: Discover the Top 20 Horror Movies to Give You Nightmares
Ready to unleash your inner thrill-seeker and dive into the chilling world of horror cinema? Look no further! We've handpicked the crème de la crème of the genre, the spine-tingling masterpieces that will haunt your dreams and make your heart race. What are you waiting for!.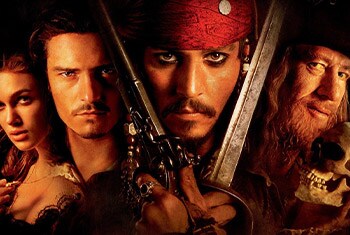 Ahoy, Matey! Set Sail with Jack Sparrow and the Pirates of the Caribbean Series
Ready to embark on an adventure like no other across treacherous seas and mysterious islands? Look no further than the legendary Pirates of the Caribbean series! Get your sea legs ready as we dive into a captivating world of pirates, curses, and hidden riches.
---
Check Out Some More Content!
Check out some of VOX Voice's other content down below!